If you are planning on selling your home, you may be starting to plan your packing lists, however, you should always make sure to leave a few items in the home. Contrary to common belief, you shouldn't pack absolutely everything, as there are a few things that should always be left for the new homeowners upon closing.
Owner's Manuals/Warranties  
This is the one thing that might be the most commonly thought of. All owner's manuals for appliances throughout the home should be left for the new owners. This includes things such as kitchen appliances, portable AC units, central air, furnaces, washing machines, etc. If any of the appliances are currently under warranty of any kind, you will also want to be sure to leave the warranty information with the manuals.
Related: 4 Benefits of Staging Your Home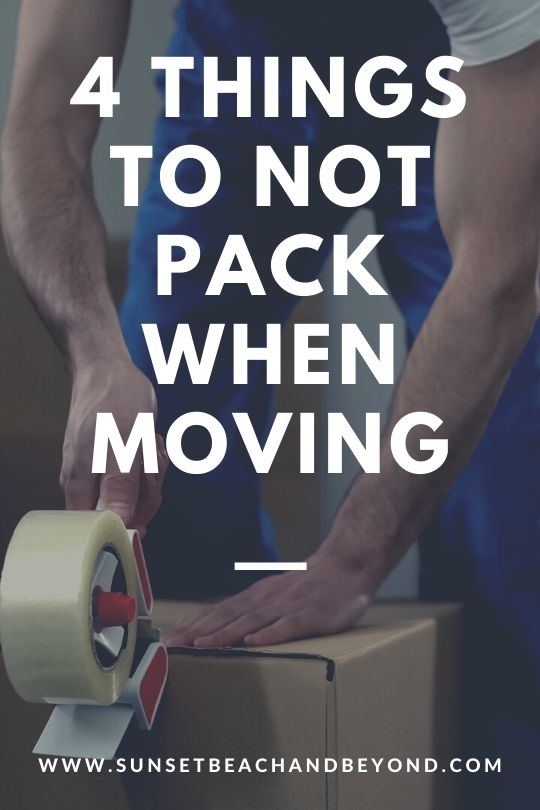 Paint
Leaving touch up paint in the garage is a huge bonus for new homeowners. Should you freshly paint the home prior to selling, make sure to leave a can of paint in the same color so that the new owners can easily touch up any spots that may be needed. In addition, if you have an accent walls, as well as different colors in the bathrooms or bedrooms, leaving paint for those walls as well will be highly appreciated by the buyer.
In-Ground Items
Unfortunately, all in-ground items such as a mailbox, fire pits, light posts, etc. all need to be left. Anything that is attached to the ground is always considered part of the property and not your personal belongings. If there is something specific that you want to take with you that is attached to the ground, you should discuss that with your seller's agent to make sure that it is listed within your selling contracts and agreements.
Related: Do I Need a Seller's Agent?
Light Fixtures
Anything that is attached to the house, especially light fixtures are always expected to stay with the house. This does exclude floor lamps or table lamps, as they are not physically attached to or installed into the home. While light fixtures are expected to remain within the home, should there be a specific fixture you wish to take with you, be sure to express this to your real estate agent so that they can inform the sellers of the change.
As a general rule of thumb, you should never leave a mess for the buyers to walk into, however, by providing them with a few key things as mentioned above, you will make it easier for them to settle into their new home.
If you are currently searching for a new home, are in need of a qualified buyers agent or listing agent, or have any questions regarding today's markets, please feel free to contact our office at any time. 
Additional Tips for Sellers: