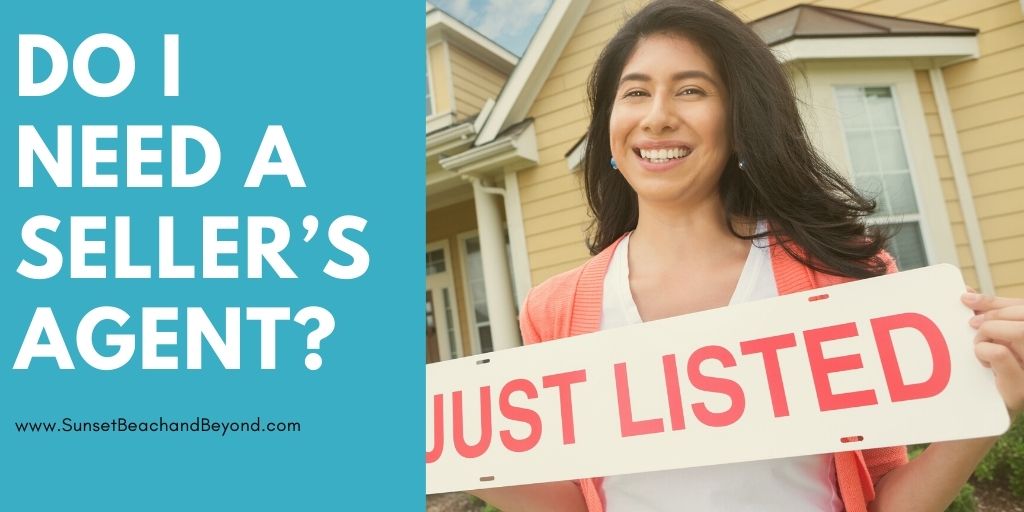 In a world full of go-getters, DIY, and a you got this mind set, many homeowners are trying to decide if listing their home "for sale by owner" may be the best route to go. While this does work for a select few, selling a home on your own brings many hurdles with it. It is always recommended to hire a seller's agent when deciding to list your home. While you may think you will be saving on all of the seller fees by listing your home yourself, you would be surprised how much money it actually takes to successfully list and sell your home on your own, yet another reason hiring a seller's agent is so beneficial.
When choosing to list your home "for sale by owner" you will be required to set your pricing according to current market values-regardless of sentimental attachments, prepare your house for showings, find ways to invest in marketing and advertising, maintain professional mannerisms throughout the selling process, ensure you have qualified buyers and even hire a real estate attorney simply to name a few.
Related: This One Thing Might Decrease Your Home's Value
When hiring a seller's agent, all of the above stated steps will be drastically diminished as your seller's agent will take on a lot of the heavy lifting to ensure you have a profitable, successful, and stress-free selling experience. In addition to helping you price, market, and advertise your home, your agent will also do their research to make sure you are getting pre-approved showings which can speed up the selling process and result in higher offers. The mountain of paperwork will be organized and well explained, allowing you to rest assured that your selling experience will move flawlessly.
Related: How to Sell a Beach Home FAST
There is a lot of real estate lingo that is often used when it comes to real estate sales and purchases, understanding this lingo is often vital in a successful sale. While you may be able to do your research to stay up to date with the terminology and their meanings, a seller's agent will already be in the know and also able to help and assist the sale in any and every way needed.
Related: How to Improve your Real Estate Listing Photos
In conclusion, while you may save a little when choosing to list your home "for sale by owner," the amount of extra work that is required, stress involved, and hours of research that is needed often outweighs the savings. Hiring a seller's agent may end up being the more appealing route.
If you're interested in finding a seller's agent, are in the market for a new home, or have any questions regarding today's markets and the real estate within, please feel free to contact my office at any time.