Meet George and Elisabeth Smith
"The Real Estate Match-Makers"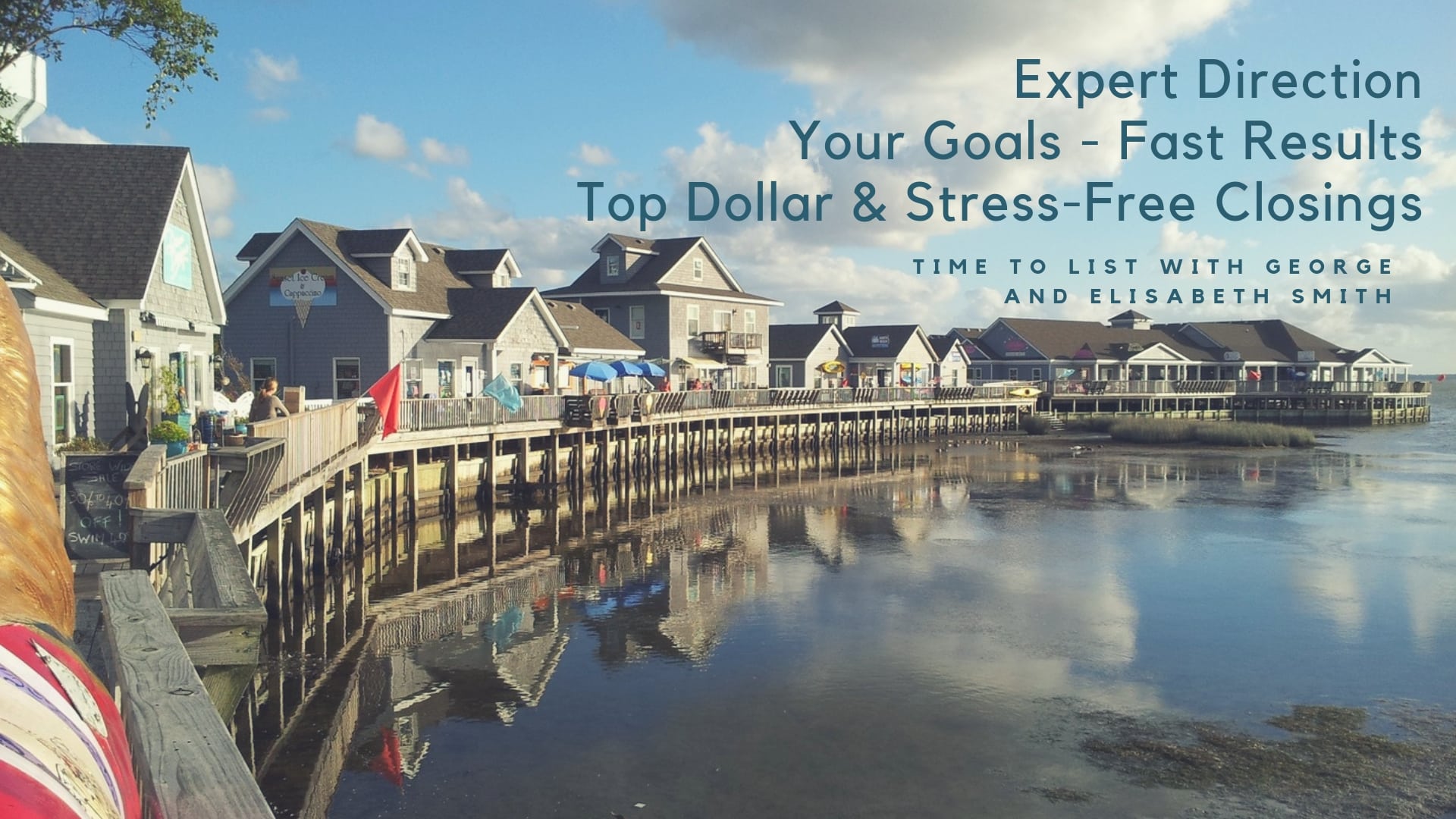 For years we have been geared toward helping buyers find their perfect home in Sunset Beach and beyond and now we are proud to welcome an equally stellar team for listing and selling real estate in our area.
Need to sell?  Let the experience and skill of George and Elisabeth get your home sold FAST for TOP DOLLAR
George and Elisabeth have years of experience in North Carolina real estate, and they are an active team in Sunset Beach and Beyond Realty. They truly enjoy helping home buyers and sellers to achieve their real estate goals. Because of their understanding and caring approach, George and Elisabeth have earned many great reviews from their clients, and these can be found on their team's website www.TerrificAgents.com .
Find Out How Much Your Home Could Sell For
Elisabeth –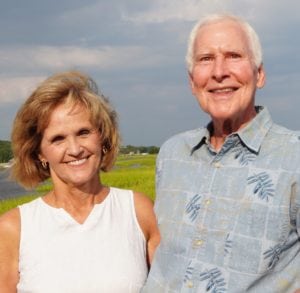 Elisabeth is a Strategic Pricing Specialist (SPS), and she graduated from the intensive Floyd Wickman program as an advanced part of her real estate education. As a listing agent – working for homeowners to sell their property – she employs her pricing knowledge and staging skills to create the best conditions for selling the property. And as a buyer's agent, she is persistent in finding the best home for her clients and helping them to make the right purchase.
Elisabeth has two daughters, both of whom went to school in North Carolina. One graduated from NC State, and the other from UNC. Elisabeth was raised in Austria, and she is a fluent native speaker of German. She enjoys working out at the gym, dancing, cooking and entertaining guests. In addition, Elisabeth is a strong advocate for recycling. She loves to read and is interested in a wide variety of subjects related to personal development and spirituality. And of course, she loves to spend time with her 4-year old grandson.
George –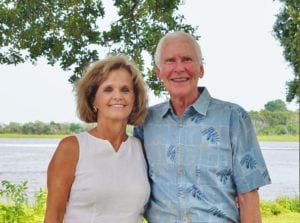 George has been working in North Carolina real estate since 1988, and he specializes in listing and selling homes and land. In addition, he has five years of in-depth experience selling new construction for home builders. His knowledge and insight into the construction process make him a highly valuable resource for buyers who decide to purchase a new home. George is a Certified Residential Specialist (CRS), a Graduate of the Realtors Institute (GRI) and a Certified Sales Professional for new home sales (CSP).
Prior to moving to North Carolina, George lived in Hawaii, and he was a Realtor®there for ten years. Also, he lived in Indonesia for a year a part of his education as a student at the University of Hawaii. George is interested in ancient history, pre-history, geography and public policy. He enjoys reading, traveling, swimming, dancing and taking pictures, as well as playing with the family dog, Schatzi. George rescues stray dogs whenever he has the chance, and he and Elisabeth have returned a number to dogs to their homes.
FREE Listing Consultation
We are so excited to welcome this team into our own and KNOW you will not just satisfied with your sale, but so pleased you'll refer us to your friends! There is NO GREATER COMPLIMENT than a referral from a friend! THANK YOU!!
Additional Selling Resources: