With every home sale, the goal is generally to sell your home for top dollar as quickly as possible to make for a fairly painless sale. Long drug out sales can result in flaky buyers, lower than wanted offers, and put a kink in any potential moving plans.
First, and arguably most important, is to make sure your home is priced properly. Pricing your h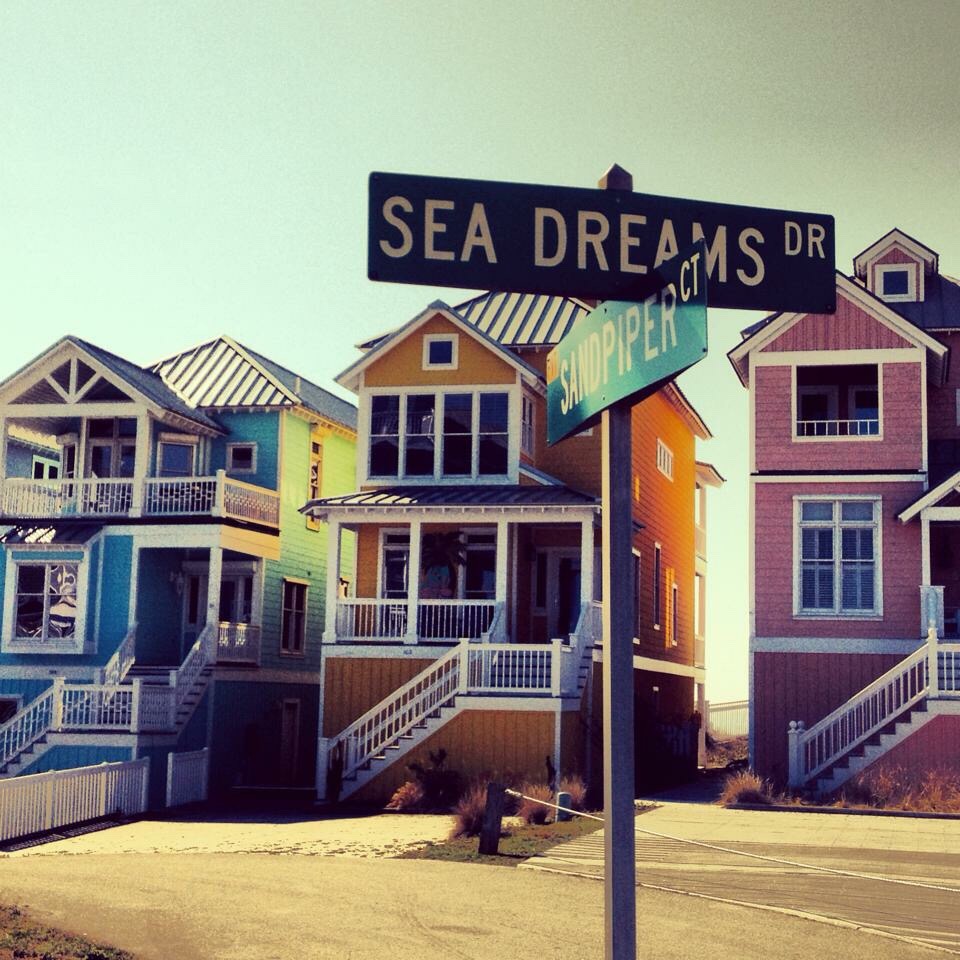 ome too low can make potential buyers think there is something wrong with the house, that it is too dated, or that it needs more work and repairs than they are willing to invest. By pricing your home too high you could also drive away buyers who think the home is out of their budget, or risk losing the buyer to a different home that is similar and priced properly.
Related: 3 Things to Consider When Buying a Beach Home
We all have an idea of what we want to sell our homes for, how they should look, how to market, etc. however, when it comes to having a successful and quick sale you should always listen to the advice of your listing agent. They know the market and have more experience in understanding what buyers are looking for and thus will be able to play to buyers wants and in turn, sell your home faster.
Home staging may seem pointless to some, however, homes that are staged nearly always sell faster than homes that are not. By staging a home you are showing buyers all of the potential the home has to look "perfect." Play on the beachy feel and beach decor and tell your stager you want the home to feel airy, bright and beachy, this will help your home feel bigger and more appealing to many buyers who are looking for a beach home.
Related: How to Improve Your Listing Photos
Cosmetic upgrades really do make a difference when it comes to selling a home. From old carpets to outdated hardware, by upgrading some of the cosmetics within a home you are likely to have a better first impression with potential buyers which could result in a faster and more profitable sale.
Related: This One Thing Might Decrease Your Home's Value
Schedule a home inspection prior to listing your home so that you can be made aware of any repairs that your home may need. If there are any large ticket items, be prepared to either price your home accordingly, or pay to have them fixed prior to listing. Your home inspection is a great way to make sure that your home is market-ready and turn key.
New construction homes are sweeping through America and drawing attention away from older homes. Make sure to highlight the character or any special features of your home that would otherwise not be found in new construction homes. Using these to your advantage will make your home more appealing than the cookie-cutter new homes down the block.
Selling your home doesn't need to be a stressful experience, use this as a guide to prepare to sell your beach home not only for a great profit, but a fast turn around.
To connect with a listing agent, find more information on a successful home sale, browse homes for sale, or for any questions please feel free to contact my office at any time.