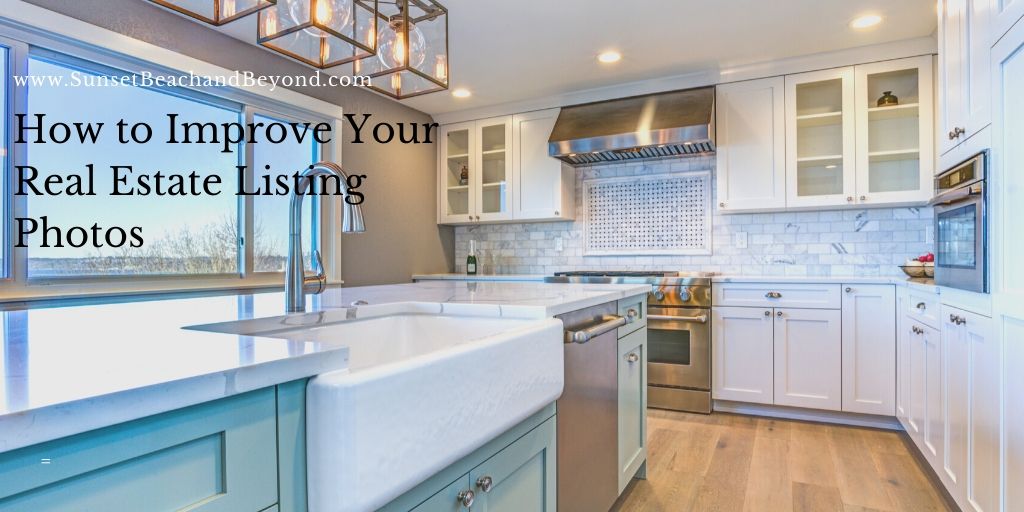 Selling a home successfully has many different components that all work together like a well-oiled machine. From the location, school district, proximity to shopping, recreation or parks, and much more, there are dozens of things that a buyer looks for before choosing to view, tour and even buy a home.
One of the best ways to make sure your listing stands out and thus attracts more potential buyers is to ensure you have the best photos possible in your listing. Real estate listing photos should showcase your home's best features and allow buyers to get a glimpse into the way the home feels and give them the ability to picture themselves living there. A good home can be ruined by poor photos and you may miss out on selling your home for top dollar simply by the quality of photos in your listing. Luckily there are many different ways to ensure your home has high-quality photos that enhance features and attract buyers.
When hiring a photographer, be sure they are seasoned in real estate photos, you can even ask to see a portfolio of their previous work. There is a huge difference in hiring a family photographer and a real estate photographer. While both require specific attention to details and a special set of skills, you want to ensure that you are getting the best quality photos as these are what will ideally sell your home.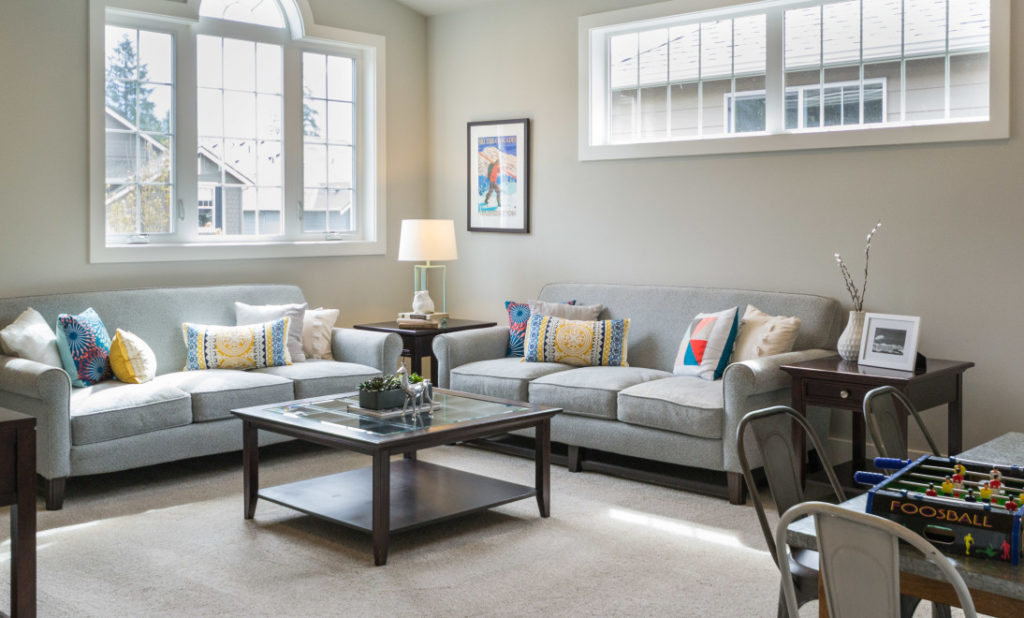 There are a few different tips and tricks to taking real estate photos, and some homeowners have opted to try their hand at taking the photos themselves. Whether you are hiring a professional or taking the photos be sure to follow these few tips and tricks for awesome real estate listing photos.
Angles-a beautiful room can be ruined simply by taking a photo from the wrong angle, always try to use a wide-angle lens and get a little height to your photo. Taking a photo from too low can result in the room looking smaller whereas taking a photo from a higher angle can showcase the full room.
Light-natural light is going to be your best friend. Make sure photos are only being taken on a sunny day if possible and open up all the blinds, drapes and curtains to let in as much natural light as possible.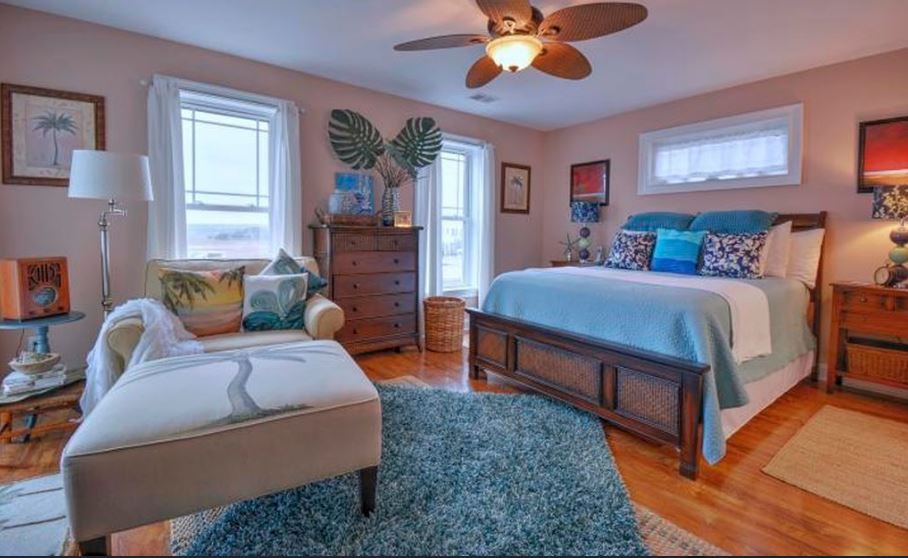 Neutral Tones-while you may like a pop of color or a bold look, most buyers want to see neutral tones. Prior to photographing, paint accent walls back to a neutral tone, remove brightly colored objects from the room and replace them with lightly colored accessories, try sticking to tan, grey, and pastels to have the best looking photos. The exception to this rule is to have a vase with colorful flowers if you want a pop of color or to have a few yellow items, the color yellow appeals to buyers as a "happy" color and thus can draw attention.
Clutter-you want your home to be free of any and all clutter. Prior to taking photos or even showing your home, go through the house room by room to remove any clutter or family photos so potential buyers can visualize themselves living in the home. They want crisp clean photos and clutter will distract them from seeing the features and rooms you are trying to highlight.
Reflections-a beautiful photo can be ruined by a small reflection. Whether it be a window, sliding glass door, mirror, or shower, be sure that all surfaces have been recently cleaned of all smudges or watermarks and position the camera in a way that will allow no reflections to be seen. Having reflections is one of the easiest ways to distinguish an amateurs photo from a professional photo.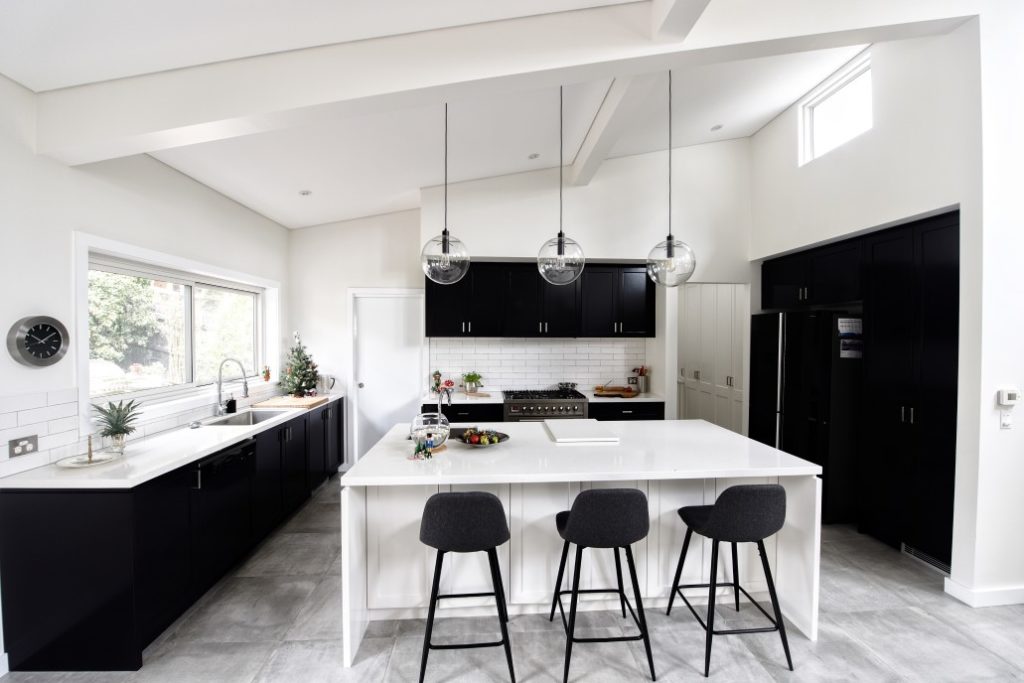 Once you have your Real Estate Listing Photos taken, whether by a professional or yourself, go through the photos to find the ones that showcase your home successfully. One of the biggest mistakes you can make when taking listing photos is to "over edit" or overexposed photos. Buyers want photos to look as raw and real as possible and often when they see a photo that has been highly altered it gives off the idea that the room needs work and thus that is why the photo was edited. Lastly, be sure to have a minimum of 10 photos on your listing. Listings with less than 10 photos tend to get less views, the more photos the better! Happy photographing!
More Great Tips for Home Sellers: