Many homebuyers don't realize that they pay a buyer's agent nothing to use their services. So, it begs the question:   how does a buyer's agent get paid?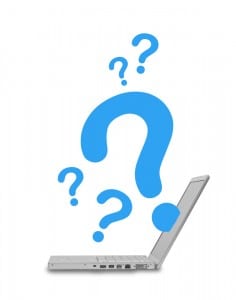 A buyer's agent works strictly with a homebuyer helping them negotiate for their terms, find the right home for their needs and their budget and need a mediator between the buyer and seller. The buyer's agent is a licensed real estate agent for their area and can facilitate a real estate transaction on the buyer's behalf. It is vital for buyers to have their own representation when conducting a real estate transaction. If the buyer chose to utilize the services of the listing agent when purchasing property, their best interest may not be considered since the listing agent's primary job is to sell that particular house for the seller. A buyer's agent's primary job is to work exclusively with the buyer without any hidden agenda on selling one particular property over another.
However, this brings up the interesting topic of how agents get paid. Regardless of which home the buyer chooses, the buyer's agent will receive half of the commission that was originally agreed upon between the listing agent and the seller.
For instance: let's say the sellers of a particular property enlist the help of a listing agent. That agent writes up the contract with a pre-negotiated set of agreements such as the commission, listing price etc. The commission can be negotiated but is typically between 6 and 7% of the sale of the property. This percentage is then split between the listing agent and whoever brings the buyer, typically the buyer's agent. This percentage of the commission can be split equally or it can be split unequally depending on the type of negotiations. Sometimes listing agents will decrease the listing agent commission to boost more buyer's agents to bring in a buyer or because they are also helping the seller purchase another home in which case they would receive the buyer's agent's commission on another deal.
But, make no mistake, a buyer's agent's total responsibility is first to their buyer and not to the seller. Even though the seller will pay the commission to both agents, the buyer's agent is still working exclusively for the buyer. Regardless of which home the buyer chooses, that agent will get paid off of the sale of the home. Buyer's agents are responsible for negotiating their own commissions so it's not something that the buyer ever needs to worry about.