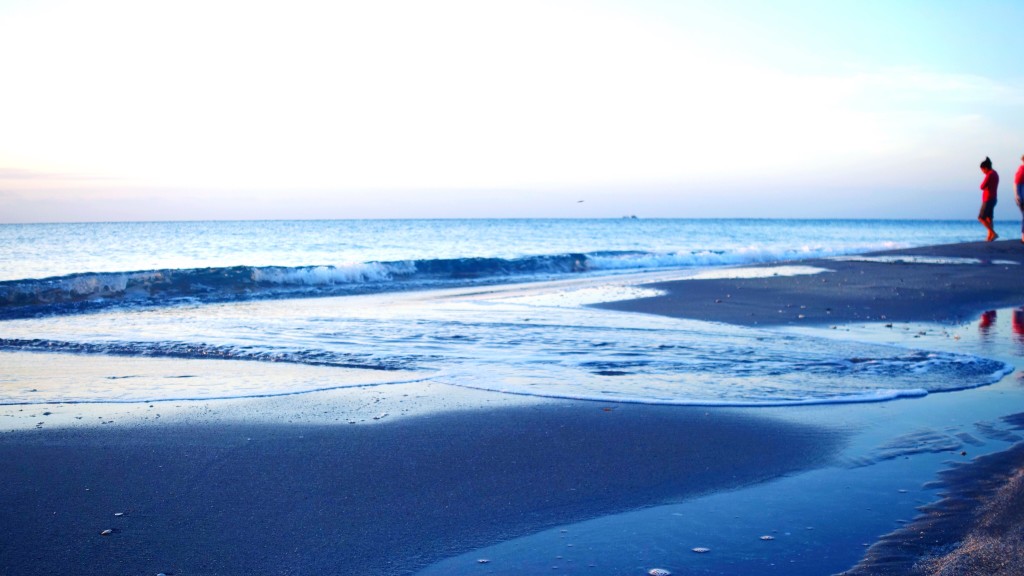 The Carolina Coast is beaming with wildlife. Often you will only hear of the aquatic activities that attract the locals and tourists such as boating, jet skiing, wake surfing, swimming and more, however, there is a whole world of aquatic fun that is just waiting to be explored. Tide pools are most commonly thought of to be a children's playground, and while there is some truth to that, exploring tide pools can provide different levels of fun, exploration and education for all ages.
Even a beach that may seem filled with only recreational activities or sunbathing can surprise you with the amount of wildlife and tide pools that form during low tide. Tides change daily, so prior to planning a trip to explore the tide pools you should always be sure to look up the current high and low tide times for the beach of your choice. Generally speaking, you can find the best tide pools in areas that provide large rock piles, embankments, marshlands etc.
Related: Why Beach Homes Are so Desirable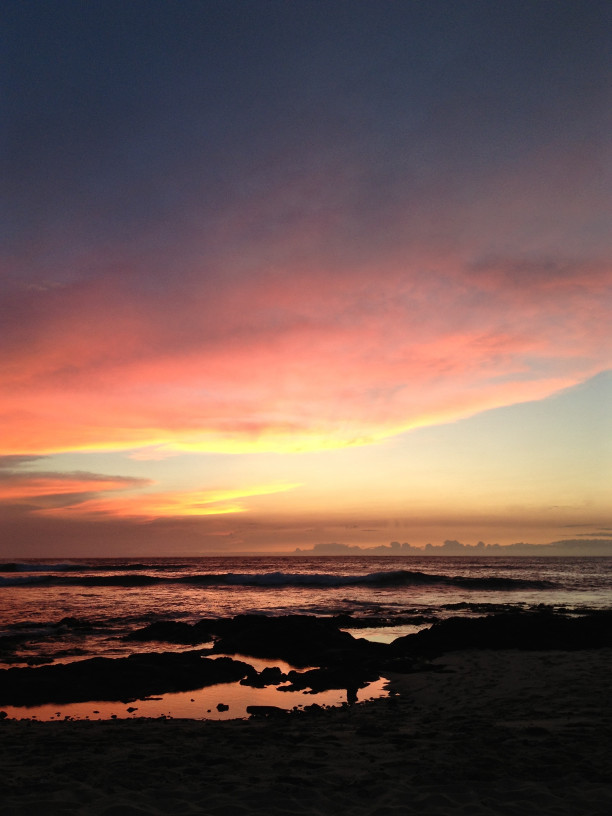 When the tide goes out, these rocks and embankments will trap some of the water, thus creating a tide pool. Even manmade tide pools can be explored on occasion as large "pools" are often dug for sandcastle building. These pools can often hold form and turn into a tide pool a few hours later, it all depends on the tides. A few of the beaches that are most commonly visited for tide pool exploration include, Sunset Beach, Holden Beach, Ocean Isle Beach, Onslow Beach and Hammocks Beach State Park.
Tidepools house many different species of aquatic animals. Most commonly you can find sea creatures such as barnacles and anemones scattered throughout the tidepools, however, with a good eye and some extra exploration you can also find sea stars, sea cucumbers, sea urchins, and even squid and octopus calling the tide pools home. Many species of small fish can be found swimming through tide pools as well as a few crabs who tend to hide within the rocks and under sea grass.
Related: Best Features to Look for When Buying a Coastal Home
When exploring tide pools, it is always important to remember that you are entering into the home of sea life and to be respectful of not only the animals within the tidepools, but the places they call home. Try to avoid moving around rocks, greenery, and of course animals.
For more information on the Carolina Coast, the real estate within, or for general area and real estate questions, please feel free to contact our office at any time and we would be more than happy to assist you.
More Local Info:
Life on the Rocks in North Carolina
Ocean Isle Beach Coastal Museum
Hidden Gems Near Sunset Beach NC
Best Restaurants in Sunset Beach