It is no secret that Myrtle Beach is a paradise. From its jaw-dropping coastline to the abundance of tourist activities, it is easy to see why locals and vacationers are so in love. Oftentimes it is easy to get swept up in the hustle and bustle of a beautiful town and be sucked into the dozens of different activities that are offered. While you will still be enjoying your time,  you may actually be missing out on some of the best experiences and activities this coastal town has to offer.
Every town has its own local charm and Myrtle Beach is no exception. Whether you call Myrtle beach home, or you plan to vacation, check out some of the town's hidden gems.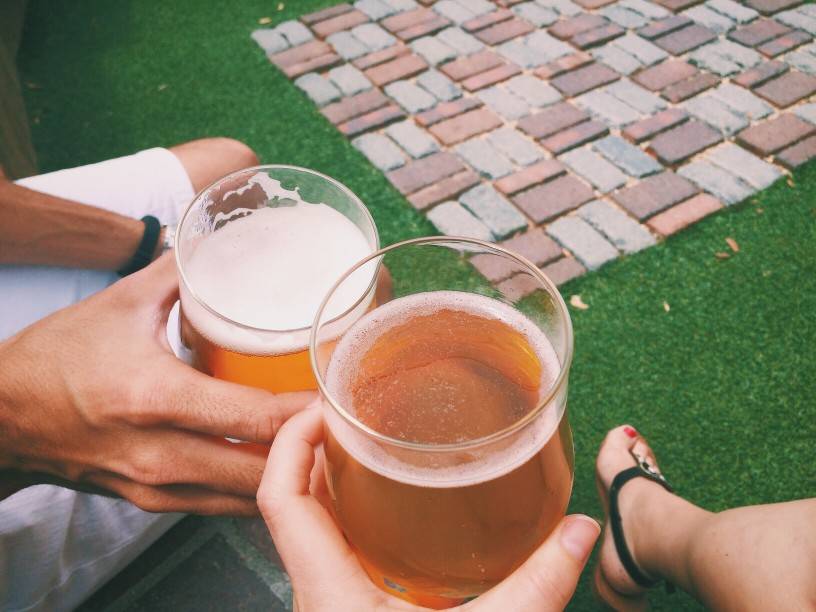 Grab a Drink!
Grab a cold one at New South Brewing, offering a variety of microbrews, you can also enjoy an ice-cold lager or an ale. If you're in the market for a relaxing afternoon, take a trip to La Belle Amie Vineyards. It truly is as magical as it sounds! Grab your sun hat and take a seat on their oversized porch with a glass of your favorite wine and take in the views of Little River.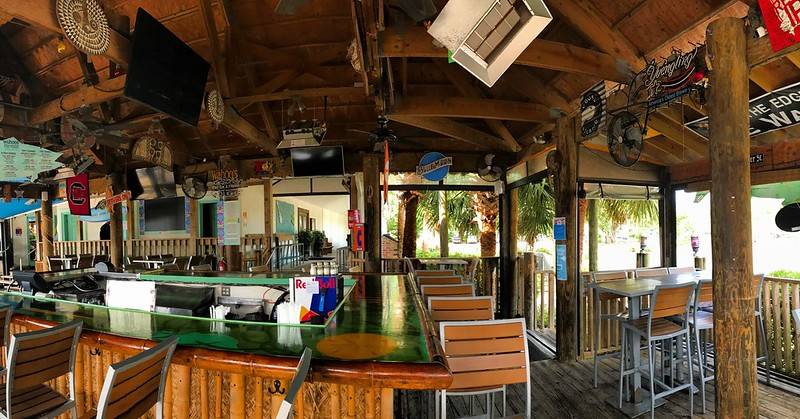 Feeling Outdoorsy?
There are countless different places you can explore in and surrounding Myrtle Beach, which allows you to try something new every day. Take some time out of your day to visit the Murrells Inlet MarshWalk, this is a ½ mile boardwalk that features things such as live music, fine dining, and fishing. This boardwalk transports you into a romance Novel with its picturesque views of the water. If you time it right you can even catch a breathtaking sunset. Nearby, you can find Atalaya Castle, an architect's dream! Spend some time snapping photos and exploring the castle and grounds! Next on the list is exploring the 115 acres of beautifully landscaped gardens at Vereen Memorial Historical Gardens. Not only does the Garden boast botanical gardens of all origins, but it has an abundance of hiking trails and even a boardwalk where you can take in views of the water. With so much space to explore, it is a must-see for those of you who want a less crowded adventure filled with scenery.

Sense of Adventure!
If you have adventure coursing through your blood, then this one's for you. Take a trip to Inlet Point Plantation, you won't regret adding this trip to your list of "must do's." At the plantation, you are able to mount up onto one of the plantation's horses and ride them along the beach while the waves crash at your feet. If that doesn't scream "adventure of a lifetime," I don't know what will!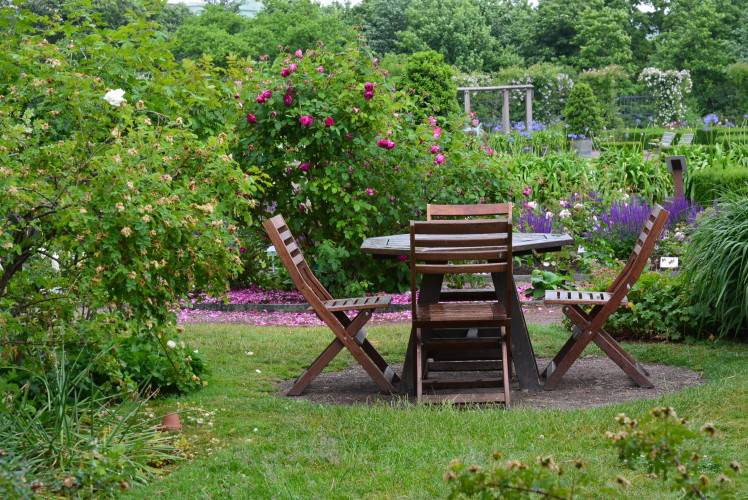 Brookgreen Gardens
Another popular yet hidden gem is Brookgreen Gardens. This beautiful location features sculptures, botanical gardens, a low country zoo and thousands of acres of wildlife preserve rich with native plants and animals of the South Carolina low country as well as the rice plantations of the 1800s. The botanical gardens is the crowning jewel of this coastal community. It's eight 9100 acre property preserving the natural and cultivated landscape of the historical site. Come see what's in bloom as things change throughout the seasons. Whether it's the Live Oak Allee, a collection of 250 year old live oak trees planted in the early 1700s when the area was a thriving rice plantation. You'll find butterfly gardens and sculpture gardens, the peace garden for children and the Palmetto garden, named for the use of Sable Palmetto, South Carolina state tree. This whimsical fountain offers unique sculptures and bold garden designs.
The American sculpture garden features the largest and most comprehensive collection of American figurative sculpture in the country. This unique and stunning display of garden sculptures offers three galleries, a visible storage, and research facility.
Whether it be a weekend adventure or a planned vacation, take a break from the tourist activities and try one of these hidden gems. Fall in love with one of these new activities and add it to your list of favorite adventures to enjoy for years to come.
We LOVE this area and think you might too! Check out all the latest listings in the Myrtle Beach real estate market and give us a call for more information on this area anytime. 
Image by Forsaken Fotos