We live in a beautiful part of the country and what better way to learn more about it than to explore some of the hidden gems and secrets around Brunswick County and Sunset Beach.
Here are some of our favorite Hidden Gems Near Sunset Beach NC.
Located just a few minutes outside of Sunset Beach in Ocean Isle Beach is the Swamp Park. This outdoor adventure center lets you explore the ecological benefits of our beautiful environment. There are guided ATV tours, zip lines, Swamp boat eco-tours and dozens of hiking and walking trails. It's a great way to explore our area and learn a little bit more about our nature preserves. Did you know they have the longest, fastest, and tallest the line on the East Coast? Swamp Park is located at 5550 Watts Rd. in Ocean Isle Beach North Carolina.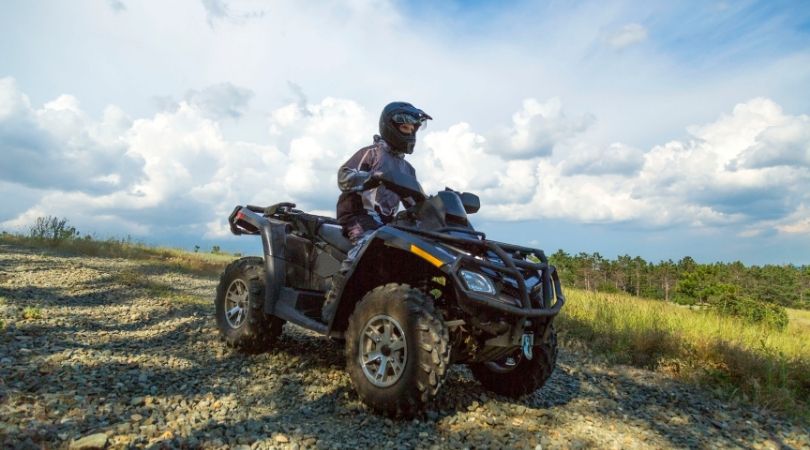 Located a few minutes south in North Myrtle Beach South Carolina is the Carolina Backwoods ATV Tours. Get down and dirty with this family run business for the last six years. They provide guided tours and no experience is required. This is a fun adventure for the entire family. You can get here by going to 1461 Ash Little River Rd., Northwest in Ash North Carolina.
While this isn't too much of a secret, it is one of the best things to do and see around Sunset Beach. This is a huge shopping, dining, and entertainment complex in North Myrtle Beach. There are hundreds of things to do, large live music calls, restaurants, the Alabama theater, outdoor concerts and variety shows throughout the summer. It's home to a variety of specialty stores and gift shops and there's something for everyone.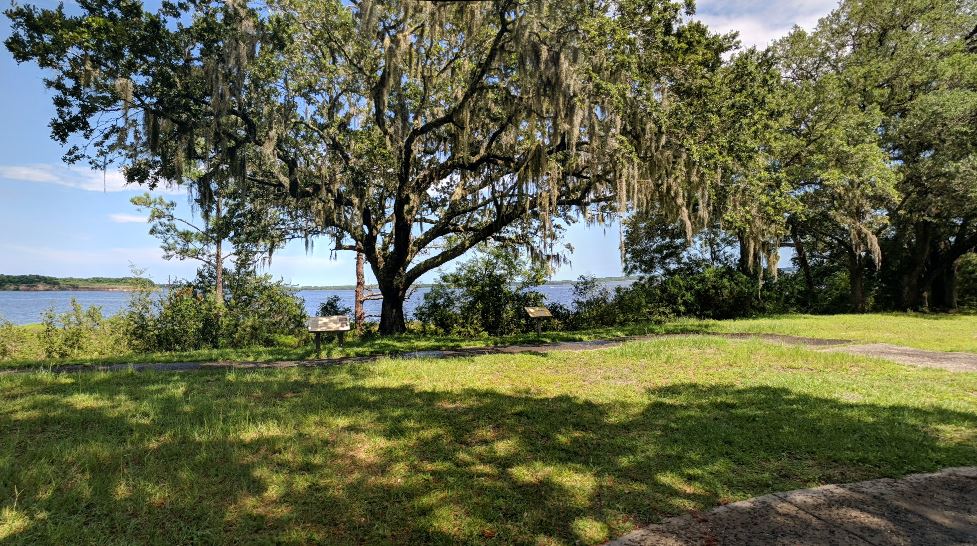 Located in Winnabow North Carolina is a major pre-revolutionary port on North Carolina's Cape Fear River. During the Civil War, Fort Anderson was constructed atop an old village site and served as part of the Cape fear River defenses below Wilmington. There are several colonial foundations and a two or trail which crosses the earthworks of the Confederate for. You'll find archaeological ruins of the foundations of colonial kitchens, homesites, and various outbuildings. If you are a history buff this is something not to miss. It's located at 8884 Saint Phillips Rd. SE. in Winnabow
Located right in our own as Sunset Beach is the Ingram planetarium. This is a great place to see the universe up close and personal with a state-of-the-art facility and a 40-foot dome ceiling with a high definition digital system and surround sound. You can also visit the Museum of Coastal Carolina, the planetarium's sister facility in Ocean Isle Beach. If you present your planetarium receipt at the museum you get $1 off admission. The planetarium is located at 7625 High Market St. and Sunset Beach and the Museum of Coastal Carolina is located at 21 E. 2nd St.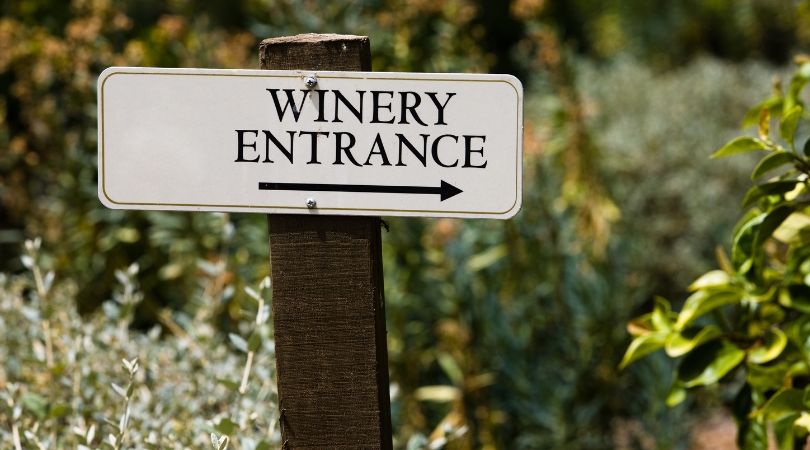 Located in Ocean Isle Beach, this little hole in the wall spot is a great place to enjoy a lovely glass of wine from grapes grown in Northern Virginia and Georgia. Discover the hidden treasures of the Silver Coast. You can shop in the unique little gift store and find a wide range of wine-related items and gifts. The barrel room features an enchanting waterfall and offers the perfect setting for special events, weddings, or simply enjoying a glass of rose.
How to get here: located at 6680 Barbecue Rd., Ocean Isle Beach
Located in Calabash, the Sunset River Marketplace has been offering unique jewelry, pottery, art, and more since 2002. If you're looking for something unique, a one-of-a-kind gift, or something nobody else has, check out this amazing little marketplace.
How to get here: 10283 Beach Dr. SW. in Calabash
We hope you start to explore some of these amazing Hidden Gems Near Sunset Beach NC – let us know below what you thought of them!