As of January 19, 2018, these are the highest priced homes currently on the market in Ocean Isle Beach North Carolina.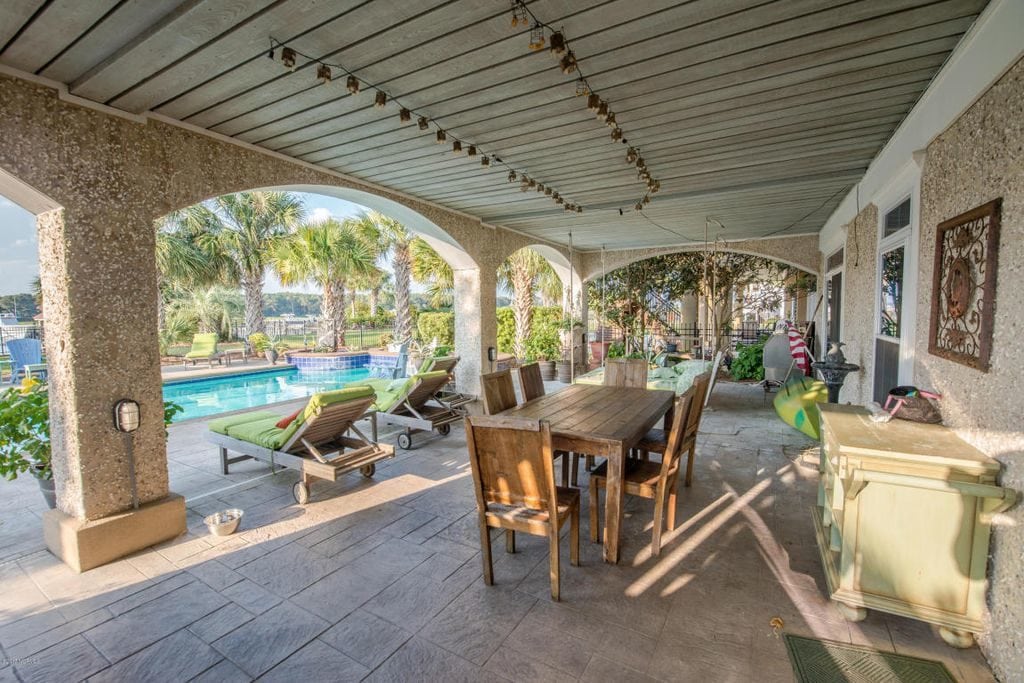 #1. 1 Craven Street – 5 bedrooms – 7 bathrooms – 5875 ft.² – $1,995,000
This beautiful home is located right on the beach in Ocean Isle Beach North Carolina with a stunning three-story design and beautiful backyard with lush landscaping, swimming pool, spa and more.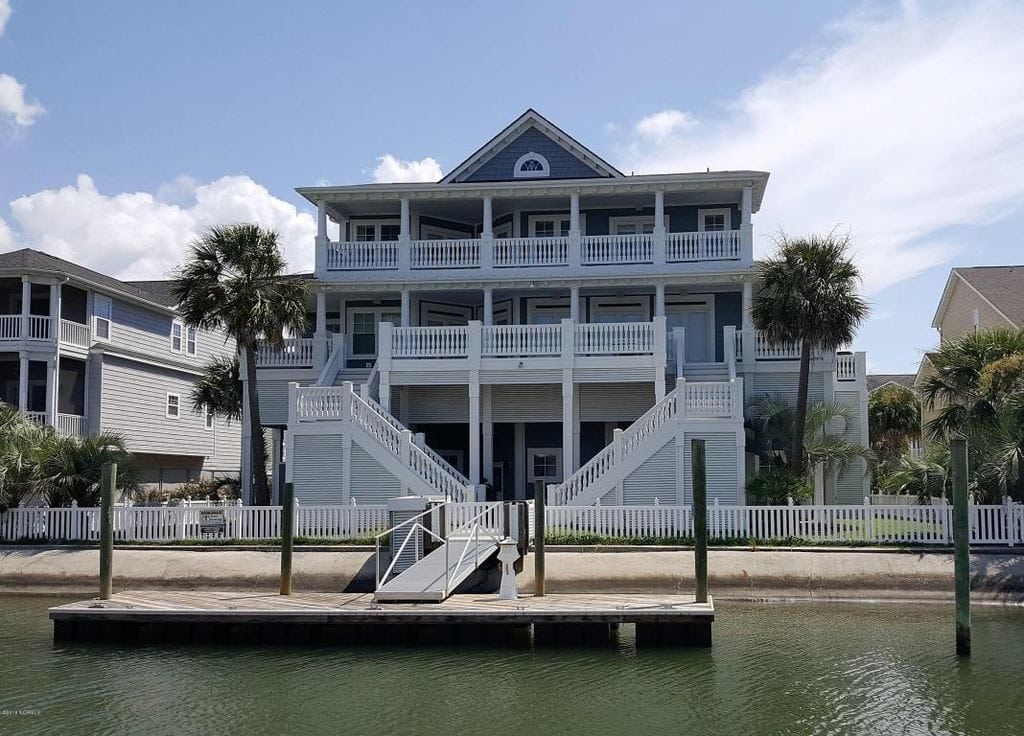 #2. 43 Cumberland St. – 5 bedrooms – 6 bathrooms – 6172 ft.² – $1,895,000.
This beautiful three-story home located on Cumberland Street a little setback from the ocean offers actually to lots. Every convenience and modification is already complete in this beautiful home. The property has a dock off to the Intracoastal Waterway and there is very detailed woodwork throughout the home.
#3. 377 W. 1st St. – 6 bedrooms – 7 bathrooms – 3563 ft.² – $1,649,000
This home is right on the ocean. It's located in the exclusive West End Islander Resort with pool membership. The home has never been rented and is in pristine condition. They have room for a private pool available on the ocean side of the beach and was originally built in 2003 sitting on nearly a half an acre.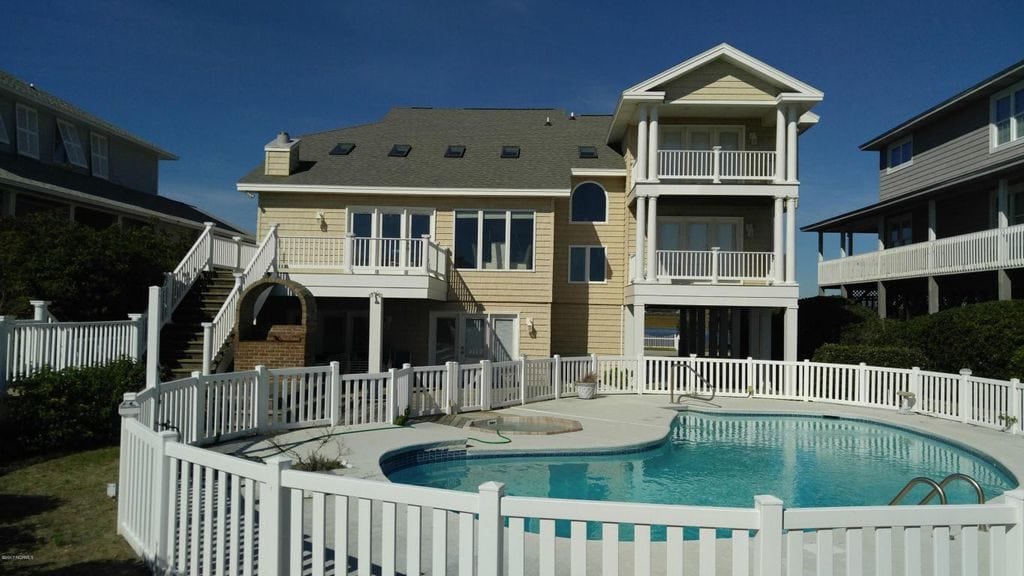 Built in 1983, this a beautiful home on almost a half an acre features direct ocean views and the availability to launch your boat from the sound area. It offers entertaining space both inside and out with massive oceanfront deck and a pool.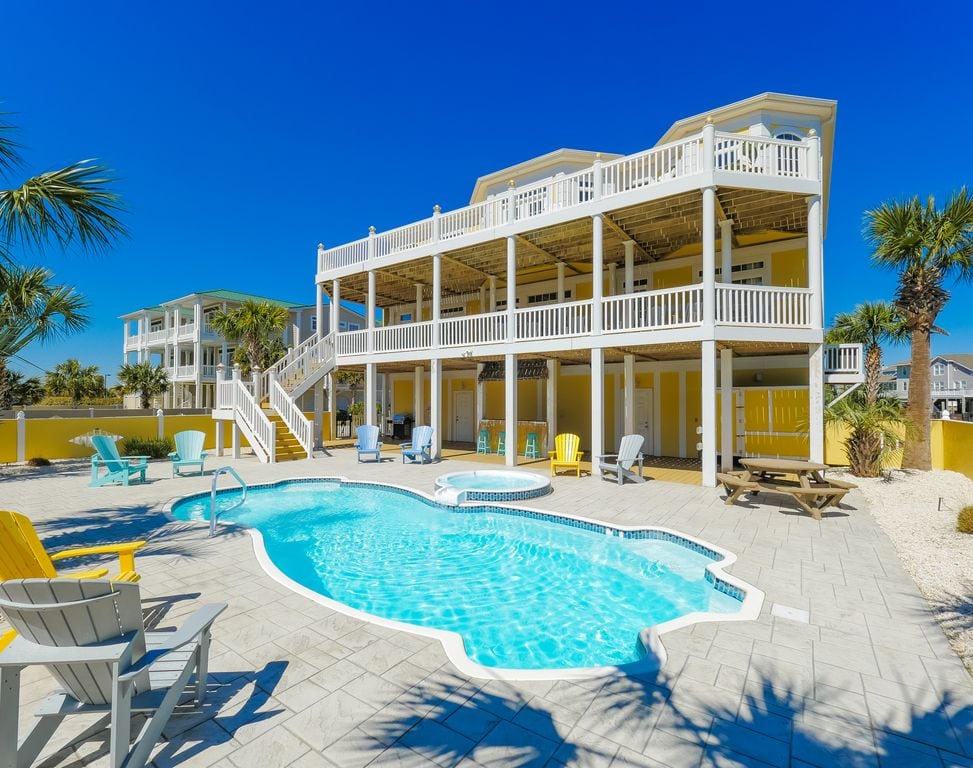 #5. 1 Coggeshall Dr. – 8 bedrooms – 8 bathrooms – 4680 ft.² – $1,477,999
This gorgeous a two bedroom, luxury, custom home located at the west end of Ocean Isle Beach in a private community offers the finest in living and sophistication. The master suite features a fireplace, ensuite, walk-in closet and ocean views. The backyard is an entertainer's dream with swimming pool and large decks on both the second and third floors. This is one of the most beautiful homes in the city.
To personally view any of these homes please call our office to schedule a showing. We'd love to offer more information and details about any of these or other listings throughout Ocean Isle Beach.
Browse all listings currently active and available on our website here for free.