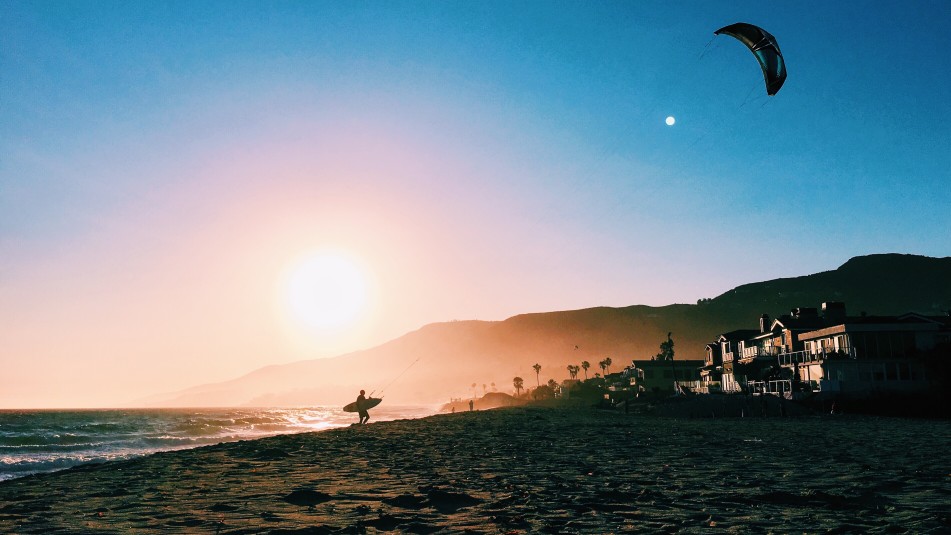 When you hear the term, "Beach Home" you tend to take a deep breath, and instantly think of relaxing days spent listening to the waves with a nice salty breeze blowing through the palm trees, however, what is it about a beach home that is so appealing to buyers? There is of course the main fact, it's on or near the beach, but there are so many other factors that help make beach homes desirable.
When purchasing a beach home, you are nearly always guaranteed a protected investment. This is a huge bonus as home purchases are generally one of the most expensive transactions you will make, so having that extra cushion of protection provides great relief. Beach homes have and will most likely remain one of the more coveted housing options on the market, which not only protects your investment but allows you to feel confident and safe when making your purchase knowing that your return to investment is nearly always protected.
Related: 3 Things to Consider When Buying a Beach Home
Beach vacations have always been popular and within the last 5 years the options to rent out privately owned beach homes have skyrocketed with the help of rental companies such as Airbnb. While each area may have specific rules or guidelines on rentals, purchasing a beach home often gives the buyers a chance to rent out the home for a portion of the year. This provides exceptional investment opportunities to the homeowner and can provide a substantial income to help offset the costs of living as well as pay for needed maintenance, repairs or upgrades the homeowner may desire.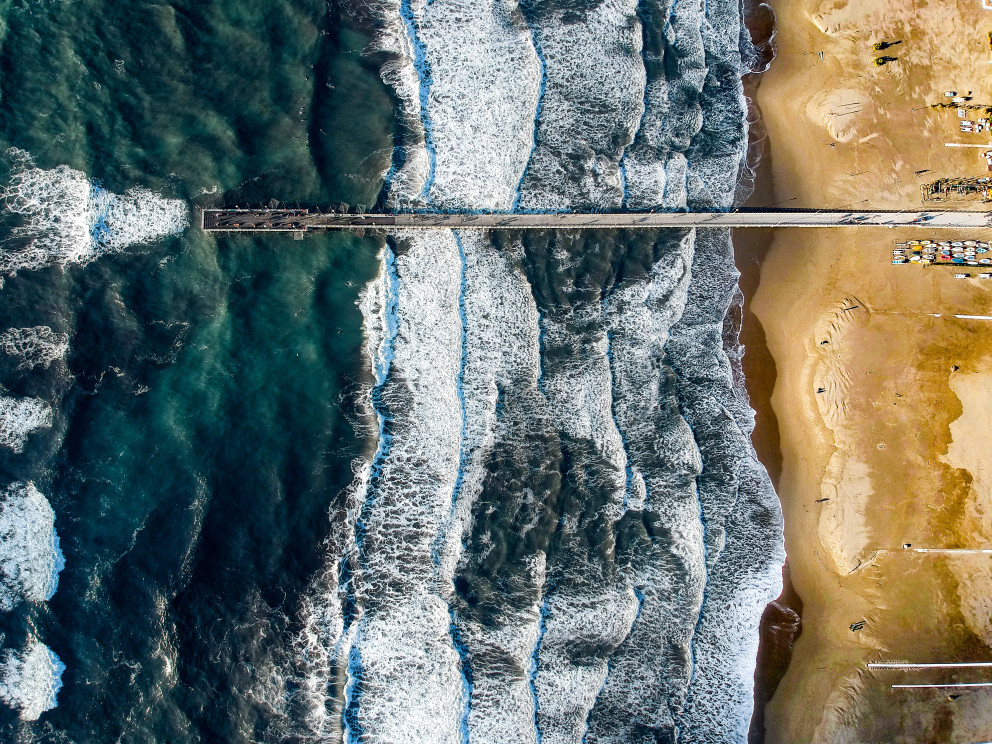 Additional: Do all homes need an inspection?
There's a saying, "Create a life so grand that you don't need a vacation" and by purchasing a beach home you are oftentimes doing just that. When purchasing a beach home you are purchasing a year round vacation. Whether your home is beachfront, has beach access, or is a short walk or drive away, a beach home provides year round fun and entertainment for all. Having a home that doubles as your vacation home could quite possibly be the simplest and most true reason as to why beach homes are so popular and why so many people dream of owning one.
Related: What is Earnest Money and How Much do I Need?
If you're looking for a beach home, have questions regarding beachfront real estate, or are searching for an agent to help you in the buying or selling process, please feel free to contact our office at any time.