You don't have to go too far for great restaurants and food right here in Sunset Beach. Nearly all of our restaurants are within a couple block radius on the intracoastal waterway along Sunset Boulevard north. But what are the best places and what should you get? Whether you are a new be, local, or visitor, here's some of our favorites.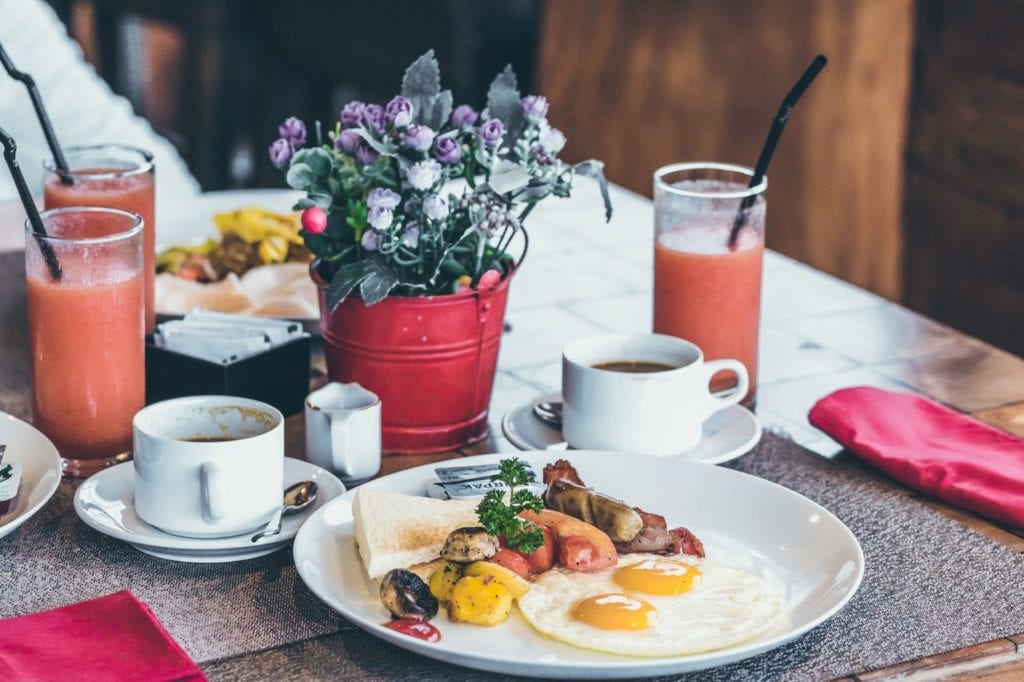 Mavericks Java – located at 303 Sunset Boulevard north, this is the perfect place for brunch or breakfast or maybe just a great cup of coffee. If you're looking for traditional omelettes, pancakes, and muffins, this is your comfort stop all week long. But, if you need something on the go, their breakfast sandwiches are great as well. They're open every day of the week until 2 PM and if you need a good blended iced coffee, freshly brewed decaf, or foamy cappuccino, stop into Mavericks Java. You can also pick up a box of their coffee cakes, desserts, or muffins for a little snacking at home.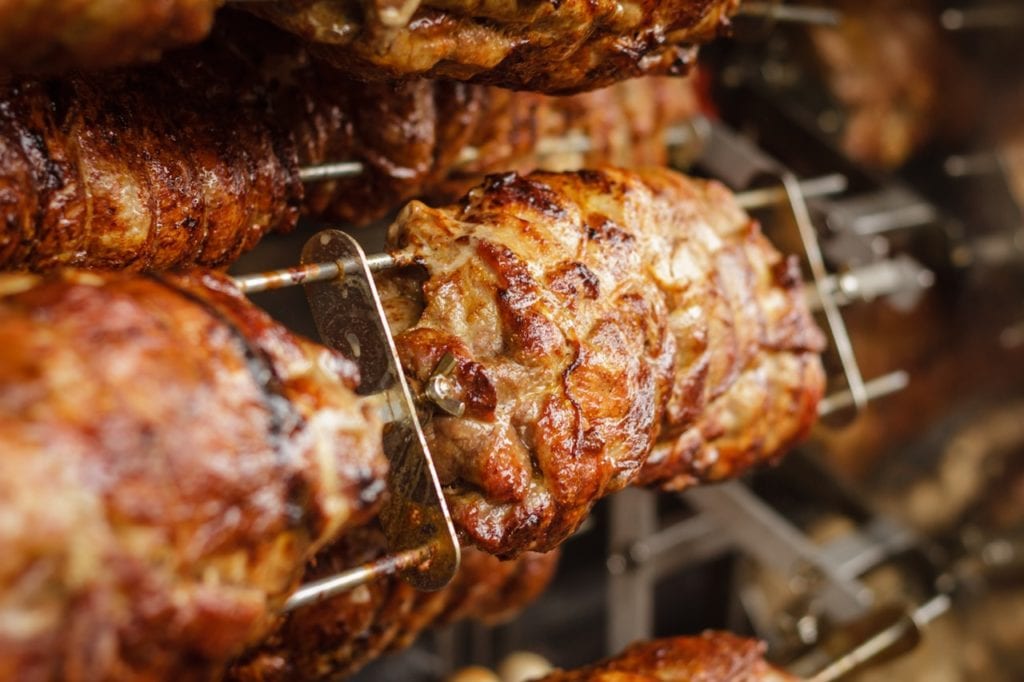 Simply Barbecue – located at 3240 Holden Beach Rd., which is the only one located outside of town but well worth the mention, is one of the best barbecue spots around and it's a food truck, so you never know where they may end up. Technically they are a food truck but are primarily located next to the BB & T branch on the Holden Beach Causeway near to the entrance of the Harbour Island minigolf. Some of our favorites include the smoky ribs, baked beans, and spicy potato salad. Make sure you get an apple crisp on your way out and their sauces are both vinegary and sweet depending on how you like it. We love brisket so we often will stop in for a pound of brisket and simply take it home to munch on all week long.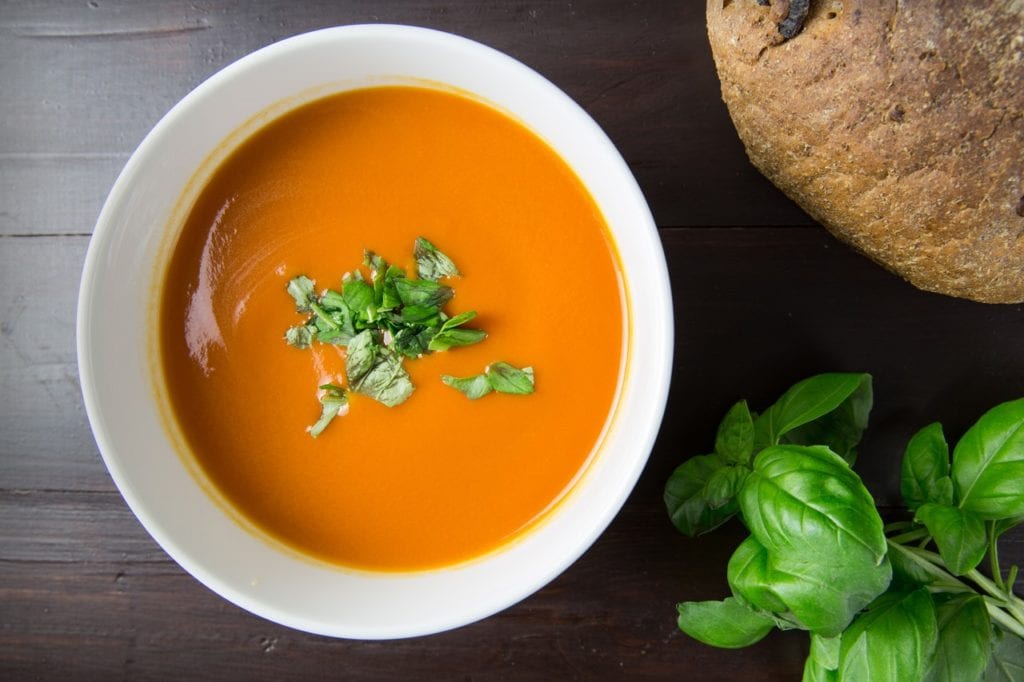 Crabby Oddwaters – located at 310 Sunset Boulevard this tried-and-true local place has been here for decades. If you want true waterfront dining and Sunset Beach, this is it. While many places boast a farm to table mantra, Crabby's is from ocean to plate. For a taste of true seafood check out some of our favorite dishes at Crabby's including the Crabby Oddwater combo including salmon, shrimp, and scallops served with olive oil and fresh herbs. Of course, we usually don't miss the she-crab soup in a velvety cream based sauce with Sherry. If you're going to share something, check out one of their buckets, which comes with corn, potatoes, sausage, and butter. And for something truly unique, there softshell crab sandwich with occasional remoulade is amazing.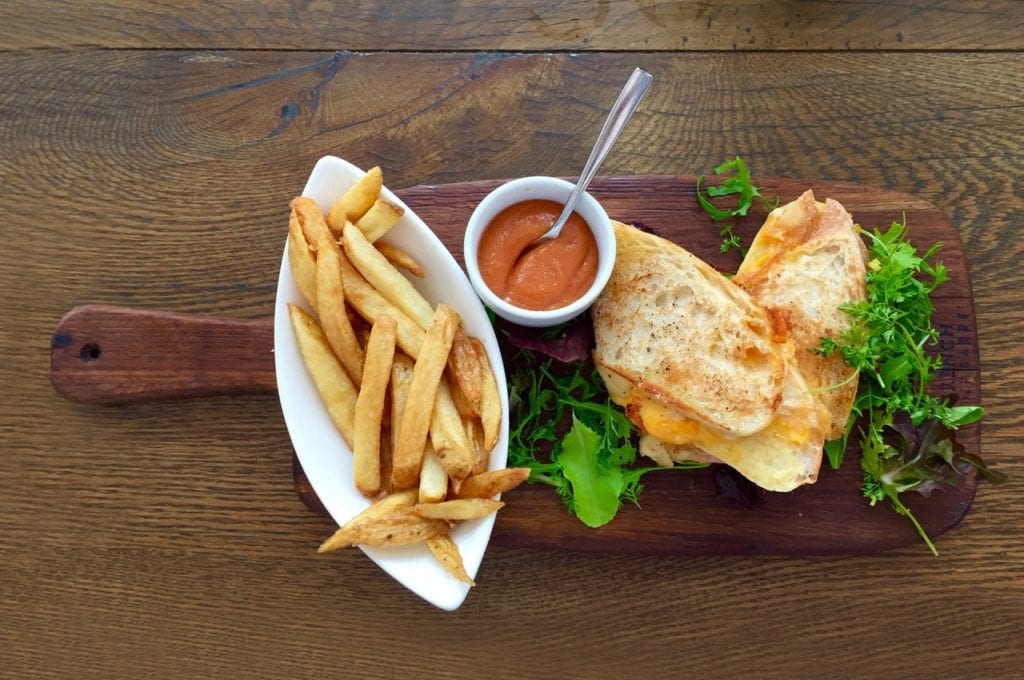 Fibber McGee's – This local favorite is found along Sunset Boulevard up on the corner of Seaside Road. If you're looking for some good old-fashioned Irish pub fair, this is great. We love it when it gets sunny and warm outside so that we can sit alfresco and enjoy a plate of their nachos, Ruben spring rolls, fried green tomatoes and their delicious slow roasted prime rib sandwich. These are just some of our favorites but if you're into seafood, they make amazing shrimp tacos and a salmon BLT. Of course, you know they have your favorite Irish draft ready to serve up.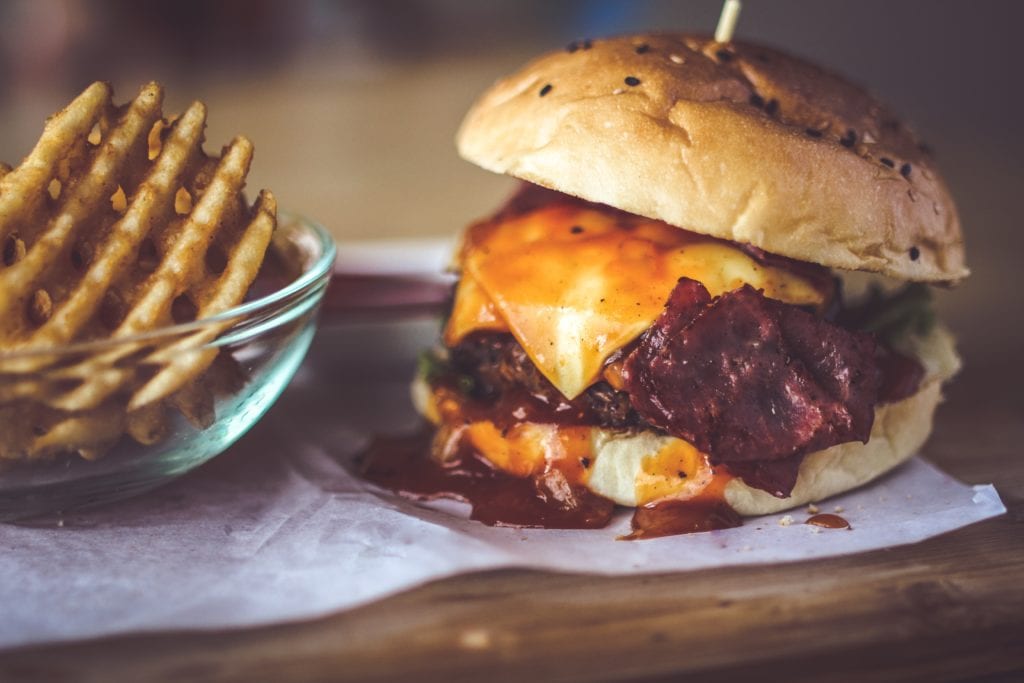 Sarah's Kitchen – located at 1649 Seaside Rd. SW. unit 7, this beach café is a perfect spot for breakfast Monday through Friday. They have huge homemade biscuits, lunch specials, and comfort food favorites such as grilled cheese and tomato soup, meatloaf with mashed potatoes and green beans, or a bowl of homemade broccoli cheddar soup. When we want some traditional home cooking, Sarah's is where we go.
Will there you have it, some of our favorite restaurants around Sunset Beach and what to eat when you're there. Have you eaten at any of these places? What were your favorites? We'd love to hear your thoughts in the comments below.