The Museum of Coastal Carolina is a natural history Museum in Ocean Isle Beach North Carolina. There's a planetarium, animal exhibits, and an aquarium and there's always new programs and exhibits going on each month. Here are the latest upcoming events for the Museum of Coastal Carolina.
November 16 – learn about shells with Museum volunteer Roy Revis at 11 AM. He'll discuss composition, colors, and sea creatures the build their own shells.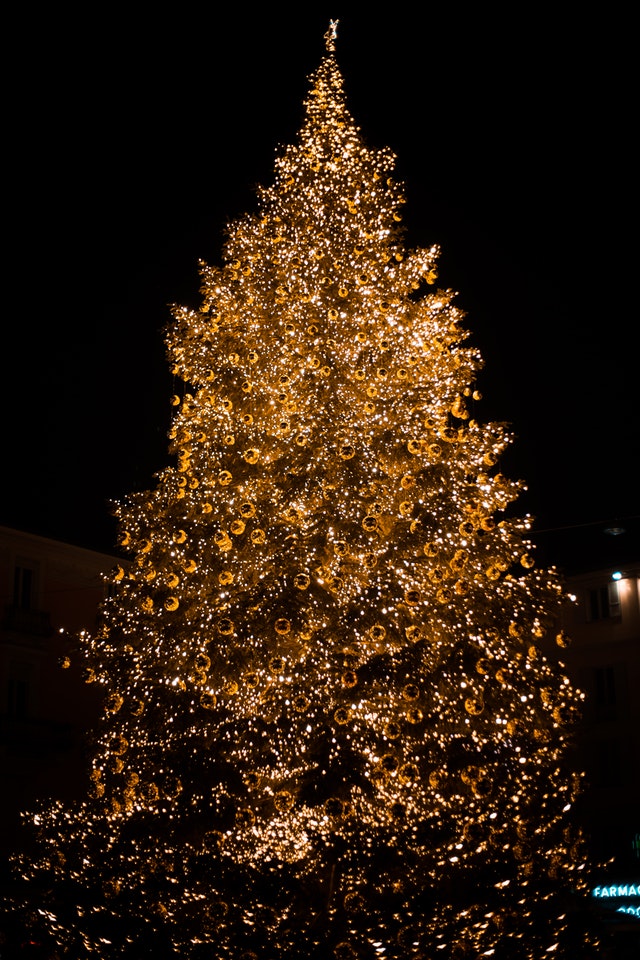 November 21 is the (soft) opening of the Festival of Trees. Beautifully decorated trees donated by local nonprofit organizations will be displayed throughout the Museum up until December 14. There will be a silent auction where the winner will get to take his or her tree home fully decorated including tree topper, skirt, and lights. Museum visitors will also be able to vote for their favorite tree.
November 23 is the fun with stomp rockets. Education outreach coordinator Keith Eades will show kids how rockets work and measure the distance they travel darting at 11:00 AM.
November 29 is the Holiday Night at the Museum from 5 PM until 8 PM. This is a fundraiser that will include the grand opening of the Festival of Trees with holiday elves, Santa, trees to decorate, food, beer and wine, and music provided by Opportunity Rocks. Advance tickets are encouraged to the tune of $15 up to $35.
November 30th at 11 AM is the Budding Scientists Super Saturday. This is a hands-on lab for kids introducing them to science and experimentation.
December 5 from 7 PM until 8 PM is the Longest At night, a Winter's Tale. This story of courage and generosity will explore the concept that winter is a time for the earth to rest. This is held at the planetarium.
December 5 from 8 PM until 9 PM is the laser trans-Siberian Orchestra. Enjoy the music of the season by this phenomenal progressive rock band that pushes the limits in tune with a beautiful laser show.
Browse the Museum's website for a calendar of all events and daily events that are going on. There's always something new to see, exciting to explore and learn about at the Museum of Coastal Carolina.