If you haven't yet heard of rock painting, you might start noticing the colorful works of art scattered along the beaches and parks over the spring and summer. While rock painting first became popular long before COVID-19, as many people started to quarantine and social distance, the rock painting craze exploded, and more and more people are starting to participate.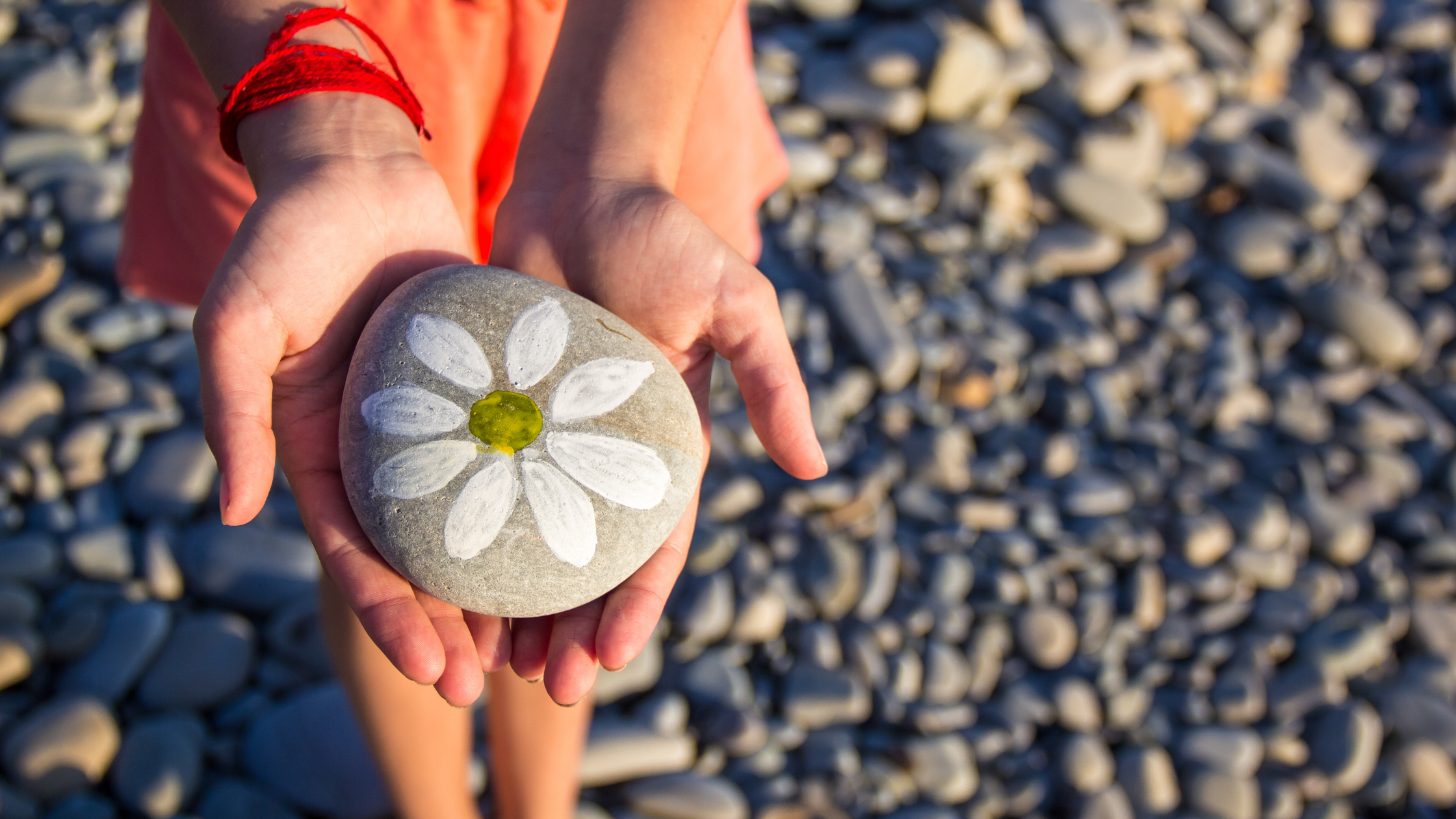 Related: The Best Decking Materials for Your New Home
While some may choose to paint rocks and simply line their gardens, yards, or decorate their homes, for others, the art has become a unique form of friendship, support and community. There are Facebook groups, hashtags, Instagram profiles, you name it, there seems to be some sort of social media account in all areas that brings the rock painting community together.
Whether you find a rock or leave a rock, you can try to track where the rock has been, see who finds it next, and embark on a fun journey of exploration that you never even knew existed. The best part? It's for everyone! All ages, all skill levels, the fun is shared among all.
Whether you're a slap on some paint and go, or you meticulously plan your pieces of rock art, rock painting can be enjoyed by all without the pressure of needing a perfect masterpiece. So, whether you're out for a stroll along the Carolina Coast, out for a day hike, camping, or exploring a new park, try searching for hidden rocks, hide a rock, and help the fun and creative rock painting craze continue to flourish and bring a little bit of joy to someone's day.
Related: Spring Cleaning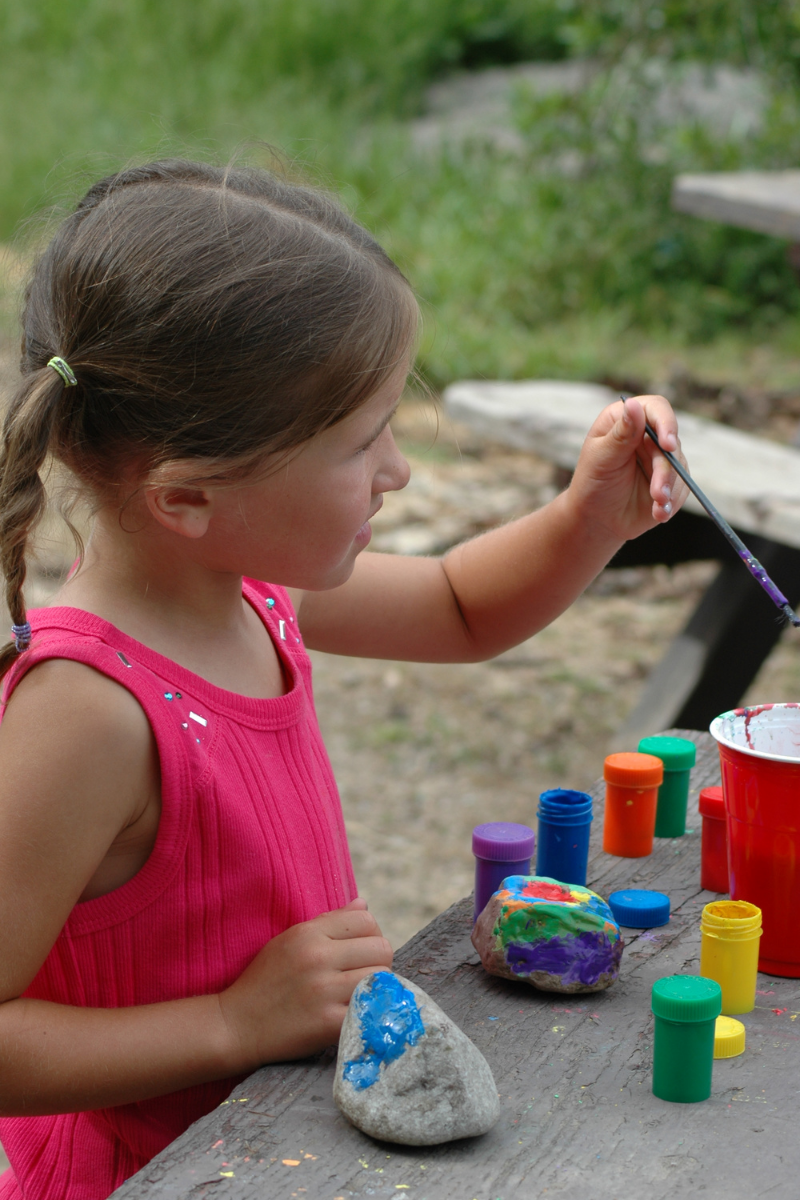 Of course, we aren't all tech savvy, so for some, you may choose to enjoy finding and hiding rocks with no desire to see where the rocks travel in the future, or explore where they've been in the past, however, if you do choose to try and follow along, the top 10 hashtags that are used for rock painting are currently as follows, and by using these hashtags and following them on social media platforms, you might just end up seeing your rocks travel miles, hop state lines, or even take a vacation to a tropical paradise, the possibilities are endless.
Top 10 Hashtags for Rock Painting
#paintedrocks
#paintedrocksofinstagram
#rockpainting
#rockart
#paintedstones
#kindnessrocks
#stonepainting
#stoneart
#paintedpebbles
#art
In conclusion, while not everyone will participate, the rock painting craze that began a few years ago has now taken off like never before. Bring a little sunshine to someone's day by hiding a painted rock of your own and remind the finders that even in a world of social distancing, we are still a strong, tight knit community.
If you're currently searching for a new home, are ready to sell your home and are in need of a qualified seller's agent, or if you have any questions regarding Carolina Real Estate, please feel free to contact our office at any time.
More About Carolina