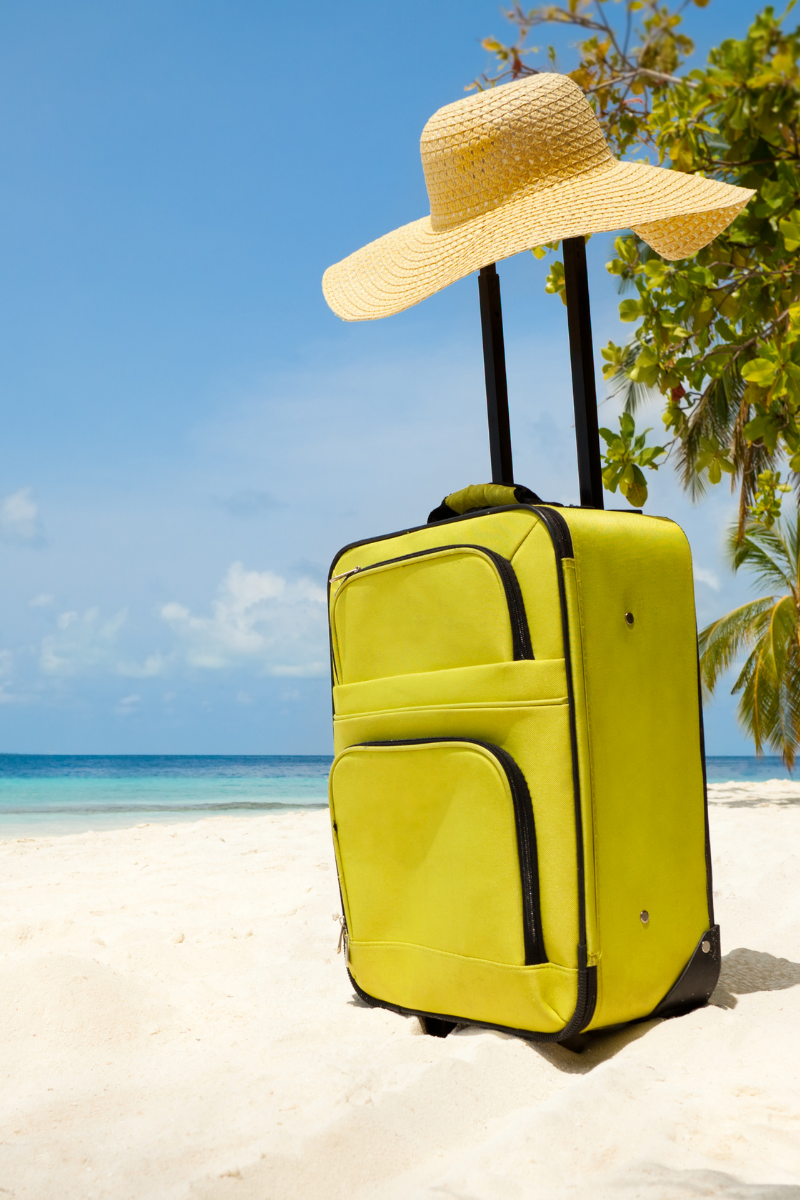 Buying a vacation home is one of the most exciting purchases you may ever make. Imagining the memories and laughs that will be had can make many buyer's giddy as they begin their search. As with all Real Estate purchases you want to make sure that you work closely with a qualified Realtor® and discuss your wants and needs in depth to ensure you view homes that will best fit your expectations. Unlike a primary residence, there are a few features you may want to ensure your vacation home has.
Related: Two Things you Can't see in a Virtual Tour
In addition to the location and finishes, each vacation home should always be stocked with board games, puzzles and enough dishes to serve family and friends allowing for your vacation home to be the perfect place to enjoy the company of those closest to you. In addition, these 5 things are crucial when purchasing a vacation home and while they may be important in a primary residence as well, they are key to enjoying your new home away from home to its fullest.
Bedrooms
Buying a vacation home that doesn't provide enough bedrooms is one of the biggest mistakes you can make. Extra rooms are crucial in being able to invite friends or family to enjoy a vacation, and thus you want to ensure that you will have enough space to do so.
Outdoor Entertainment
Whether an outdoor dining area complete with an outdoor kitchen or BBQ station, corn hole, horseshoes, or even an outdoor projector system for movies, outdoor entertainment is quite simply one of the best arts of a great vacation home.
Open Floorplan
You don't want to get claustrophobic or feel cramped when on vacation, and this is no different when it comes to your home. An open floor plan is key in allowing enough space for you to comfortably move around and entertain guests.
Related: Pros and Cons of a Gated Community
Large Kitchen
We all know the kitchen is the heart of the home, and thus it should be large enough to house the majority of the people you are vacationing with. Whether this is with a large bar top with plenty of seating, or a floor plan that allows the kitchen to flow into a seating area, room to congregate within and near the kitchen is ideal.
Ample Storage
Vacation homes require a lot more storage than people expect. From suitcases to board games, dishes, as well as seasonal toys such as sand toys, snorkel gear, kayaks, etc. there is a lot of stuff that will need to have to have a place to call home.
When making your list of wants and must have's it is important to keep these few items in mind to ensure that you can enjoy your new home for years to come whether as a small intimate getaway or a large family gathering.
If you're currently searching for a new home, whether a primary residence or vacation home, are ready to sell your home or have any questions regarding Carolina Real Estate, please feel free to contact our office at any time.
Additional Tips for Buyers