Sadly, as many areas across the country continue to see rising COVID numbers, stores are forced to follow very specific health and safety guidelines in order to keep their doors open which in some instances has caused a decline in customers. Now is a better time than ever to take some time and grab some take out to support the businesses that rely on locals to stay open.
While dine in options may not be available, you can still support local while enjoying a nice sweet treat to go. In a world filled with social distancing and masks, sometimes all you need to brighten your day is a good piece of candy or a scoop of ice cream. Holden Beach is home to three very popular dessert locations that are sure to leave your sweet tooth satisfied.
Related: Hidden Gems in Myrtle Beach
#1 Sandcastles: Sweets & Treats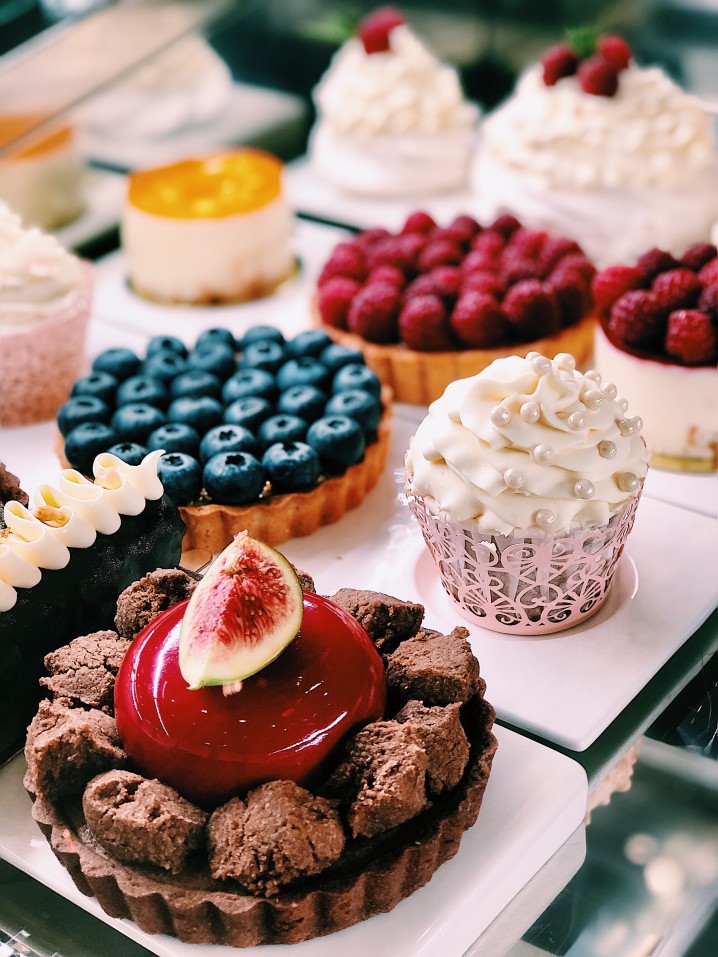 Sandcastles Sweets & Treats will transport you back to your childhood. With homemade fudge, more than 50 flavors of saltwater taffy, vintage soda's, and more candy than you can carry, there is something for everyone to enjoy. Located near the water, you can easily grab a sweet treat after a day of playing in the water and sand.
#2 The Scoop
The Scoop has been voted by many locals as the best ice cream within all of Holden Beach. From classic flavors and waffle cones, to sundaes loaded with chocolate chip cookies, cherries and whip, the options at The Scoop are endless. For those who prefer some substance before their sweets, The Scoop also offers homemade bagels.
#3 Beaches N Cream
Hand scooped ice cream isn't the only thing you'll find at Beaches N Cream, malted milkshakes and sundaes with all the fixings are two favorites among the menu. If you're feeling like you want an extra special treat, try making your own sundae with all of your favorite toppings! 
Related: The Tidepools of the Carolina Coast
With so many delicious and decadent desserts to choose from, the only thing that is left for you to do is find your new favorite treat. Whether you have a favorite shop you frequent, or you want to try them all, when searching for a treat in Holden Beach you can easily find something to satisfy every sweet tooth.
If you're currently searching for a new home in the Holden Beach or surrounding area, are in need of a qualified seller's agent, or have any questions regarding the current real estate market, please feel free to contact our office at any time.