Moving to a new area is both exciting and nerve-wracking all at the same time, especially when moving with school-aged students. As parents and/or guardians, ensuring that our children receive an exceptional education plays a huge role in many home purchases, as you always want to ensure that the district is highly rated and will provide a well-rounded education.
The schools within Brunswick county have received many different awards, and four of the schools have even been listed as Blue-Ribbon Schools, a huge honor among the schooling community. The county as a whole provides higher than average testing scores, especially within Biology which is currently ranked as the highest testing category across the district.
Related: Why Was my Offer Rejected?
Sporting and extracurriculars as well as academic clubs are offered at nearly all of the campuses within Brunswick County. Additionally, three of the high schools, South, West, and North Brunswick High Schools are all classified as 3A schools which allows for larger sporting teams and events. The Brunswick Country Early College High School is a great alternative that helps prepare students for college courses and is rated the best High school within the area for both college prep as well as providing the highest SAT scores among students.
The schools within the county will have a superintendent to help oversee the daily needs of the district as well as a 5 member board of education. With these members and the superintendent, the county follows a council-manager government which allows for the schools to remain accountable for both day to day activities as well as school, district and county-related decisions.
Related: 5 Ways to Get Your Real Estate Offer Accepted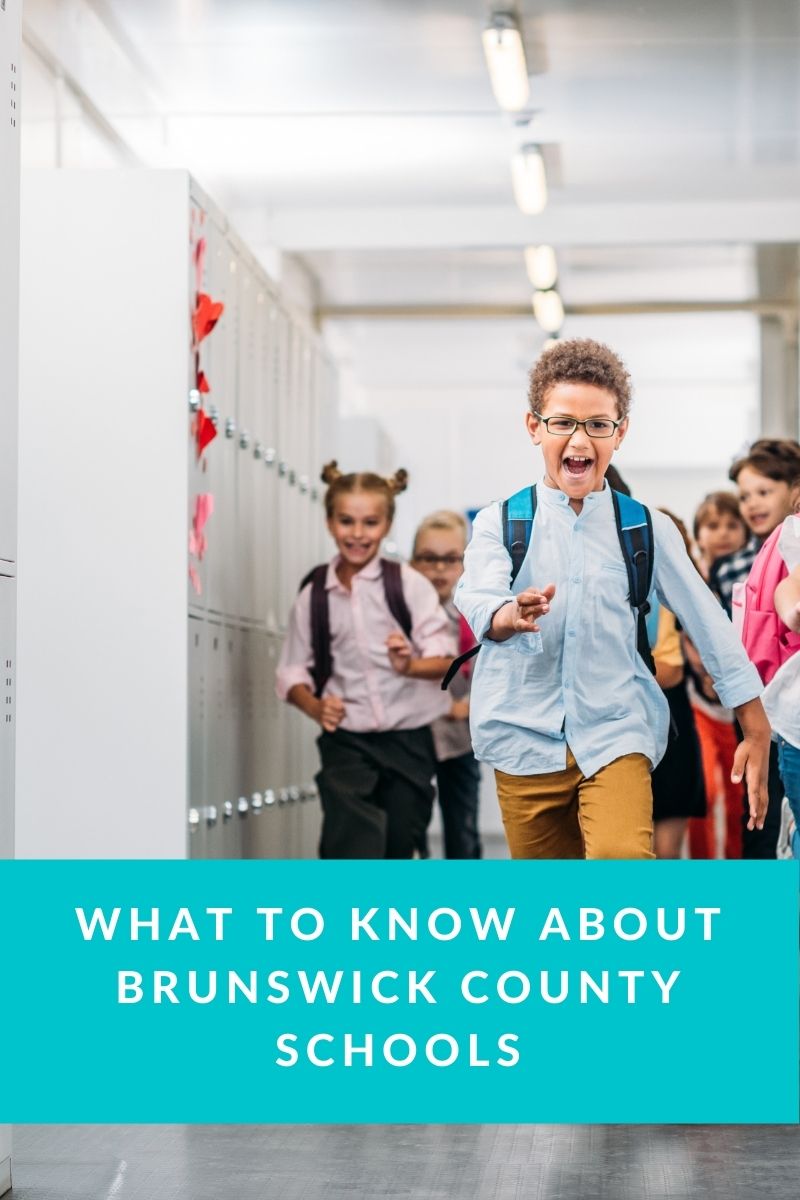 The Schools within Brunswick County include:
Elementary Schools:
Belville Elementary School
Bolivia Elementary School
Jessie Mae Monroe Elementary School
Lincoln Elementary School
Southport Elementary School
Supply Elementary School
Town Creek Elementary School
Union Elementary School
Virginia Williamson Elementary School
Middle Schools:
Cedar Grove Middle School
Leland Middle School
Shallotte Middle School
South Brunswick Middle School
Waccamaw School
High Schools:
Brunswick County Early College High School
North Brunswick High School
South Brunswick High School
The COAST
West Brunswick High School
To learn more about the Brunswick County School District, you can visit their homepage where you can explore their community directory that features all of their extra-curricular activities including athletics in addition to information regarding recourses for distant learning and health and safety updates.
If you're currently searching for a new home within the Brunswick area, are in need of a qualified agent to assist you with listing and selling your property, or have any questions regarding Carolina real estate, please feel free to contact our office at any time.
Related: The Tidepools of the Carolina Coast
Related: Hidden Gems in Myrtle Beach