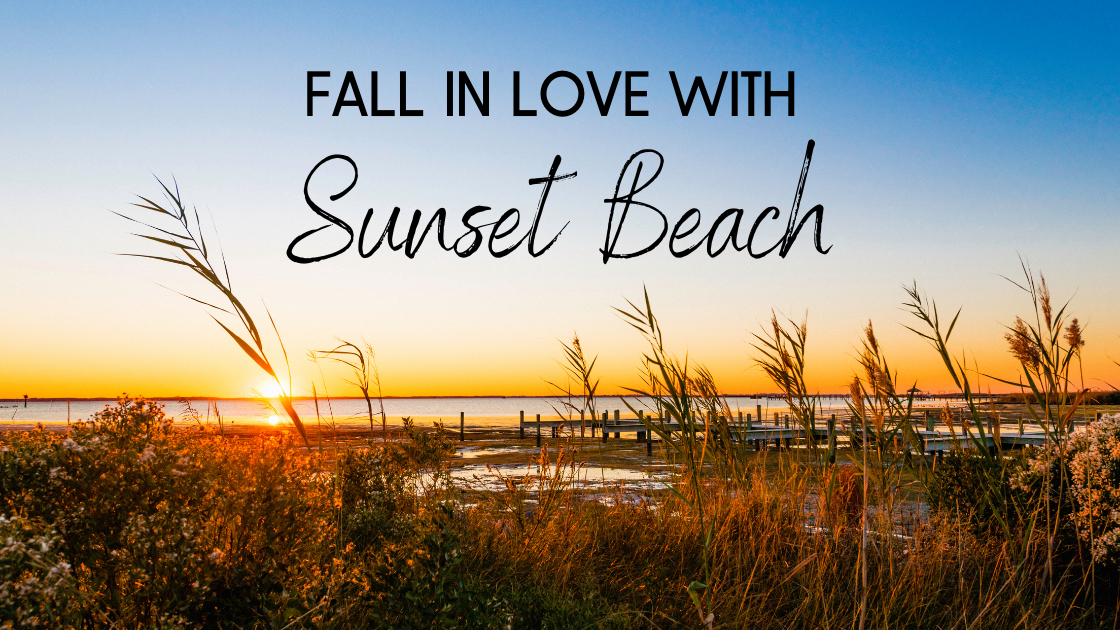 Nearly 4,000 people have dug their toes in the sand and decided to call Sunset Beach home, and it's easy to see why. The city continues to be a hot spot for vacationers, with a more laid-back beach lifestyle than that of more metro beach areas. Sunset Beach just seems to have that niche that many more major cities are missing. To put it simply, it just feels like, home.
What Makes Sunset Beach Special?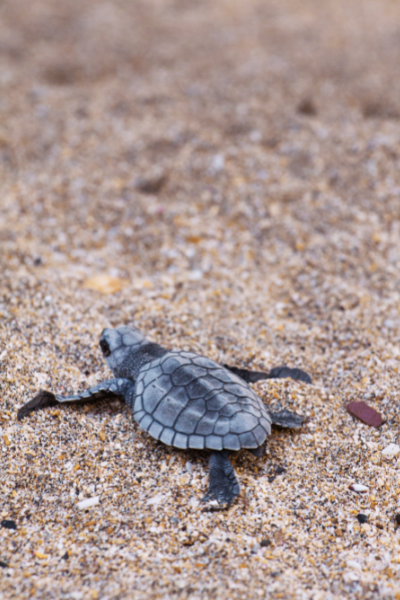 As with many coastal towns, the locals have a love for wildlife and have even formed a Turtle Watch Program that helps to protect nesting turtles, and if you're lucky, you may just get to experience the hatching of Loggerhead turtles as they make their way back to the ocean. With turtle populations in danger, the efforts made by locals makes turtle nesting season a time where locals and vacationers alike marvel in the beauty of nature and wildlife.
Related: Exploring Sea Trail Plantation in Sunset Beach
With mainland neighborhoods as well as the barrier island, you can enjoy a large range of home styles and neighborhoods, including luxury beachside living, golfing communities, and so much more. In addition to the current real estate, new construction builds are being added to the growing city allowing more people to call the coastal shores home.
Abundant events and activities can be found both within and surrounding the community throughout the year, from small beach side concerts, parades, local markets, the N.C. Oyster Festival, Blue Crab Festival and so much more, the festivities help keep residents connected, adding to the small-town feel that helps set the city apart.
Related: Sunset Beach Sand Mazes
Often referred to as North Carolina's "Best Kept Secret" the pristine beaches, local shops and restaurants, barrier island, and of course the Sunset Beach Pier and Bird Island are only a few of the things that make Sunset Beach so special. So, whether you've called Sunset Beach home your whole life, are looking for the perfect vacation destination, or are hoping to find the perfect house to call home, Sunset Beach is the place for you, and we'd love to help you explore all it has to offer.
If you're currently searching for a new home, are ready to sell your home and need a qualified seller's agent to assist you, or if you have any further questions regarding Sunset Beach Real Estate, please feel free to contact our office at any time.
More to Explore