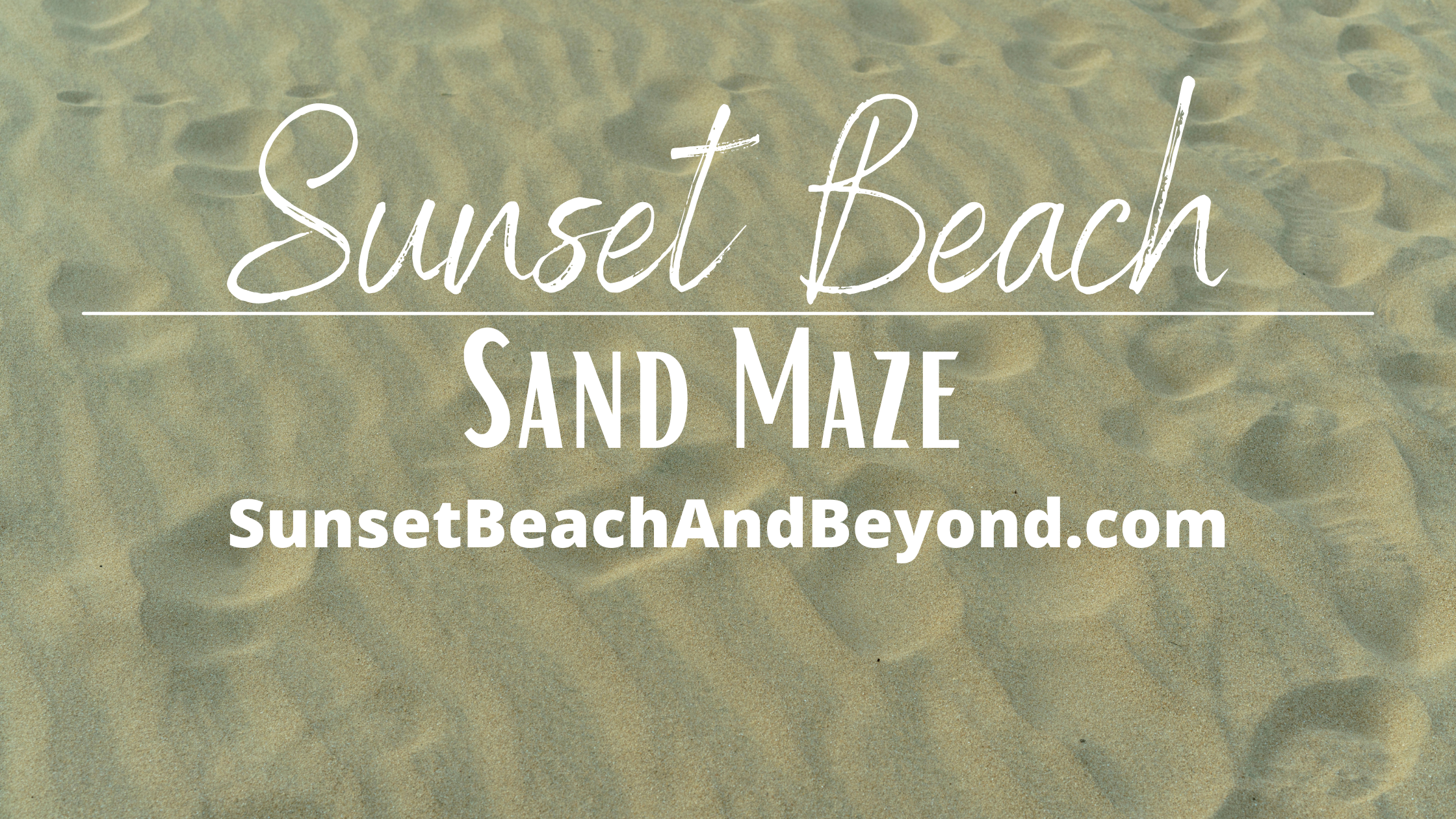 Sunset Beach is wildly popular across the globe, the area was listed in the top 21 best beaches in the world by National Geographic, which can help speak to the beauty of Sunset Beach. If the powdery sand and crashing waves aren't enough to entice you, the area is full of delicious restaurants, stunning real estate as well as tourist activities and events that can easily fill your free time. Among the more traditional offerings of a beach town, there are a few hidden gems in Sunset Beach, some of which are highly unique such as Sand Mazes.
Related: Sea Life of the Carolina Coast
Yes, your read that right, Sunset Beach is often filled with extravagant mazes built entirely out of, you guessed it, sand! These mazes are nothing short of breathtaking and their intricate turns and dead ends often wind nearly 50 yards along the shoreline. Who created these mazes? Hunter Gibbes who is more commonly referred to as the Sunset Beach Maze Man, has created more than 400 mazes over the past 15 years, a treat for locals and tourists alike.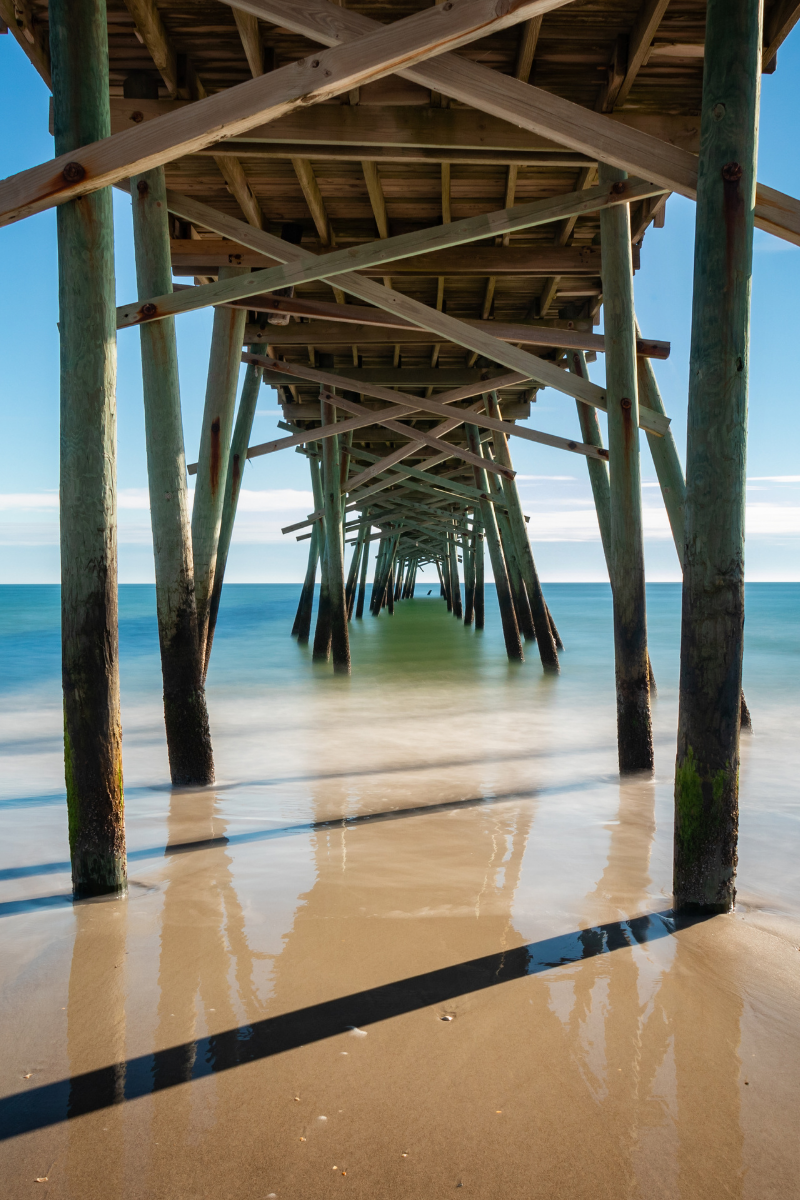 The mazes are never the same and the shapes can range from spirals, to rectangles, as well as a combination of shapes. There is no schedule to when these stunning works of art will be created along Sunset Beach's shores, however, Gibbes often says that when visiting the beach if the tides are out and the crowds are low, it allows for the perfect blank canvas for one of his creations to be made. In addition to ranging in styles, the mazes also range in difficulty, from simple lanes that lead you to the exit amidst twists and tuns, to mazes that are more complex and require focus to find the end, you never know what you'll find.
Related: The Outer Banks Hidden Gems
Whether you've been lucky enough to stumble upon one of these near world-famous mazes already or are hoping to find your first Sand Maze, these mazes are one of the many reasons that Sunset Beach is such a special place to either visit or call home. Should you stumble upon Gibbes creating one of his beloved masterpieces, while he loves meeting locals and tourists, he will often be accompanied by Linda, his "manager" of sorts, who will often chat with observers so that Gibbes focus can be on completing the maze for the enjoyment of Sunset Beach goers.
If you're currently searching for a new home, are ready to sell your home and need a qualified seller's agent to assist you, or if you have any questions regarding Carolina Real Estate, please feel free to contact our office at any time.
More to Explore