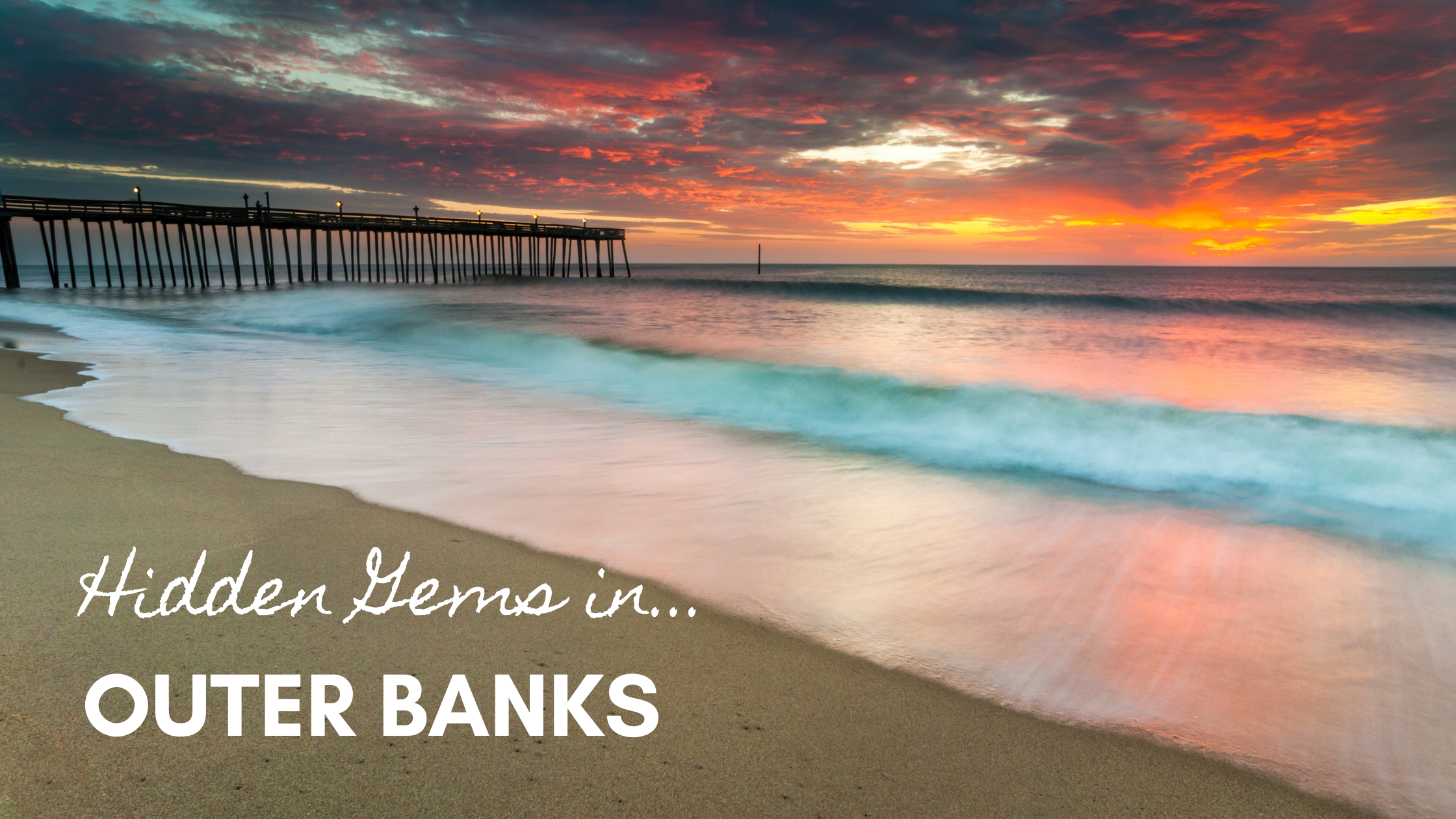 If you enjoy a good binge worthy TV show you may have noticed that the second season of Outer Banks was just released on Netflix. While many shows seem to highlight places or fantasize locations that in "real life" aren't nearly as luxurious as they are being portrayed, the Outer Banks is one of those places that even the TV screen can't seem to fully capture. Known for its stunning scenery and perfectly found along the coast, there are quite a few hidden gems within the area that add to the desirability from both locals and tourists.
While of course the beaches are one of the biggest draws to the area, there is much more than just sandy shores that keeps people occupied, including these Outer Banks hidden gems.
From one of the largest shark tanks, daily live feedings, and a long list of exabits to explore, you can dive into some of the water's most breathtaking scenes and immerse yourself in the nature and science of the ocean. The aquarium boasts an extensive conversation program and provides multiple educational programs for those of all ages to learn and explore the depths of the ocean.
Whether you're hoping to get in a workout, or prefer to enjoy a leisurely stroll through the woods, the Sandy Run Park is easily one of the Outer Banks best kept secrets. From a wooden boardwalk, picnic pavilion, gazeboes, kayak and canoe access, and of course, beaming with local nature and wildlife, Sandy Run Park takes you through one of North Carolina's largest maritime forests and opens up to peaceful sandy beach.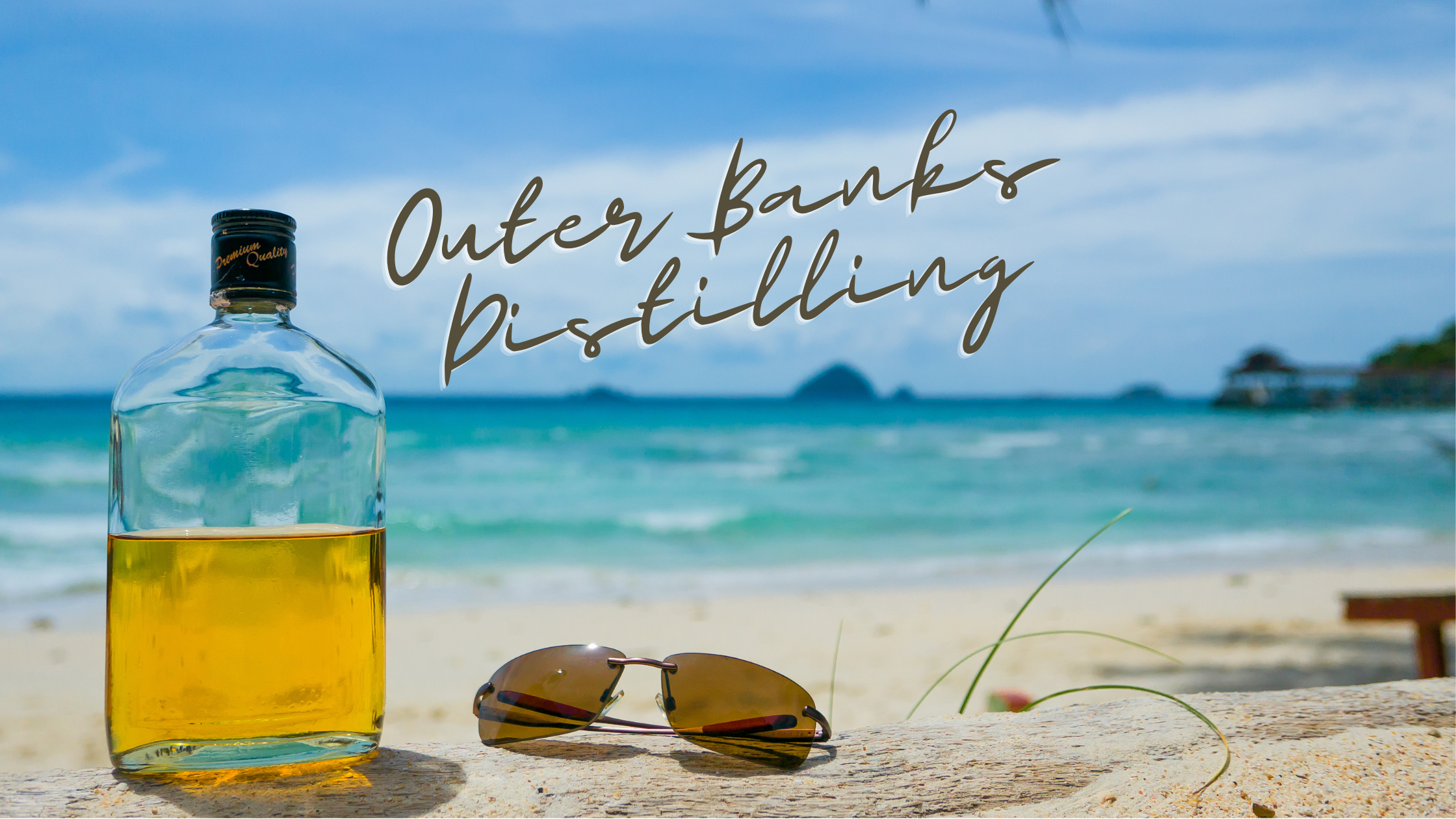 This isn't your regular distillery. While the distillery does indeed produce fine spirits and some of the best rum around, it is unique in that it embodies the history of the area and the distillery's tours will help you connect with the past of Outer Banks, shipwrecks, pirates, and adventure that ultimately reflects into your very own bottle of award winning rum.
There are many beaches that deserve mentioning, including Kitty Hawk, Kill Devil Hills, Nags Head and so much more. Whether you're hoping to construct a detailed sandcastle, snorkel, scuba dive, catch a wave, or simply enjoy a good book while listening to the crashing waves, the Outer Banks are sure to provide you with plenty of beaches to choose from.  
If you're currently searching for a new home, are ready to sell your home and need a qualified seller's agent, or if you have any questions regarding Carolina Real Estate, please feel free to contact our office at any time.
More to Explore