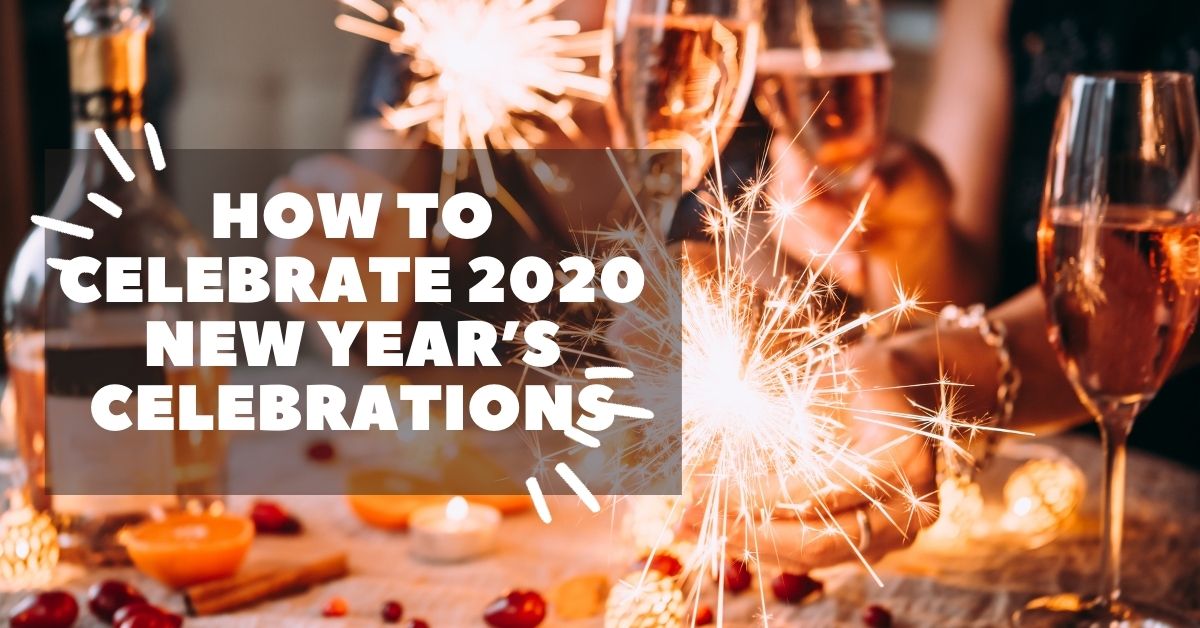 It's almost New Year's It is no secret that the year 2020 has brought many challenges. Birthdays, Holidays, and events have moved to virtual video calls, socially distanced outdoor gatherings, etc. Just because the year hasn't been exactly what we expected or planned, doesn't mean that we can't still celebrate 2020 style. Take a look at these few ideas that can help you celebrate the New Year from the comfort of your own home
Related: The Tidepools of the Carolina Coast
#1 Get Dressed Up for New Year's
Even if you aren't going out, there is something about dressing up for a Holiday that simply makes you feel good, even when choosing to stay in, find your best dress or suit and dress for the occasion.
#2 Have a Game Night on New Year's
Whether it's an old classic or a game that you've never played, bring on the games! Play a game with those in your household or set up a virtual game night with extended family or friends, with a little organization, this can be a super fun event.
#3 Throw a Virtual Party
Much like a virtual game night, you can host a virtual New Year's Eve Party. Invite friends, family, neighbors and co-workers and spend the evening ringing in the new year together, even if just via a zoom call. This can be as simple as chatting the night away, or as elaborate as having contest, giveaways, etc.
#4 Try a New Recipe
With stay-at-home orders there is plenty of time at home to try new things. Gather all the ingredients for a fun evening of cooking. Find a new recipe, turn on some music, and test out your hand at preparing a gourmet meal. 
Related: Sweet Tooth? No Problem! 3 Holden Beach Desserts
#5 Watch the Ball Drop
The Ball drop is going virtual! You can tune in on one of your devices to enjoy the Ball Drop regardless of where you are, a great way to get in the Holiday spirit.
#6 Decorate and Take Photos
If you've seen the movie Elf, then you know how much fun decorating can be. While you may not build the whole city of New York out of Legos, decorating for the New Year can be a fun activity. To make it even more fun, have a contest between yourself and either your friends or family's households to see who can decorate the best.
Regardless of how you choose to celebrate, while the year may not have been what we expected it to be, try to take time to reflect on all the good things that the year of 2020 brought to you and your family, whether a new pet or a new love for board games and puzzles, the options and possibilities are endless.
If you're currently searching for a new home along the Carolina Coast, are ready to list your property, or have any questions regarding Carolina's Real Estate, please feel free to contact our office at any time and we would be more than happy to assist you.
Additional Tips for Buyers