Welcome to the Bird Island Coastal Reserve, the perfect place to enjoy a day of relaxation, exploration and so much more. With an inlet for anchoring your boat, you can explore the Coastal Reserve by boat or on foot. Located just outside of the Calabash city borders, the Reserve is a protected are where birds and wildlife, including sea turtles are often spotted enjoying the sunshine along the many sandy beaches.
Related: The Tidepools of the Carolina Coast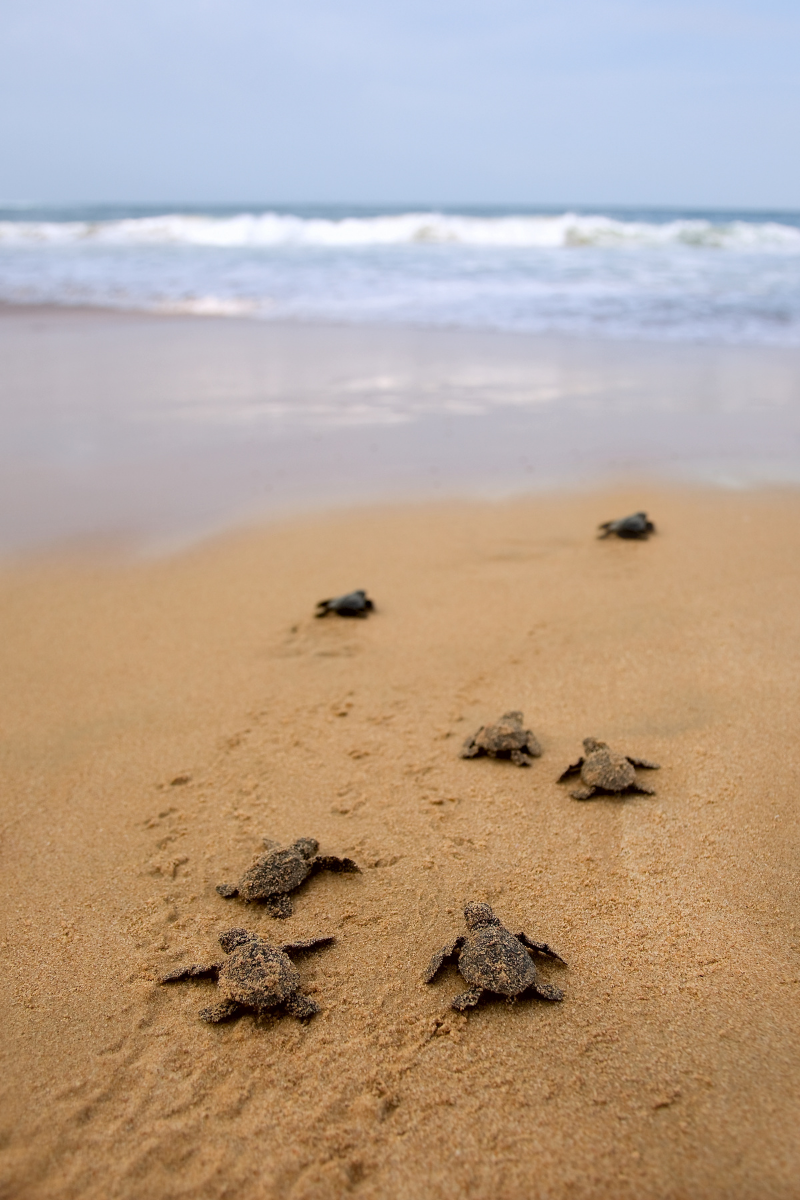 The Kindred Spirit Mailbox is found within the Reserve and sits in the sand next to a bench and is a perfect spot to help lift others spirits and see who has visited the area previously. Write a note to the next visitor and leave it in the mailbox for them to find, and if you're lucky, you just might have a note waiting for you.
The beaches within Bird Island are powdery white, and many locals say the most peaceful and serene hidden gem within all of North Carolina. The long stretches of beach allow for a day spent in a lawn chair with a good book, a dip in the water, or a day of exploring the multiples trails and walkways that wind through the park and along the beaches as well as the Bonaparte Creek and East River.
If you've ever heard the saying, "You're on Island Time," then Bird Island is the place to be. With nature all around, and mild waves, the breathtaking views allow for you to slow down and melt into the sand, de-stressing from the chaos of every-day life and truly allowing yourself to simply soak in the beach lifestyle.
Related: Hidden Gems in Myrtle Beach
There are more than 44,000 acres that are a part of the protected areas, all of which helps with coastal research, provides coastal trainings, and allows for multiple educational experiences, and so much more. A place where community gets together, friends enjoy each other's company, and visitors help to keep our oceans safe and clean, the Bird Island Coastal Reserve is must see and should be added to everyone to do list this summer.
Visit Bird Island's Coastal Reserve website to learn more about events, research, visiting restrictions due to COVID-19, or to get involved and be a part of the change that is keeping our beaches and oceans thriving.
If you're currently searching for a new home in the Calabash or surrounding areas, are ready to sell your home and are in need of a seller's agent, or if you have any questions regarding Carolina Real Estate, please feel free to contact our office at any time.
More About Carolina