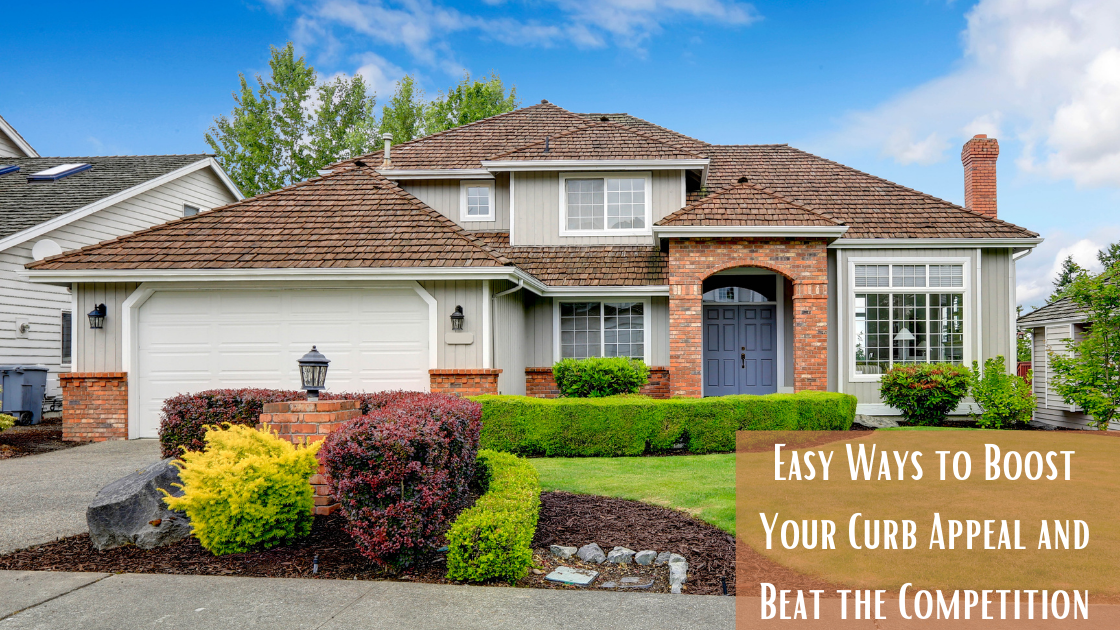 Curb appeal is undoubtedly one of the most important aspects of selling your home as it provides potential buyers with a first impression of the property before they've even walked through the front door. While the market is still favoring sellers, that doesn't mean that there isn't still competition when it comes time to sell, and thus, ensuring that your curb appeal is up to par is key in elevating the first impression your home provides. In addition to the common curb appeal boosts such as mowing the lawn, planting seasonal color, or adding exterior lighting, there are a few easy things you can do to help your home stand out among the rest. 
Related: Tips to Stage Your Home Without Hiring a Professional
Windows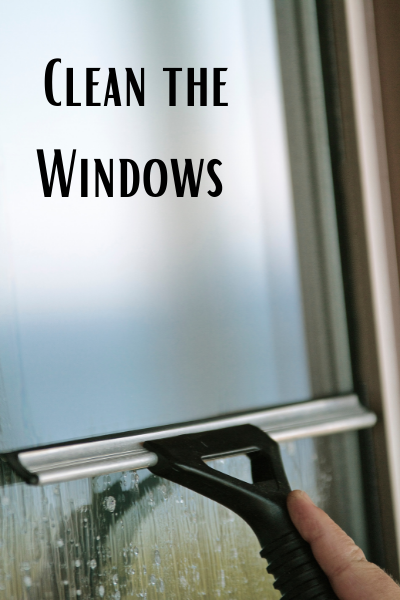 One of the easiest ways for your house to look clean and tidy both inside and out is to simply wash the windows. Give all your windows a good cleaning both inside and out, this allows for a fresh, clean and crisp look.
Pressure Wash
Is the exterior of your home showing its age? Maybe moss is starting to grow in shaded areas? Give the exterior of your home a quick cleaning with a pressure washer (make sure the exterior of your home can handle the settings) and your home will look as if it's just been painted without the expensive price tag. 
Mailbox 
A common feature that is often overlooked is your mailbox. Whether it's sun faded, rusted, or simply outdated, when it comes time to sell your home, updating your mailbox is a simple way to help boost your curb appeal. 
Hardware
Update your hardware, anything that can be easily replaced such as house numbers, deadbolts, doorknobs, etc. should all be replaced with matching hardware to give the home a more cohesive look. 
Driveway/Walkway
Not only should your driveway and walkways be clear or debris, but if time allows, try to give them a good cleaning with a pressure washer to help remove any stains that may be present. 
Roof & Gutters
Make sure the roof and gutters are free of any and all debris including moss. With roofing being one of the larger ticket items for repair and replacement, you want your roof to look it's best so ensuring it is clean is vital in a great first impression. 
Related: 6 Home Features Buyers are Looking For
If you're currently searching for a new home, are ready to sell your home and need a qualified seller's agent to assist you, or if you have any further questions regarding Carolina Real Estate, please feel free to contact our officeat any time. 
More Information for Sellers