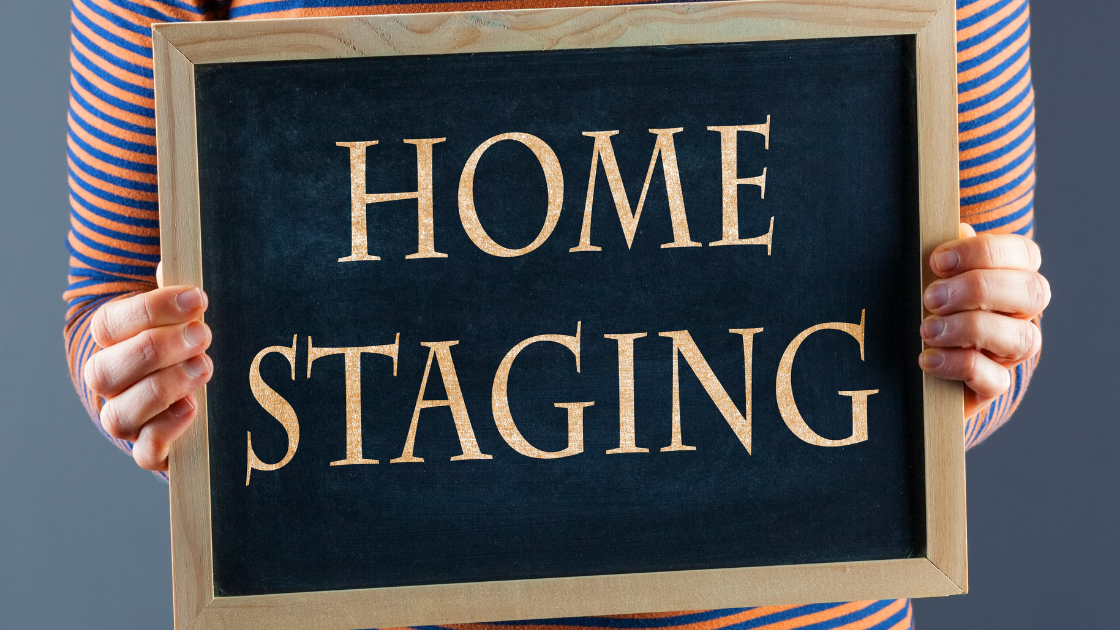 You'll often here that you should stage your home if you're thinking of selling, and the list of reasons why seems near endless. While home staging can help your home look more move-in ready, appeal to more buyers, etc. oftentimes staging your home is simply out of the budget for many sellers. Luckily, even if you feel your budget doesn't allow for a professional staging service, there are a few things you can do on your own that can help your home look as if it's been staged, without the help of a professional.
Related: 6 Home Features Buyers are Looking For
De-Personalize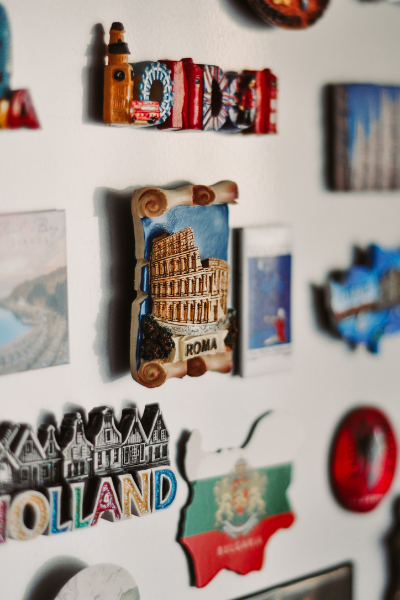 First and foremost, anything that is personal, or shows the life you lived in the home should be removed, from family photos to trophies and awards, dog peds and bowls, fridge magnets that show where you've traveled, etc. remove it all! If you're questioning if something is "acceptable" to leave out, chances are, it's not, time to pack it!
Clean, Clean and Clean Again!
Often when you have your home staged, professionals will bring in a cleaning service to give your home a deep clean prior to placing furniture. Cleanliness is key, so go through your home with a fine-tooth comb, cleaning every corner, dusting every surface, wiping out every windowsill, and then do it again, and again, until your home is near new and sparkling clean.
First Impressions Count
Your first impression is often what sticks with buyers the most, and thus you want to be sure to impress. Make sure your curb appeal is up to par, and if you have an entry way, give it a good cleaning, place a wreath on the door or a welcome sign by the doorway.
Related: Great Listings Photos Sell Your Home Faster
Fresh is In
Don't go overboard, but a few house plants or fresh cut flowers in the kitchen can go a long way. Bright green plants are great for bathrooms, give a little color to your kitchen with flowers, and if you have it, a tall green house plant in the living room can boost your home's appeal to potential buyers.
Go Neutral
If your budget allows, try to go as neutral as you can. Paint the walls all the same neutral color, we suggest a light grey as it can be paired with both cool and warm tones pending on the buyers' preferences. Fresh paint provides a clean crisp look in addition to giving the buyers a blank canvas to make the house their own.
Re-arrange
Re-arranging your furniture can make your home look completely different. Try to minimize the furniture that you have in your home and re-arrange it until you find the ideal placements to help each room look open and bright, often creating the illusion of more square footage or space than your home may have. You don't want your home to look empty, however think of a more minimalistic approach when it comes to placing your furniture.
Light it Up
Light is key. Open all the blinds, curtains, turn on all the lights, and open all the doors so the light flows through your home. If there are parts of your home that don't receive good light, try adding a floor lamp or desk lamp to the area. Another tip is to try and use mirrors in your décor as it can often help reflect light, or give the illusion of extra, well-lit space.
If you're currently searching for a new home, are ready to sell your home and need a qualified seller's agent to assist you, or if you have any further questions regarding Carolina Real Estate, please feel free to contact our office at any time.
More Information for Sellers