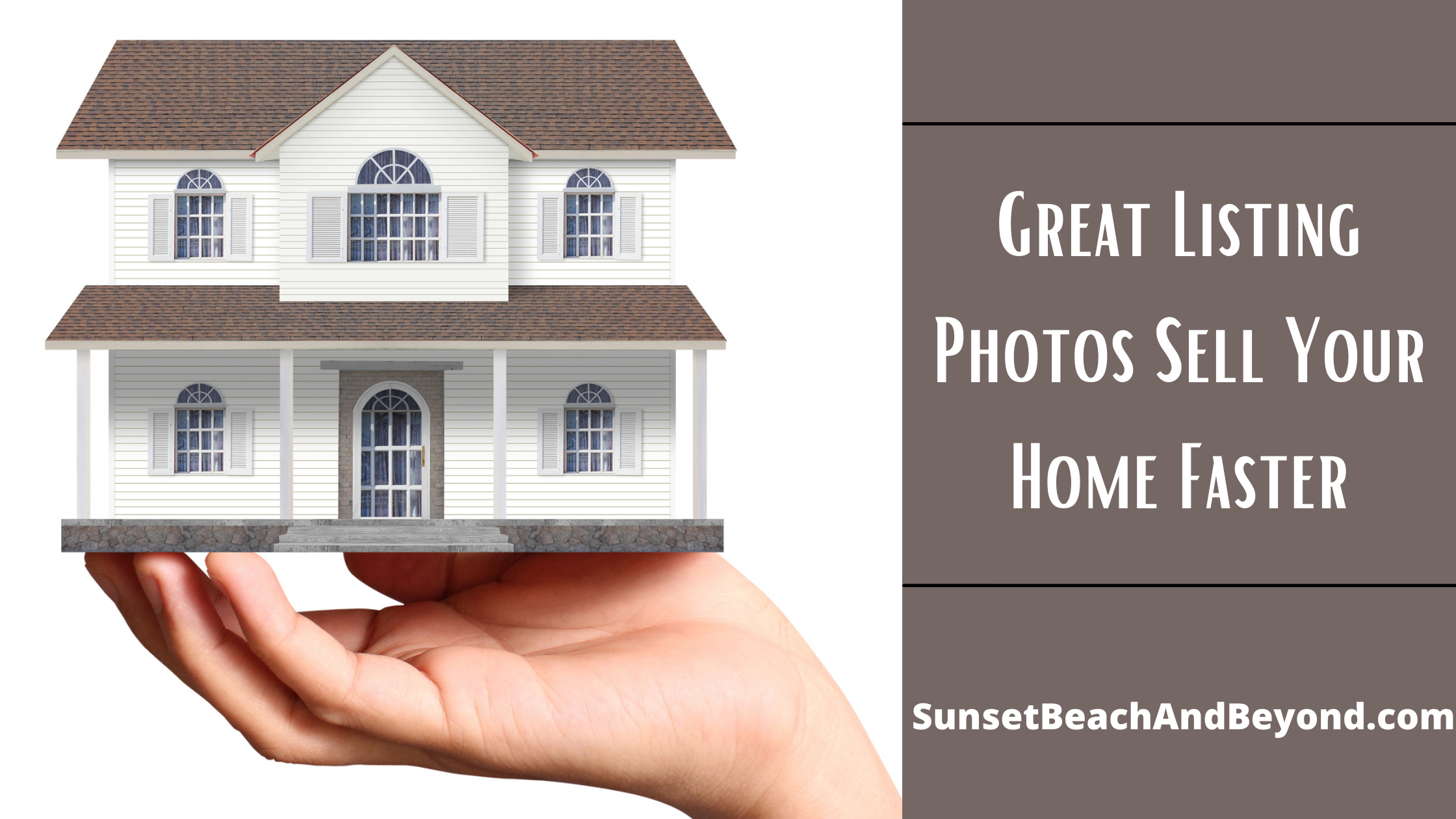 Listing photos are easily the most important part of a real estate listing, and ultimately selling your home. As technology evolves, so does the real estate market, and thus, online listings. While some sellers are opting to still hold open houses for their homes, the majority of home sales are being conducted by private tours only in an effort to help limit the number of potential buyers in the property at any given time. The days of driving through your desired neighborhood and simply popping into open houses are seemingly over, and while this may be frustrating for many buyers, surprisingly it makes it difficult for sellers too.
Related: Are you Ready to Sell Your Home? How to Answer the Toughest Questions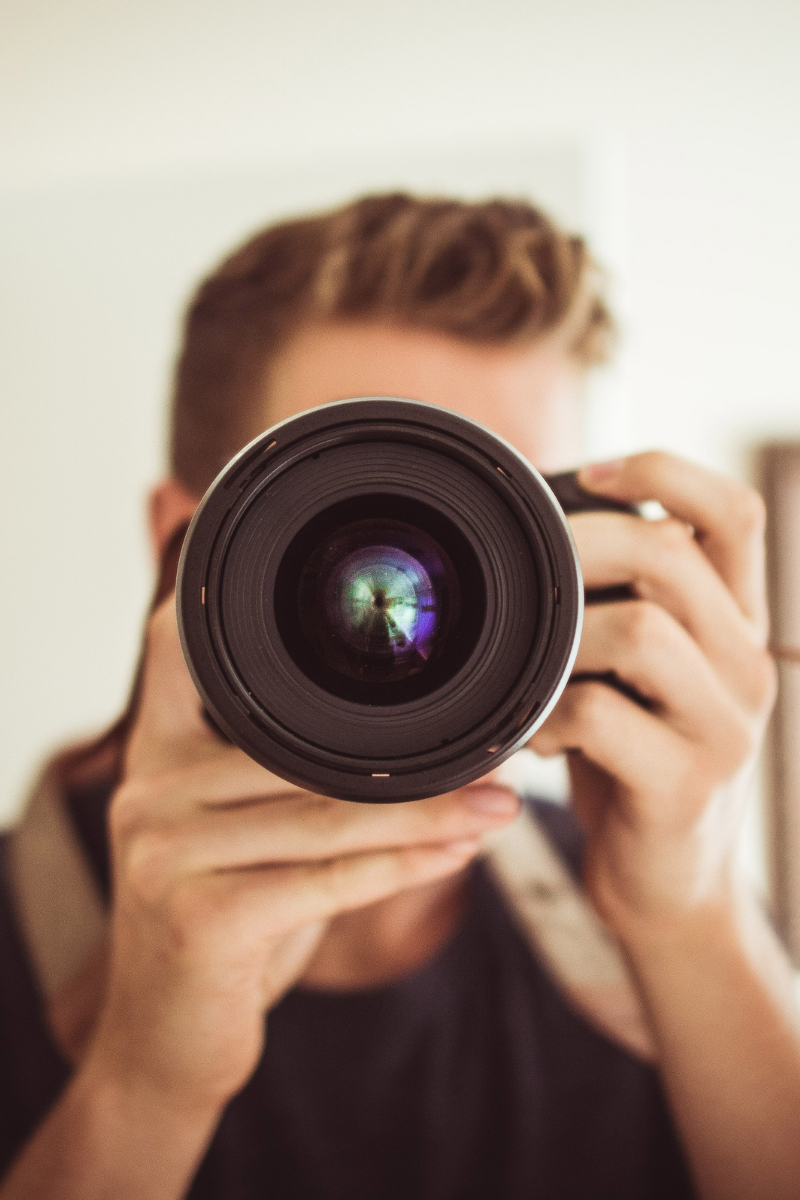 Open houses were once the best and often the easiest way for sellers to market their homes to potential buyers as it allowed for the space to speak for itself, however, now, many of your homes best features may be missed by many buyers as they aren't able to be physically seen before the listing is viewed and, in some cases, removed from the "favorite" list of potential buyers.
When selling your home in today's market, your online listing needs to be up to parr, otherwise you may risk losing potential buyer's before they've ever even stepped foot through the front door. In addition to being marketed in all the right places and on all the proper websites, the actual listing itself is the single-most important thing when it comes to a successful sale. The property description shouldn't be too wordy, should highlight your homes features, nearby attractions, restaurants, schools, and ultimately, should be a portfolio of your home including, high quality listing photos.
Related: Why is my Online Listing Receiving Little to no Traffic?
Your listing photos should highlight the space and features in your home and most importantly, should be professional photos. Lighting and angles are the two biggest things that need to be thought of when listing photos are taken, as both are easy ways to either elevate your photos or have them look less appealing than the space truly is. Listings with professional photos were viewed 20% more than listings with either no photos, minimal photos, or low-quality photos, additionally, these listings sold for an average of $11,000 more than other listings and sold nearly 35% faster than other homes. So, if you're hoping to sell your home fast, and for top dollar, hiring a reputable real estate photographer for your online listing is a great place to start.  
If you're currently searching for a new home, are ready to sell your home and need a qualified seller's agent to assist you, or if you have any further questions regarding Carolina Real Estate, please feel free to contact our office at any time.
More Information for Sellers