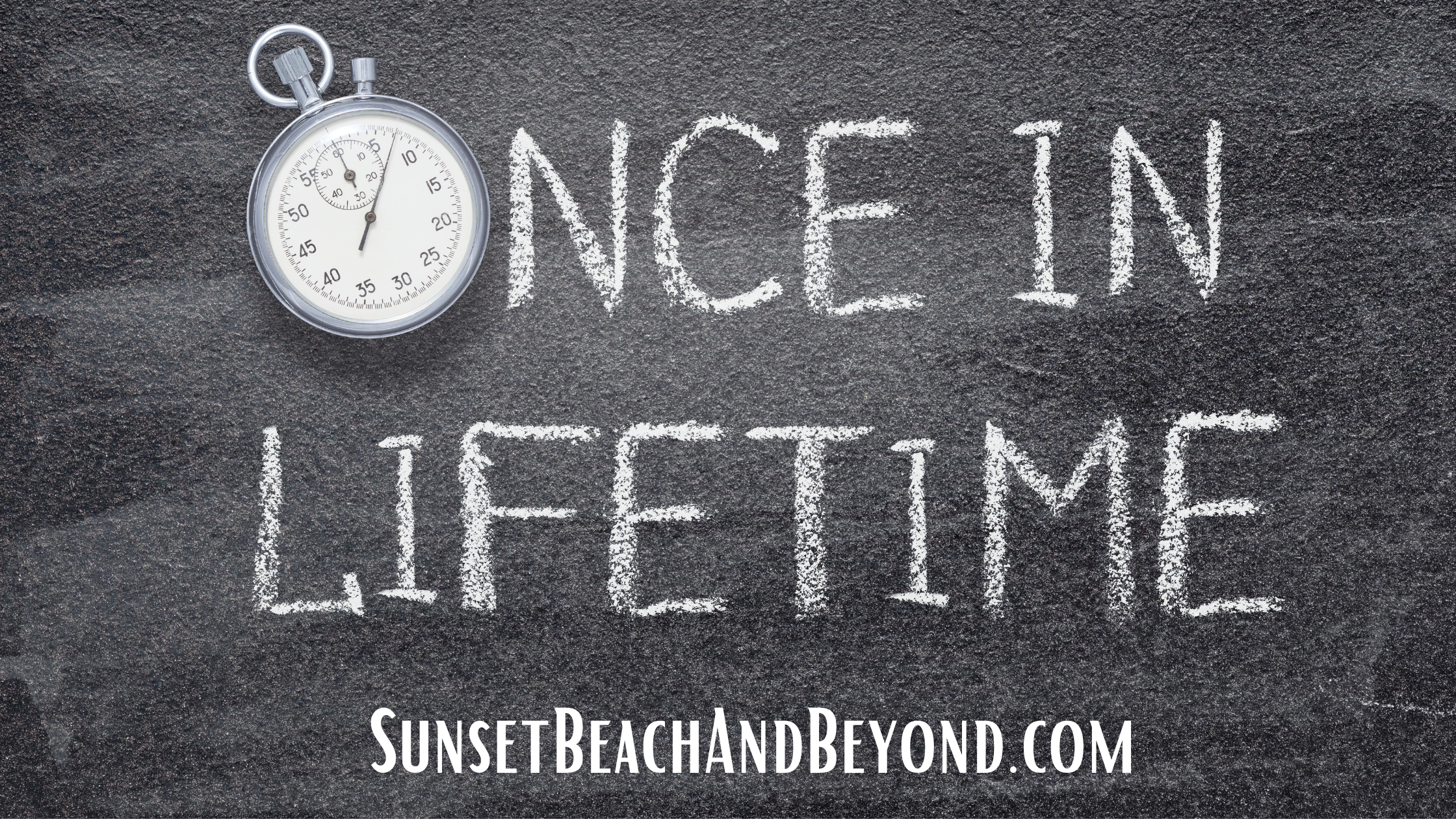 The Carolina's are still experiencing a seller's market, much to the surprise of many locals as well as real estate professionals. The Carolina's have notoriously been known for providing homebuyers with a buyer's market, and thus the near immediate switch has left many buyers wondering if, and when, the market will shift. Now more than ever, choosing your buying and selling agent is crucial as the market is highly competitive. What is it that's making the market so difficult for buyers?
To put it simply, supply and demand. While the market is projected to remain in favor of the sellers throughout the summer of 2021, many professionals have mentioned that the shift in market may even last for the next few years. A few key factors that have played vital roles in the market shift include the worldwide COVID-19 pandemic, home appreciation as well as low supply across the Carolina markets.
Related: What's an Offer Review Date?
Another common question is simply why the supply of homes is so low and while there is no way to know the full answer there are a few things that seem to be making an impact in the market's inventory. With the Pandemic many Americans have switched to remote work, been furloughed, laid off, etc. Because of this large shift in employment, it caused two things to happen:
Remote Workers Relocated
With so many employees now working remote, many of which will be remote indefinitely, the opportunity to relocate without needing to find a new job has expanded exponentially. Employees who worked and lived in expensive cities, now can keep their salary, and move into an area that is more cost-effective without the fear of taking a pay cut. This caused many markets to see peaks of interest, especially in areas that are known for more affordable housing as the market of buyer's grew exponentially.
Properties are Being Unlisted
If one thing is certain, it is the uncertainty that COVID brought. Due to this, many workers who were able to keep their current positions worried that their employment status may unexpectedly change, and thus, many homeowners/sellers who had either planned to sell, or had already listed their homes, chose to wait to sell which in turn, limited the current market availability.
Related: Most Popular Home Styles in the Carolina's
Unfortunately, there are still a lot of unknowns when it comes to the future of the Real Estate world, which is why it is important to always try and stay up to date on current news and events in your surrounding areas so that when you're ready to buy or sell, you have a trusted agent by your side and all of the information to have a successful sale or purchase, regardless of if the market remains, a seller's market.
If you're currently searching for a new home, are ready to sell your home and need a qualified seller's agent, or if you have any questions regarding Carolina Real Estate, please feel free to contact our office at any time.
More About Carolina Real Estate