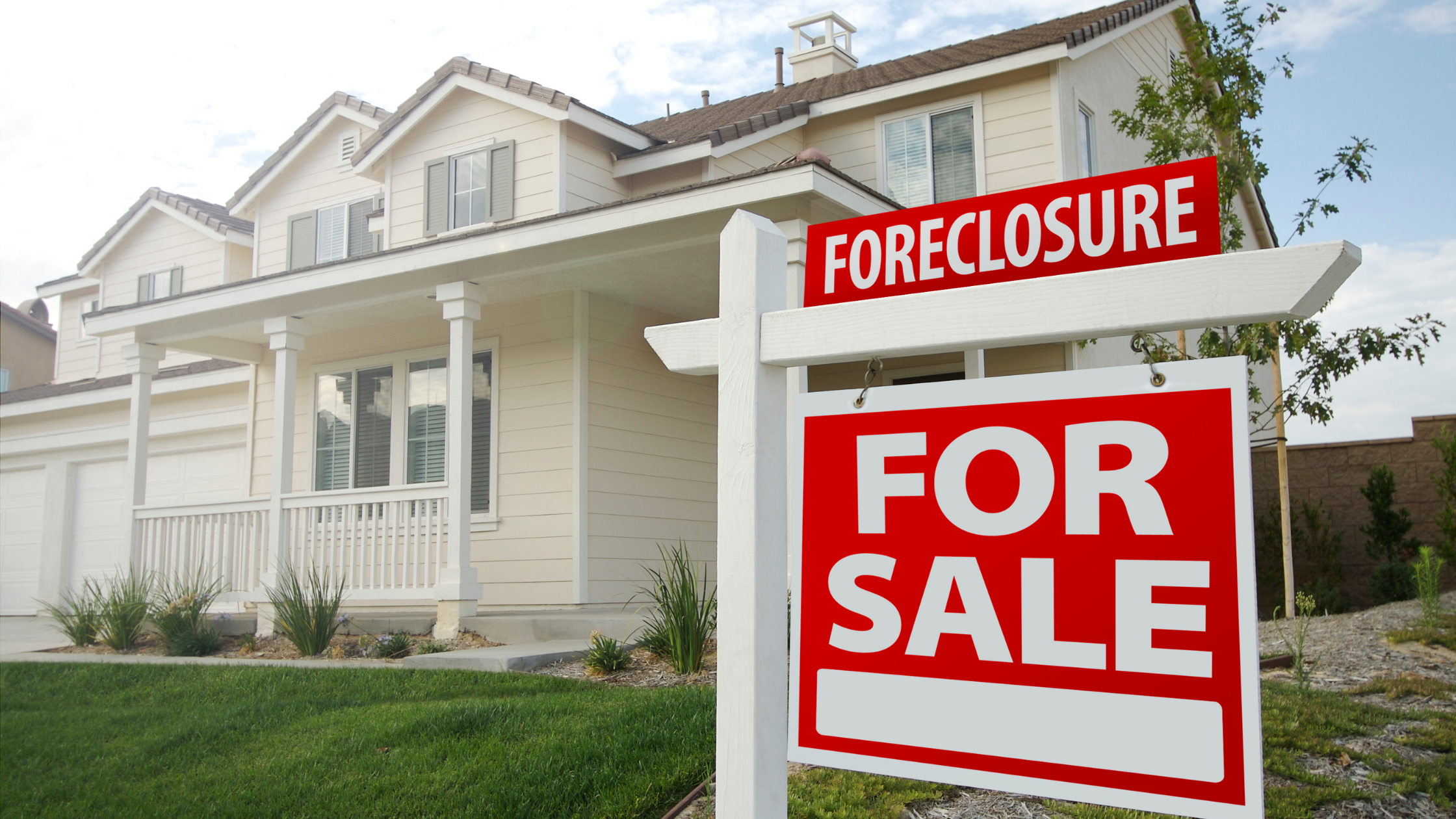 Oftentimes home buyers will see a foreclosure and instantly jump at the opportunity to own a home that is well within their budget. Unfortunately, while foreclosures are generally accompanied by a lower price tag there are a few big factors that should be considered before choosing to purchase a foreclosed property. The last thing any buyer wants it to have their bargain turn into a money pit and end up costing tremendously more than the home is worth.
Related: How Much Home Can I Afford?
#1 Inspections
While it is always recommended to conduct a home inspection, regardless of how old or new the property is, this is especially true with foreclosures as the homes have often been neglected or abandoned which can lead to a long list of damages. This can help you determine the order of repairs needed, price estimates to conduct the needed repairs as well as discover if the home simply requires more time, energy, and money than you're able or willing to put into it.
#2 Go for a Bank Owned Foreclosure, not a Foreclosure Auction
There are two main ways that foreclosures are generally purchases, either a bank owned foreclosure or a foreclosure auction. Foreclosure auctions are not only stressful, but also extremely competitive and you'll be bidding against professional real estate investors, not to mention that purchases will have to be in all cash. Lastly, and often the most daunting fact with a foreclosure auction is simply that all bids on homes are placed sight-unseen, simply meaning that you won't be able to see the home you're bidding on prior to your purchase which could land you in a money pit, or a home you don't enjoy.
Related: House Broke: The Common First Time Homebuyer Mistake
#3 Change the Locks
If you decide to move forward with purchasing a foreclosed home, unlike many other Real Estate purchases you'll want to be sure to have the locks changed immediately. When it comes to foreclosures, oftentimes the locks on the homes are a part of a master key system which can grant access to multiple brokers, appraisers, contractors, etc. Knowing who has a key to your home helps bring a little peace of mind to many homeowners.
Buying a foreclosed home does take some research, and ultimately it's not for everyone, however for some, as long as you're willing to put in a little extra effort, some elbow grease, and budget for needed repairs, this can be a great option to own your own home, or even start an investment portfolio with rental properties, etc.
If you're currently searching for a new home, ready to sell your home and need a seller's agent to represent you, or if you have any questions regarding Carolina Real Estate, please feel free to contact our office at any time.
Additional Tips for Buyers