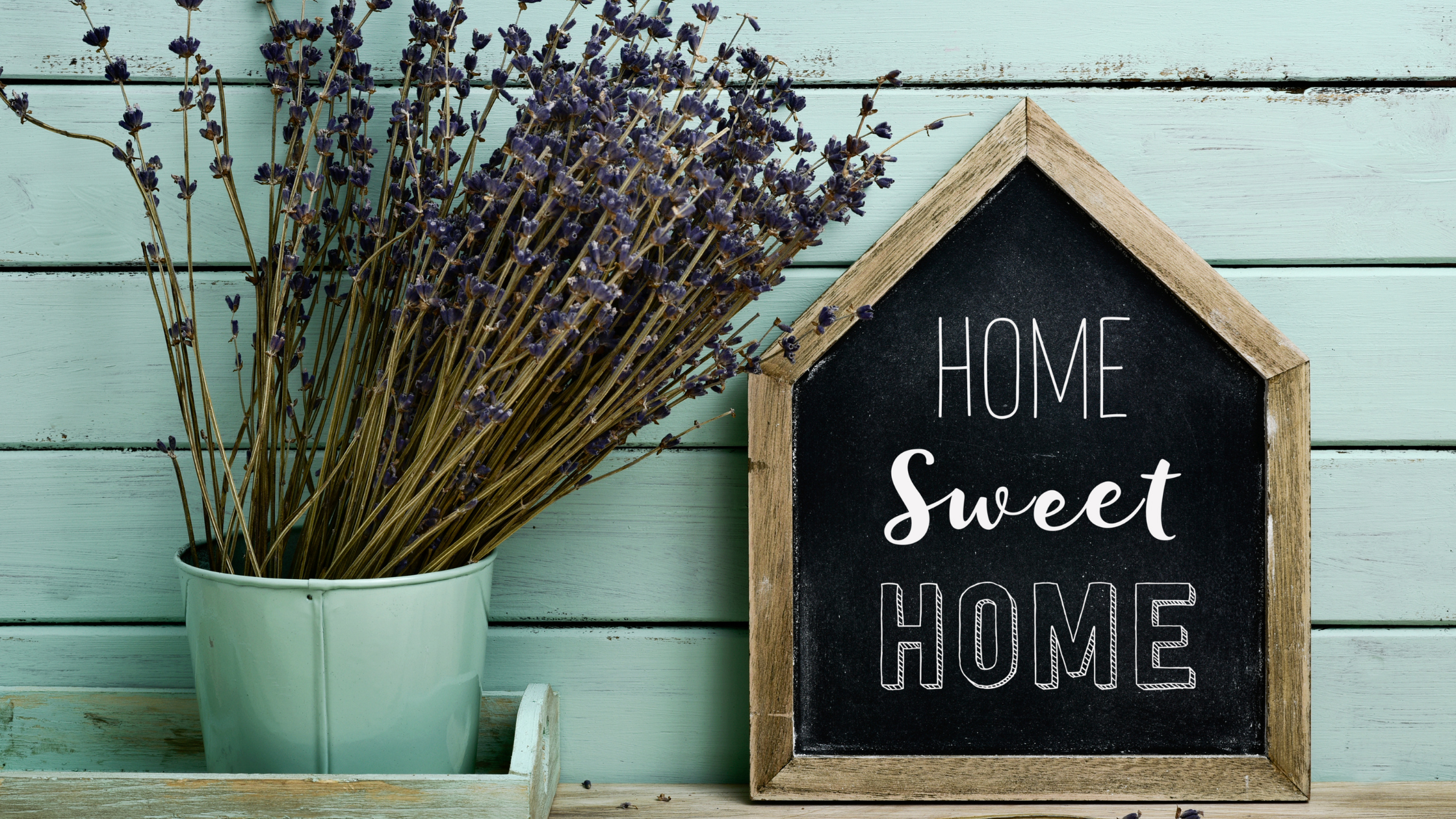 Each area has specific styles of Real Estate that may be more popular than others. For example, a farmhouse or ranch may be popular in Nebraska, contemporary beachfront villas or bungalows may be popular along the California coast, and high-rise condominiums may be the most popular in bustling cities such as downtown Miami. With so many choices to choose from when purchasing a home, it is important to know what styles are popular in your area. The reason for this is simply to help protect your investment should you choose to sell later down the line.
Related: 3 Things to Consider Before Buying a Foreclosure?
If you're in the market for a new home in the Carolina's, here are the top 5 most popular home styles in the area.
Contemporary Style
This focuses on modern architecture and style but allows for the home to be highly energy efficient and often boasts large open floorplans as well as both indoor and outdoor living space. Many new construction homes within the Carolina's currently fall within this category.
Ranch Style
Single story charmers, ranch style homes often provide oversized patios or decks, attached garages, open floor plans, and often boast expansive kitchens that are the "heart" of the home.
The Georgian Colonial Revival
This style is the most popular in North Carolina and brings a touch of history to the home, often dating back to the 1600's. With grand entrances and foyers and stunning woodwork these homes often feature a brick exterior dotted with multiple windows and shutters.
Farmhouse
Generally found further off the coast, these homes boast simple lines and architecture and are often one of the more "classic" styled homes. Most of these homes have wood siding, often sit on a good piece of land and while some have switched to more modern roofing materials, many still boast metal roofing.  
Mediterranean Style
From brightly colored tiles, wrought-iron fenced patios, verandas, and more, Mediterranean style homes are often among some of the most luxurious. Expansive floor plans turn suburban neighborhoods into a tropical retreat.
Related: Are Vaulted Ceilings Worth It?
Regardless of what style home you prefer, when purchasing a home, it is important to understand the "want" behind each style so that you can not only protect your investment but also find a style that appeals to your personal tastes and needs. Communicating with your agent is key when starting your house hunting journey so that you are able to tour homes that fall within your desired style.
If you're currently searching for a new home, regardless of the style, are ready to sell your home and need a qualified seller's agent, of if you have any questions regarding Carolina Real Estate, please feel free to contact our office at any time.
Additional Tips for Buyers