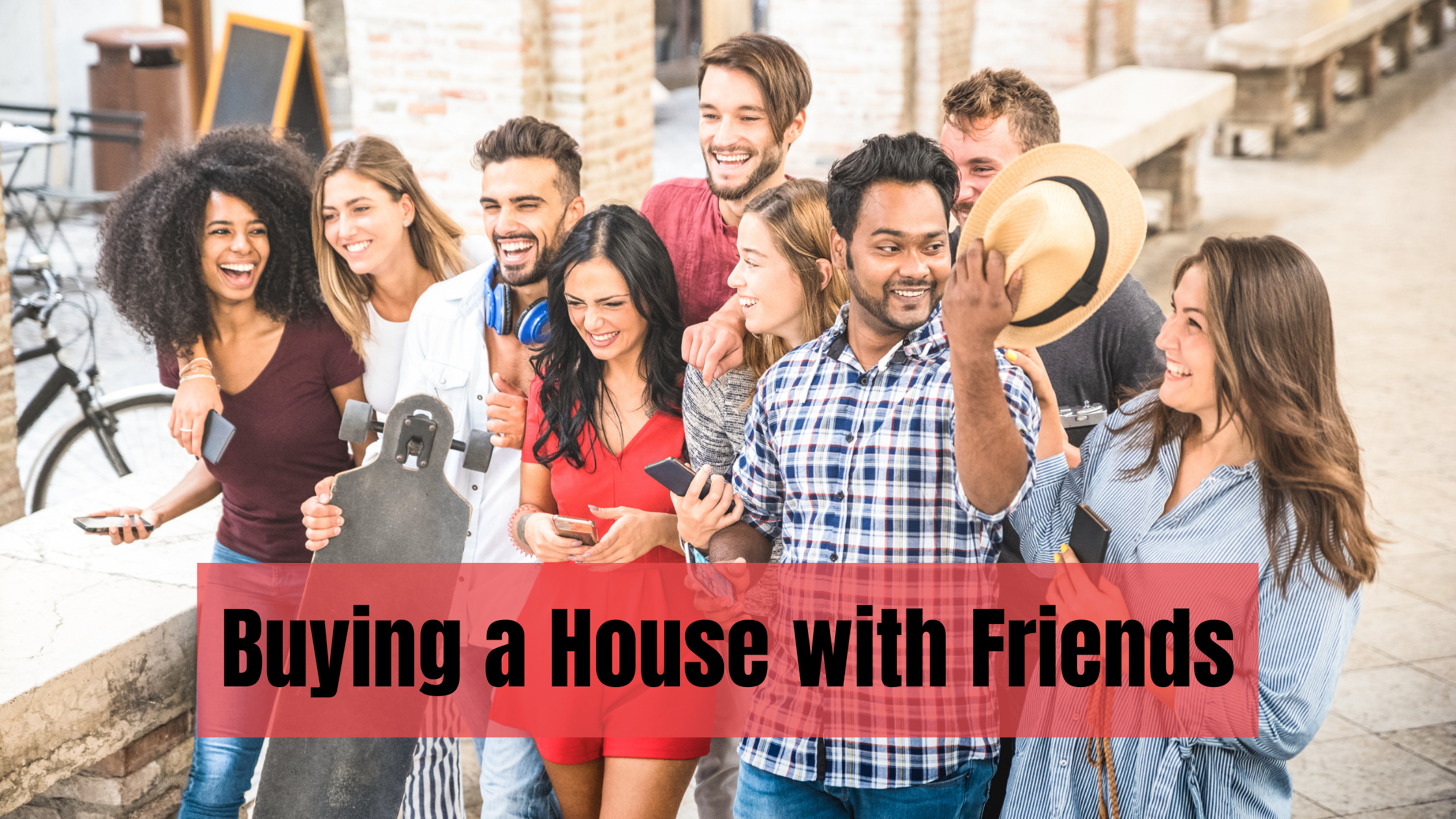 Buying real estate is nearly always one of the biggest investments you'll make within your lifetime, and many millennials are choosing to do so a little differently. While an idealistic world for some would be to survive off of one income and be able to afford a mortgage as well as everyday necessities such as groceries, unfortunately, with the current economy and cost of living this is becoming more of a dream than a reality.
Related: 4 Ways to Make Moving Less Stressful
You may be noticing that many New Construction homes are being built with dual master suites, from larger bedrooms, walk in closets, en suites and more, houses are actually starting to cater to those who are choosing to purchase Real Estate with more than one than one family. This allows for the "head of the household" to be split and allows for multiple families to be able to have their own space and "own" their own part of the home without getting in each other's way. There are a few different reasons why so many millennials are choosing to forego the traditional home purchasing idea, the two most common are simply affordability and financial freedom.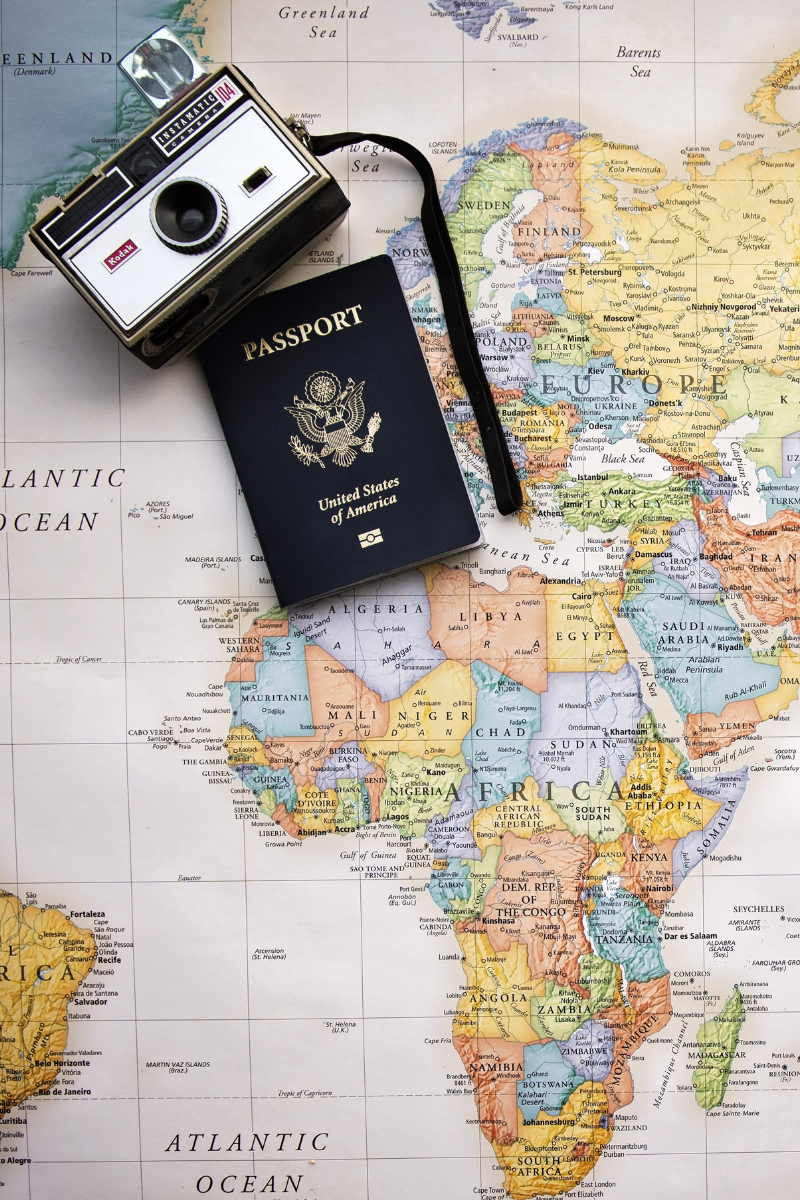 Clearly a house is much more affordable when you have multiple incomes helping to pay the bills. With our economy it is difficult for many Millennials to find homes that fit their needs and still allows them the financial freedom that they desire, and thus, purchasing a home with a like-minded family seems to make the most financial sense to achieve their goals.
While travel over the past year has been heavily limited due to COVID-19, it is no secret that a large handful of Millennials have a love for exploration and travel. Unfortunately, travel isn't always cheap, especially now that many Millennials have families of their own. By purchasing a home with another family and thus lowering their monthly overhead, this allows for a larger opportunity to explore, travel, and live life to the fullest.
Related: How Much Home Can I Afford?
There is always a risk factor involved when purchasing Real Estate and when choosing to purchase with more than one family the stakes are often a little higher. It is important to remember that purchasing Real Estate with both friends or family can unfortunately lead to potential problems later down the line. Because of this it is important that you discuss the pros and cons of purchasing a home with friends in depth and then generate a contract of sorts for all parties to sign and agree to help protect everyone from any future problems that could arise.
If you're currently searching for a new home, whether on your own or with a group of friends or family, are ready to sell your home and are in need of a seller's agent, or if you have any questions regarding Carolina Real Estate, please feel free to contact our office at any time.
Additional Tips for Buyers