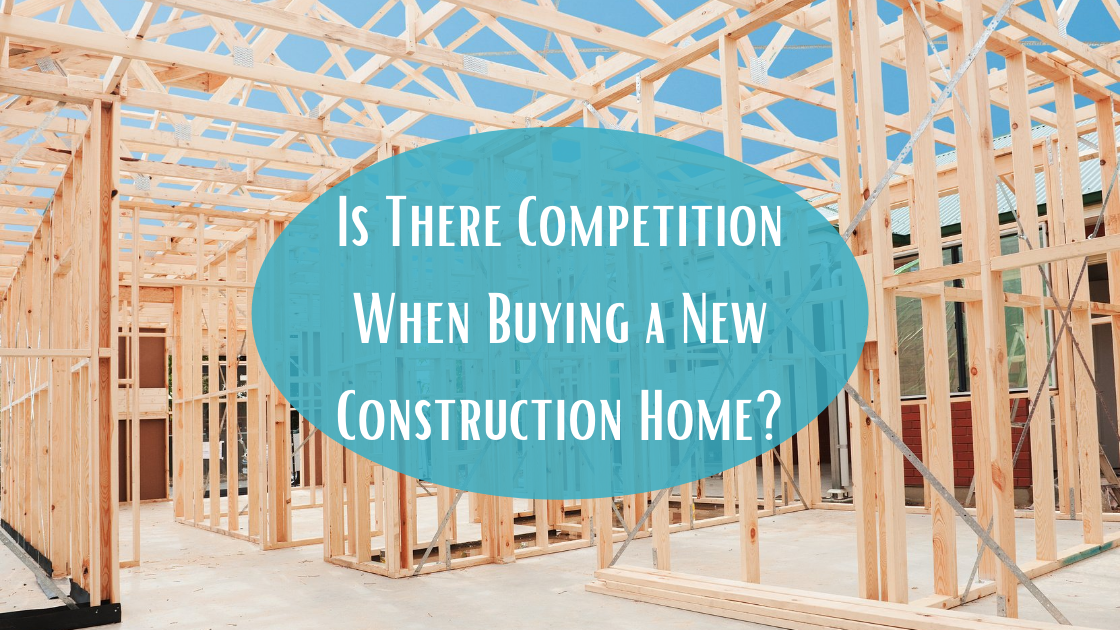 Buying a home is an exciting journey, however when buying a new construction home, it seems to be even more special as you can watch the bones of your home get built, be the first person to live within the walls, and ultimately, build the home of your dreams. One of the biggest misconceptions when it comes to building a home is that there is no competition with other buyers. Another is simply the time needed for the building to be complete, and unfortunately there isn't a way to rush, or speed along the process which leaves many buyers practicing patience until they can finally turn the key and become a homeowner.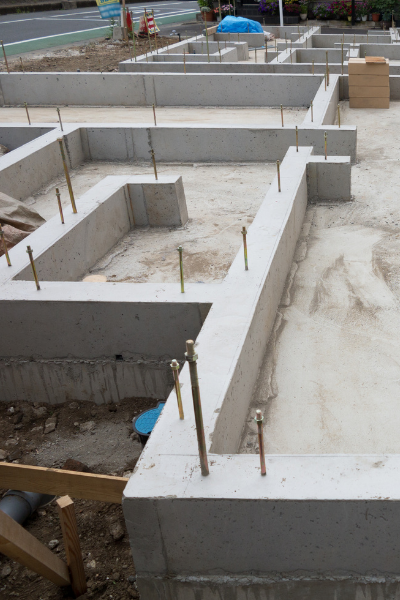 On average, it can take 5 months to build a new home even when you have the best builders around. There is a lot that goes into a new construction home, from excavation, foundations, framing, mechanical, electrical, insulation, drywall, flooring, and interior finishes to name a few, it's easy to see why it takes a few months before the home is officially yours. Once you've accepted the timeline, the next thing that is needed is an understanding of the new construction market.
Related: Exploring Sea Trail Plantation in Sunset Beach
With new homes sites in the works, many people hoping to call Sunset Beach home are patiently waiting for the new homes at Sea Trail Plantation to be built. With the new additions to the already coveted community, many buyers may feel as if they can wait to secure their lot as many new home sites will be opening. Unfortunately, when it comes to new additions in already desirable neighborhoods, the lots tend to sell quickly. While you may not face a bidding war as with existing homes, when it comes to new construction homes, especially when  being added to an already established community there are generally two different types of buyers.
New buyers hoping to move to the area
Existing members of the community hoping to upgrade
Surprisingly, many homeowners who already call Sea Trail plantation home will end up reserving/buying their next home right next door to upgrade their housing, and then, once secure, list their existing home for sale. While many people prefer older, or existing homes, as technology continues to advance, new construction home are becoming even more sought-after due to a multitude of reasons. Whether it be their energy efficiency, multiple outlets to accommodate your electronics, USB ports, smart appliances and thermostats, etc. new construction homes are easily some of the most sought after in today's market.
While you may not have to go up against other offers, place counteroffers, or enter a bidding war, time is of the essence when it comes to securing a new construction home as you have competition with both other buyers, as well as residents of the neighborhood. We would love to help you find the perfect lot where your dream home will someday sit!
Related: Things to Know Before Buying a Historic Home
If you're currently searching for a new home, whether a new construction home or an existing home, are ready to sell your home and need a qualified seller's agent to assist you, or if you have any further questions regarding Carolina Real Estate, please feel free to contact our office at any time.
More Information for Buyers