It is no secret that it is currently a seller's market which has left many buyers putting offers in on homes even if there are contingencies in place. While there isn't necessarily anything wrong with contingencies, it is important to understand the what and the why behind the contingencies that you are choosing to accept. One of the most popular contingencies that is currently being included by sellers and buyers is a waived appraisal contingency.
Related: How Much Home Can I Afford?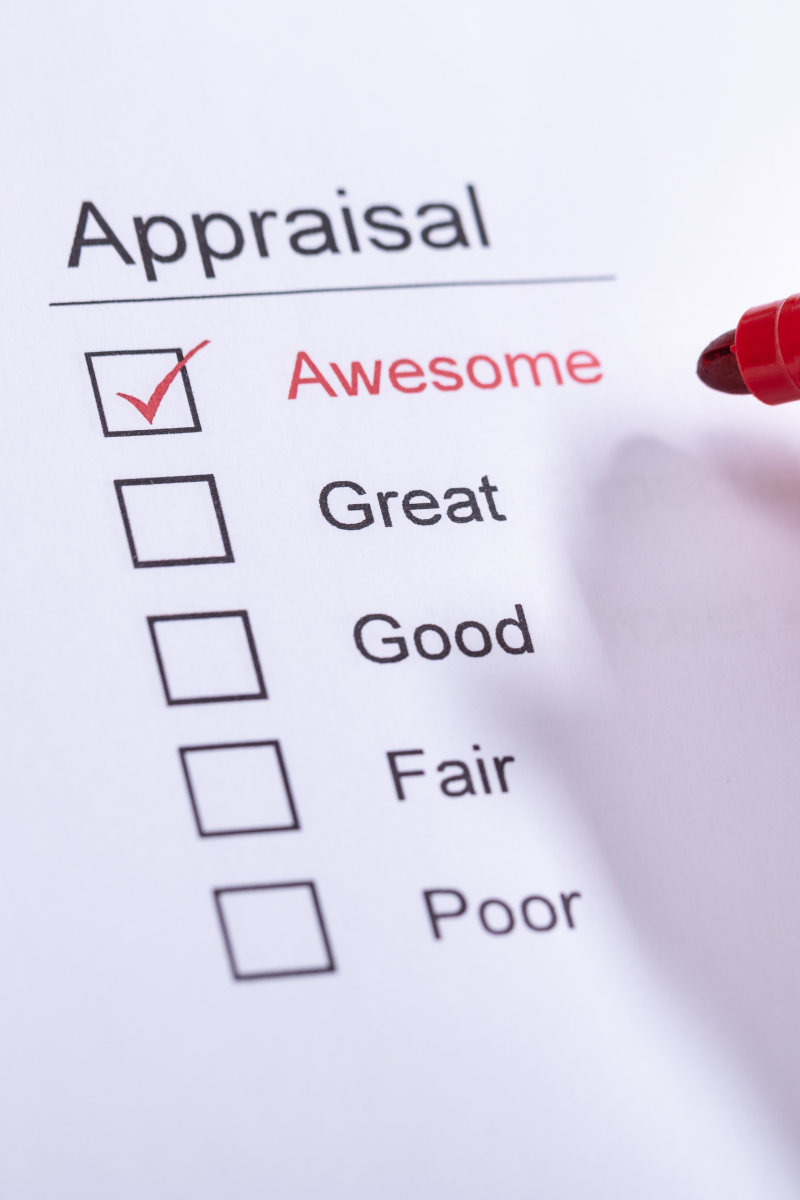 What does that mean? Simply, when a seller has put a waived appraisal within a contingency to sell their home it simply means that the buyer will have to agree to not have an appraisal on the property. While for some this may not be an issue, for others it could be a red flag.
Likewise, should a buyer choose to waive an appraisal, as long as allowed by their lender, then their offer may end up rendering more appealing to the seller. With it being a seller's market, nearly all homes have been receiving multiple offers or going into a bidding war, by waiving an appraisal, even if your offer is not the highest available, you may end up finding that your offer is more attractive to the seller than others.
There are many lenders that will not allow a waived appraisal. Lenders likes to ensure that the home they are financing to potential buyers are indeed worth the amount that is being financed through the mortgage lender. It is important to discuss the option of a waived appraisal with your lender and your realtor® so that you can make an educated decision or know the requirements of your loan prior to looking at homes or placing offers on homes that may have an appraisal contingency.
Related: Two Things You Can't See in a Virtual Tour
One of the most common reasons an appraisal is waived is when it has no effect on your ability to purchase the property. Generally, when this happens it is because you are providing a large enough down payment on the home to where your lender is not loaning you a large enough sum of money, and thus, their investment is already protected.
Ultimately, understanding the "why" behind an appraisal is key in determining if you are comfortable offering or accepting to waive an appraisal. Appraisals are established on a property by a professional who has no sentimental attachment to the home, the buyer or the seller, to give an accurate account of what the property is valued at. This ensures that both parties are protected, the buyer is protected by not overpaying for a home that is valued far less than expected, and the seller is protected by not accepting an offer that is far lower than the home is current value.
If you're currently searching for a new home, are ready to sell your home, or if you have any questions regarding Carolina Real Estate, please feel free to contact our office at any time.
Additional Tips for Buyers