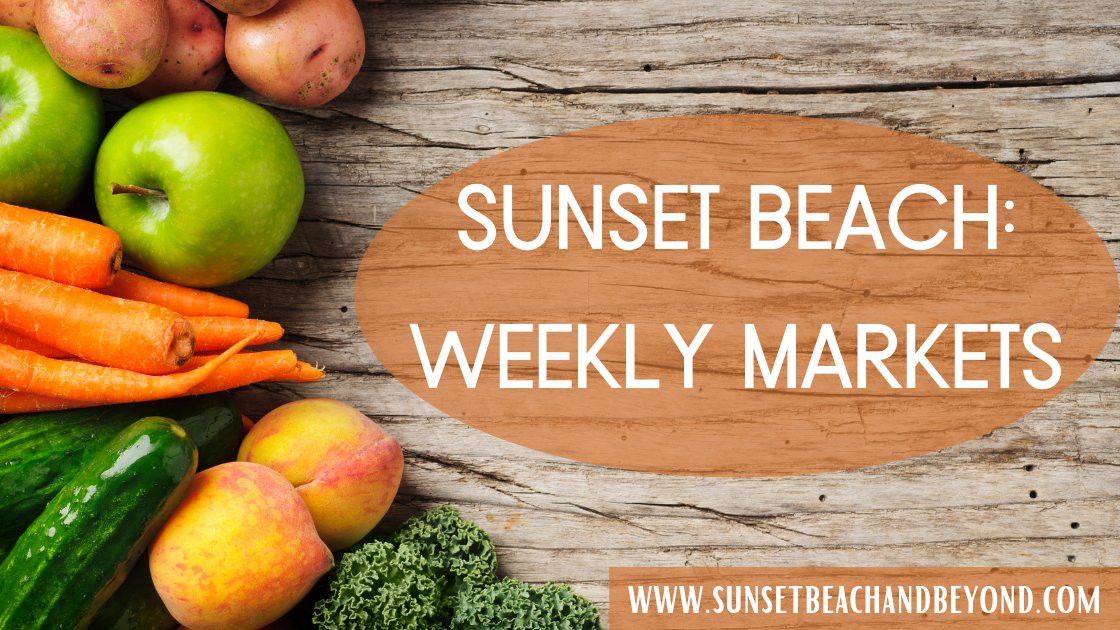 Sunset Beach is often known for its sweeping views, small town vibe, and of course, the large stretches of beachfront accompanied by the crashing waves. Like many small towns, there are a few events that locals look forward to each year, and now that the weather is warming, a local favorite is back, the Summer Markets!
What Can You Find at the Weekly Market?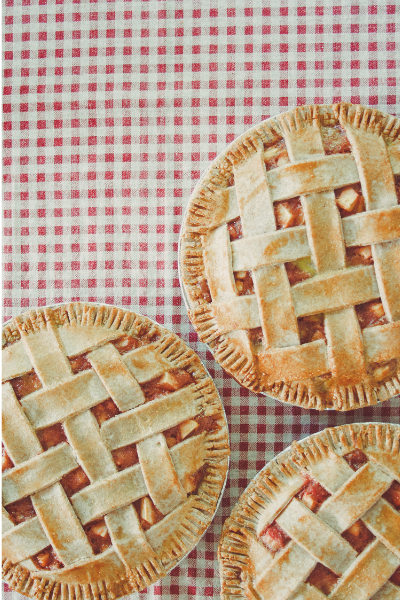 The market features a large array of different offerings including locally grown produce, homemade pies, roasted nuts, soaps, handmade jewelry, artwork, jams, kettle corn, clothing, handmade gifts and trinkets, antiques and so much more! Whether you're hoping to stock up on your weekly produce, grab a vase of fresh flowers, or simply are hoping for a day of browsing the booths until something catches your eye, The Sunset Beach Summer Market has it all.
The Sunset Beach Weekly Summer Market is located by Sunset Beach Park, 206 Sunset Blvd N, Set Beach, NC. Scheduled each Thursday starting May 5th and ending mid-October, the markets can be enjoyed by both locals and tourists as well as those from surrounding communities from 9am-1pm.
Whether you're a local of Sunset Beach, are new to town, or are looking at purchasing a home in our community, the weekly markets are just one of the many events that help make our small town so special. Continue reading below to explore more ways you can enjoy Sunset Beach!
If you're interested in joining one of the Sunset Beach Markets, click here to submit an application and join the fun! Or, if you're still looking for more to do, head over to Ocean Isle Beach Weekly Summer Markets!
If you're currently searching for a new home, are ready to sell your home and need a qualified seller's agent to assist you, or if you have any further questions regarding Carolina Real Estate, please feel free to contact our office at any time.
More to Explore