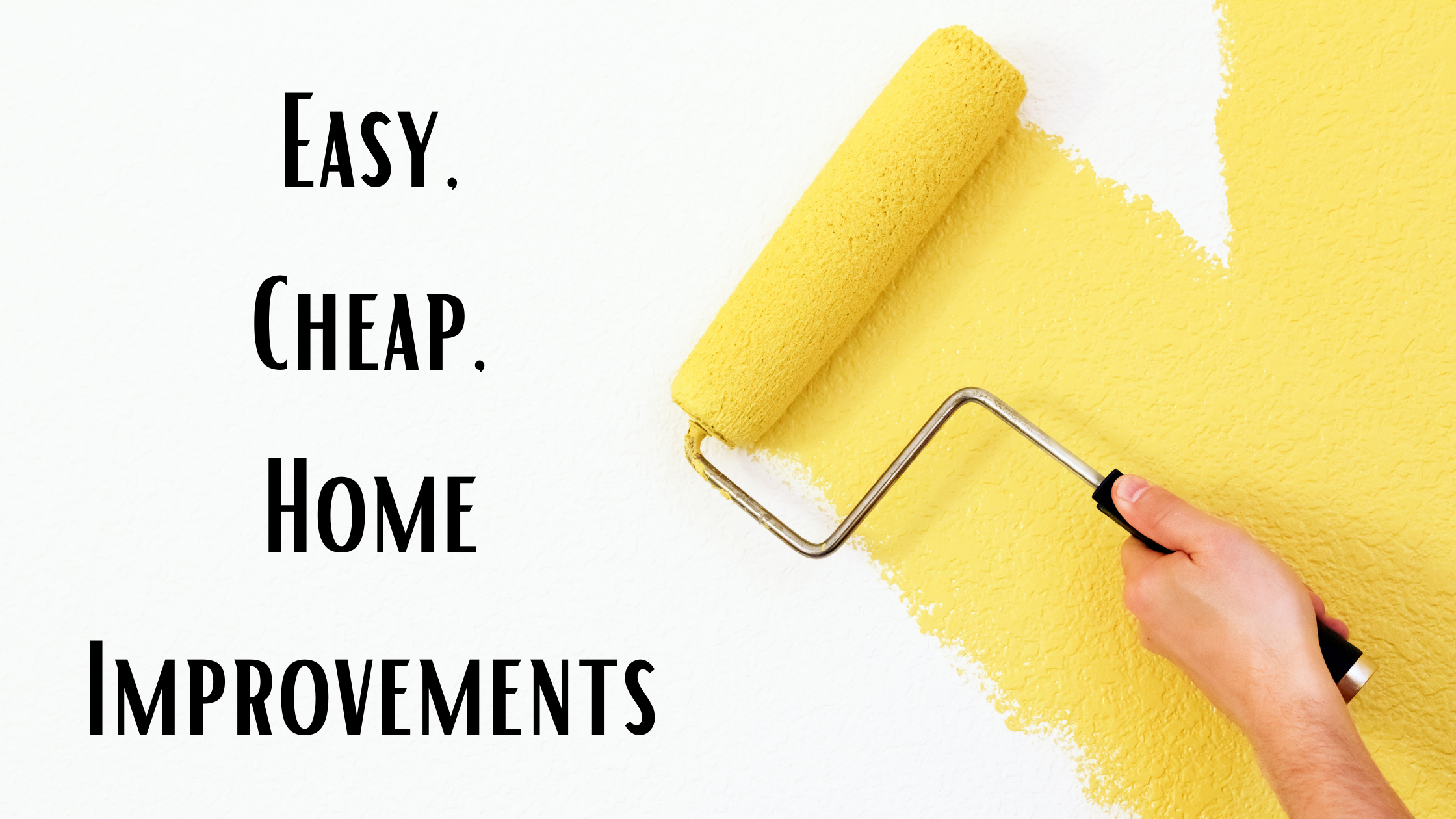 There are many home improvements or renovations that homeowners take great pride in accomplishing and while it is common for many homeowners to dream big or envision huge renovations both within and outside of their homes, often the one renovation that can make the biggest difference is quite small and even affordable. Paint. 
It's no secret that many home improvements can be quite expensive, however, when it comes to painting your home, the upgrade is nearly always quite affordable, allowing for those with even smaller upgrade budgets to enjoy the upgrade. While there are a few variables that could play a role in your cost, such as paint quality as well as any needed materials ranging from painter's tape to brushes or drip pans, or if you plan to hire painters or do the painting yourself, overall, the total cost to paint a home is quite low, making it an affordable home improvement for many homeowners. 
Related: Pot Fillers, Are They Being Phased Out?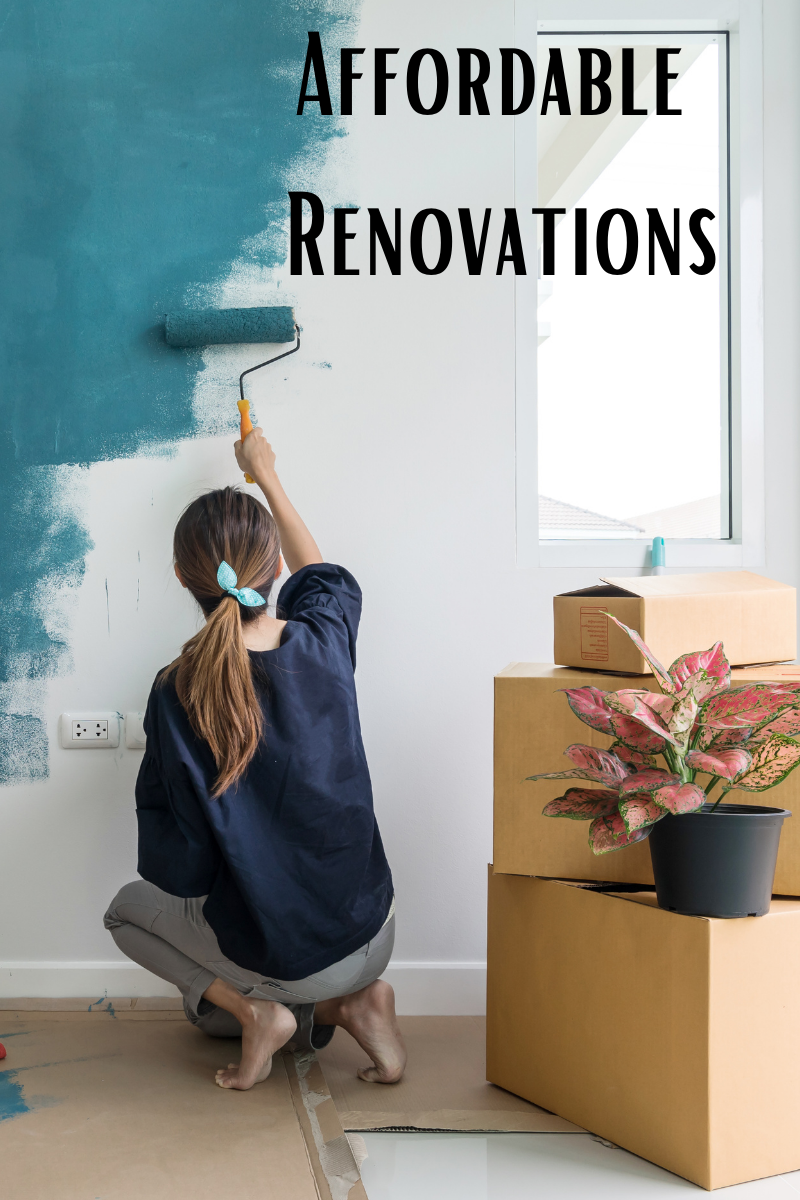 Whether you're hoping to brighten a room, add a pop of color, re-design or even paint the walls the same color they currently are, a fresh coat of paint instantly gives your home new life. From brightening the space, getting crisper and cleaner lines, removing/covering blemishes, or stains, you would be amazed at the instant upgrade that a fresh coat of paint provides. While many home improvements require skilled professionals, another huge perk to painting your home is that many homeowners can take on the project themselves. 
Interior paint is nearly always more affordable than exterior paint due to the longevity and weather proofing needed to withstand the elements, however, if you're hoping to paint the exterior of your home, make sure to get a high-quality paint that will last and allow your upgrade to last for years to come. Many home improvements require deep pockets, contractor research, and a long span of time to conduct the needed work before the renovation is complete. However, when it comes to painting, a couple hundred bucks and a weekend of elbow grease allows your whole home to be transformed, providing a quick pay off for a small amount of work that is sure to help your home look it's very best.  
Related: Renovation Mistakes to Avoid
If you're currently searching for a new home, are ready to sell your home and are in need of a qualified seller's agent, or if you have any questions regarding Carolina Real Estate, please feel free to contact our office at any time. 
Additional Tips for Homeowners