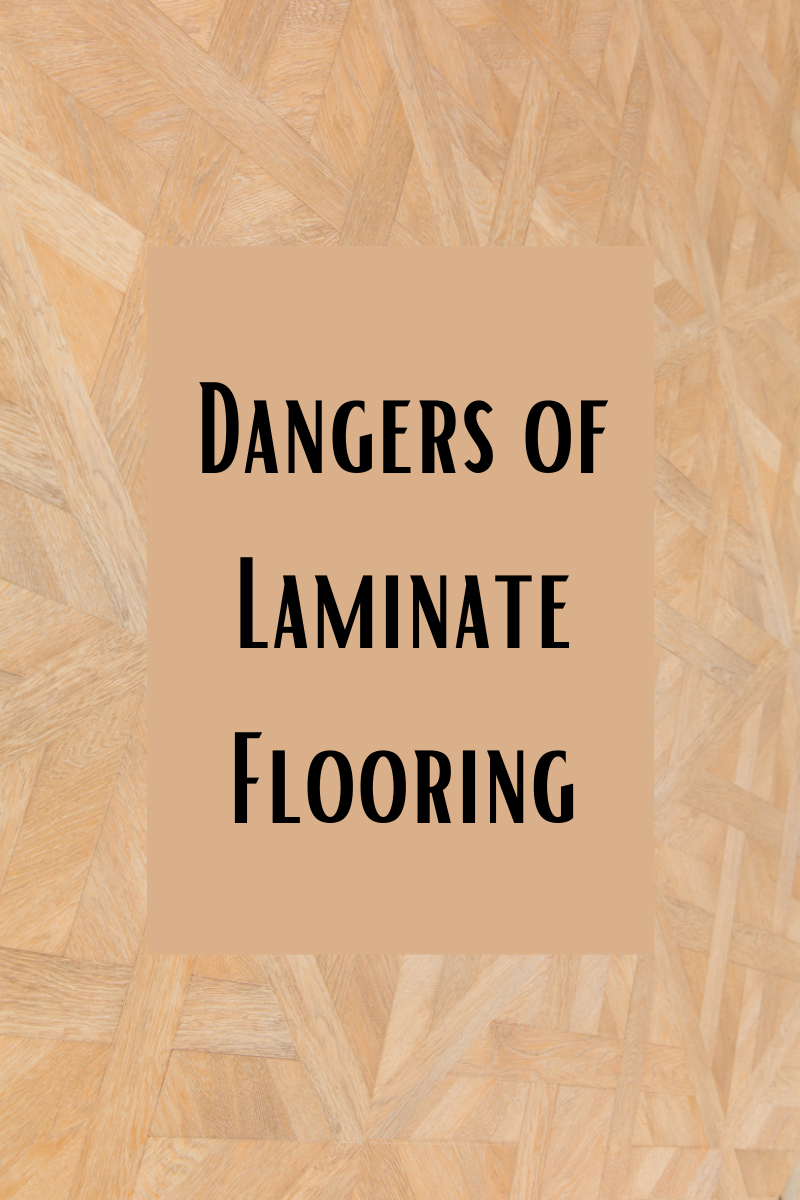 Laminate flooring was once all the rage among homeowners and those preparing to sell their homes, however in today's market laminate flooring isn't always as coveted as it once was. In some cases, the style of flooring may not make or break the deal when it comes to either purchasing or selling a home, however, if choosing to upgrade your home or prepare your home to sell it is important to try to think of what the potential buyers would want to see. Here are 5 reasons why laminate flooring may not be the best choice.
#1 Moisture Damage
Highly susceptible to moisture damage is one of the few reasons why laminate flooring should not be used in areas that may see potential moisture such as bathrooms, laundry rooms, entry ways, etc.
Related: Two Things You Can't see in a Virtual Tour
#2 Re-Finishing
One of the reasons hardwood flooring is so coveted is because of the ability to re-finish it, this allows for a nice fresh look with all sorts of different stains is and colors to match your home perfectly, unfortunately this cannot be done with laminate floors which means that your flooring will not change with your style or color scheme.
#3 Durability
While some believe that laminate flooring is more durable than certain hardwood floors, it is still quite easy to damage. Moving the couch could scratch the flooring causing a plastic looking scratch that is not repairable and thus visible for the life of the floor. Should a large scratch or cut appear, in most cases the only solution is to replace all the flooring as patches are very noticeable in most cases.
#4 Slippery
This may not be of high importance for everyone, however for those who are prone to slipping or have a high risk of falling, laminate floors should be avoided at all costs as they are generally one of the most slippery flooring options even when dry and especially when wet.
Related: House Broke: The Common First Time Buyer Mistake
#5 Artificial
Some more expensive floors may have a more natural look to them, however, most laminate floors, especially those that are less expensive, will have an artificial look to them which can oftentimes make the home look "cheap" or artificial.
While we focused on the cons of laminate flooring, it is important to know that there are also pros and you should do research prior to either installing or purchasing a home with laminate floors to see if the pros outweigh the cons or vise versa.
If you're currently searching for a new home, are ready to partner with a qualified seller's agent to help you list and market your property or if you have any questions regarding Carolina Real Estate, please feel free to contact our office at any time.
Additional Tips for Buyers