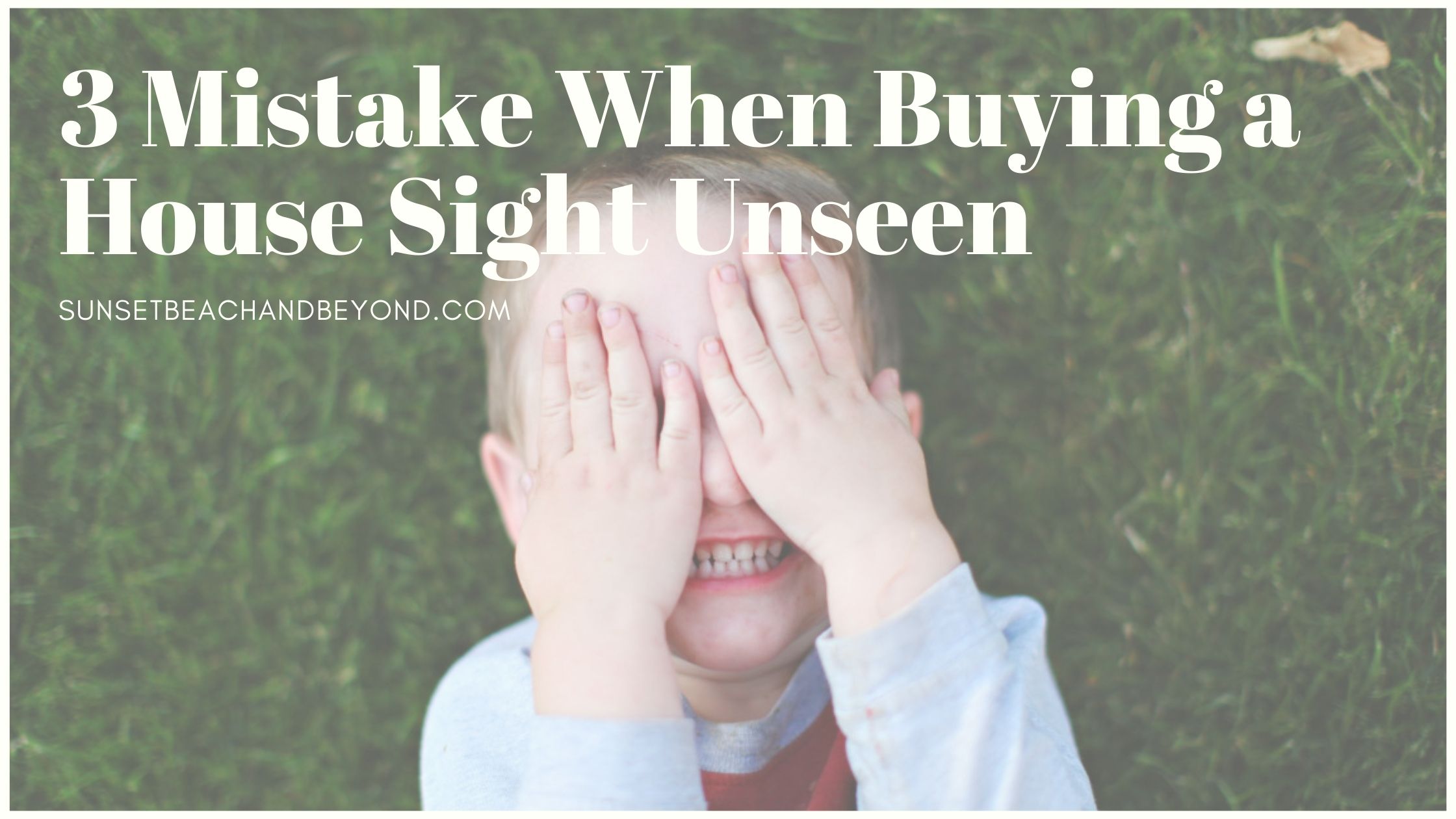 In a world full of virtual tours and social distancing, sight unseen home purchases have increased drastically. With virtual tours, 3D tours, floorplans, and good listing photos, despite never seeing a property in person, you can actually get a pretty good feel for the flow of a home without ever stepping foot inside the front door. In order to purchase a house sight unseen there are a few key factors that you want to be sure to include throughout the purchase process.
Never Rely on Photos
There is a reason that virtual tours are offered. While photos definitely aid in your perception of the home, a virtual tour will allow you to put the rooms together into a floor plan and experience the flow of the home, something photos cannot provide. What may look like a large open room in a photo could actually be closed off by a wall that wasn't photographed and could thus change the room completely.
Related: How to Improve Your Real Estate Listing Photos
Tech Savvy Real Estate Agent
Unfortunately, many agents are not up to speed with the technology of virtual tours. When selecting an agent for your purchase make sure that they are not only knowledgeable of the real estate market, buying and selling processes, but also come highly recommended and are very familiar with sight unseen purchases as well as the tech that is needed to view the properties you are considering.
Smells
This is crucial. When touring homes in person you have your senses to rely on, unfortunately with virtual tours you may miss a few things that could be easily discovered in person. The main one being unwanted smells. While you can do some research to find things like nearby sewer plants, farms, etc. other smells derived from mold, musty attics, dust, etc. will not be as easily detectible. Be blunt and always ask your agent to discuss your concerns with the seller's agent. In addition, you can make sure to bring up any concerns regarding smell with your inspector who should find any signs of mold or other sources or unpleasant smells within the home.
Related: Best Features to Look for When Buying a Coastal Home
As with any real estate purchase, never be afraid to ask questions. You always want to do your research on the property prior to placing an offer. Things like the neighborhood, school district, commute to and from work, surrounding areas, etc. should all still be looked into just as you would with a regular in person tour and potential purchase.
If you are currently searching for a new home, are in need of a qualified buyers agent or listing agent, or have any questions regarding today's markets, please feel free to contact our office at any time.