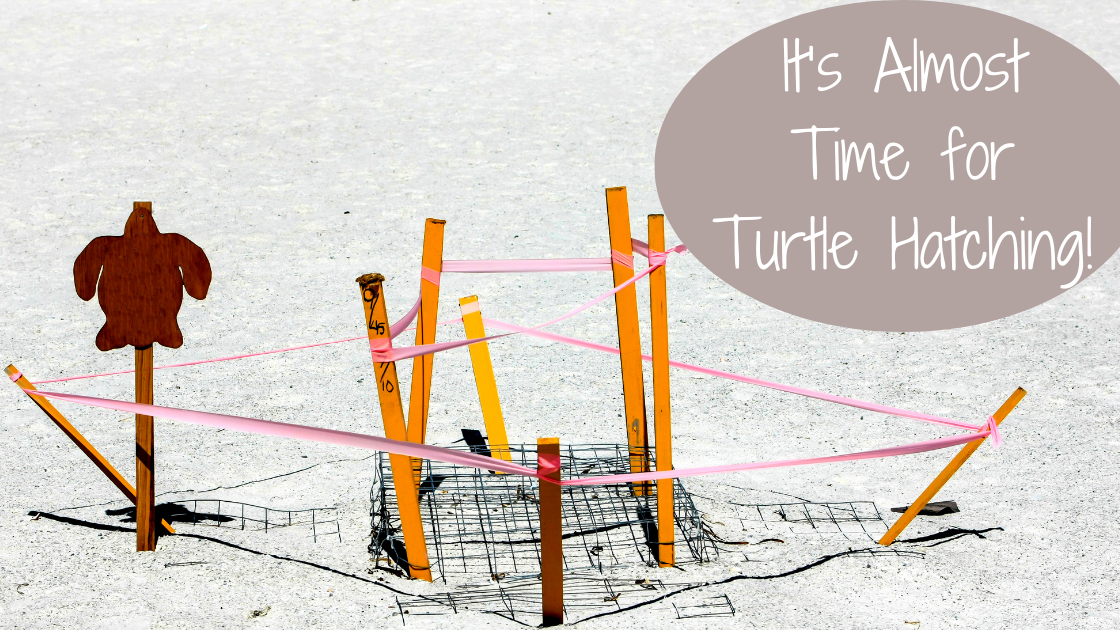 In addition to the miles of shoreline, there is so much more to coastal towns than just the crashing waves and ocean breezes. Sea turtles are among some of the most protected animals of the sea, and it's almost time for turtle hatching! Like many coastal towns, locals as well as organization such as the Sunset Beach Sea Turtle Watch are committed to helping turtles safely lay eggs and return to the sea.
Sunset Beach is often known for its great efforts in protecting the endangered species, and you'll often see areas of the beach protected for nesting turtles, and eventually locals will gather to watch the mesmerizing trek of baby turtles returning to the sea.
Related: Sea Life of the Carolina Coast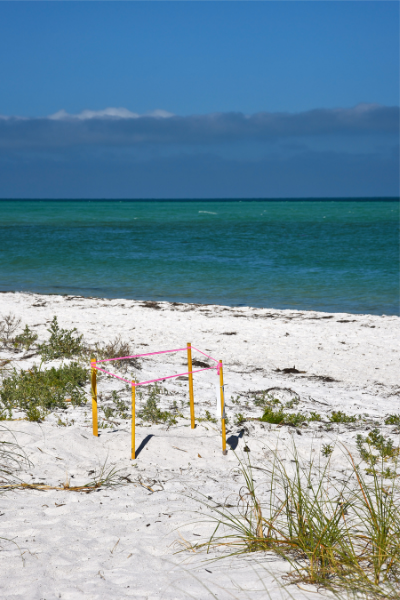 While there is no exact way to tell when a turtle may lay eggs and likewise when they'll hatch, we are nearing the prime time for most hatchings. The majority of turtle eggs will hatch between July and September, meaning that whether you're a Sunset Beach local, looking to move to the area, or are planning a summer vacation, the next few months are easily some of the most magical of the season.
One of the things that makes Sunset Beach so special it's incredible sense of community, from local farmers markets to great organizations ran and operated by locals, you are sure to enjoy calling the coveted community home. If you're just visiting but want to be a part of the communities efforts to help protect sea turtles, you can adopt a turtle nest or make a donation to the Sea Turtle Watch to help ensure that turtle hatching continues to be a staple of the Sunset Beach community.
Related: Sunset Beach Sand Mazes
There truly is nothing more magical than experiencing turtle hatching. Normally as the sun sets, the water reflects the colors of the sunset while baby turtles scramble across the sand to meet the water's edge and swim off to the deep. Whether you've experienced hatching or nesting before or are hoping to see it for the first time, Sunset Beach is the perfect place to dig your toes in the sand and experience the miracles of nature.
If you're currently searching for a new home, want to build a new home, are ready to sell your home, or if you have any further questions regarding Sunset Beach or Carolina Real Estate, please feel free to contact our office at any time.
Exploring More of the Carolina's