When it comes time to sell your home or property anywhere around Sunset Beach, Ocean Isle Beach or anywhere along the coast, you need to know that your agent will do everything necessary to create the most exposure for your real estate with as much profit in your pocket at closing as possible. You need an agent that not only knows the current market, which changes nearly weekly but the neighborhoods and the community as well.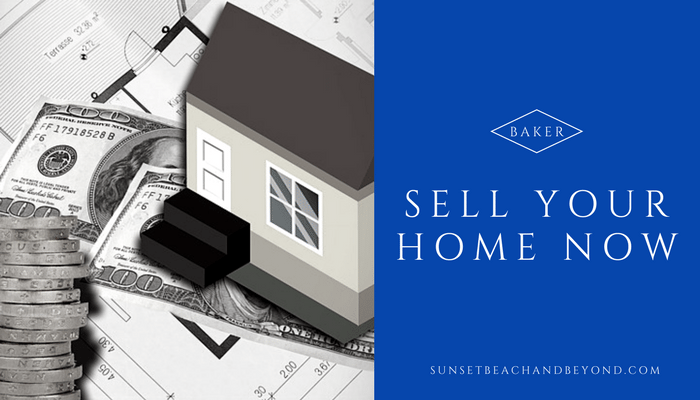 As a Brunswick County real estate agent, I stay up-to-date with all the current real estate trends, prices, and comparable sales and know how to price your property correctly the first time to get more buyers in the door and more offers on the table. Because I also work with buyers I know what buyers are looking for and can help you stage and set up your home properly to get the most interest from potential buyers.
More: The Cost of Selling a House
As your Sunset Beach listing agent, I am aggressive in pricing your home correctly rather than pricing it high and dropping the price as we go. If you're serious about selling we need to price it correctly from the beginning. I will go through your home, offer staging advice, repairs, and updates that may need to take place before listing, and provide professional photographs to showcase your home in the best light, the best time of day, and for the most interest from buyers. Read More: 5 Questions to Ask Your Realtor®
We start by looking over your home and discussing what you need out of the sale, how quickly you need to sell, and how much you can put into the home if need be. I don't recommend spending more money when listing a property then you need to, but we do need to go over the seller's disclosure form to make sure that you inform buyers of any potential hazards or issues. This is the time to be brutally honest. Anything found out later could result in a lawsuit. I will offer tips, suggestions, and advice to getting your home in top-notch shape. I recommend touring model homes to get a great idea of what buyers are really looking for an interested in. I will show you the homes that have recently been sold, similar properties on the market, and how to get your home in front of as many buyers as possible.
Read more: Many Mistakes Many Sellers Don't Even know They're Making
With my network of social media, website integration, and featured listing pages, your home will be showcased and displayed to a wide variety of buyer's agents and buyers all across the country. Call us today and let's get started getting your home listed and sold for the right price.
More Advice for Sellers: