The Buyer's Appeal is the only thing that matters when listing and selling your home. You want your house to appeal to all the buyers, everywhere. So how can you do that in today's market? There's retirees, singles, families, professionals… how can you appeal to all of these at once?
Here are 5 key tricks to making every room in your home more appealing to home buyers.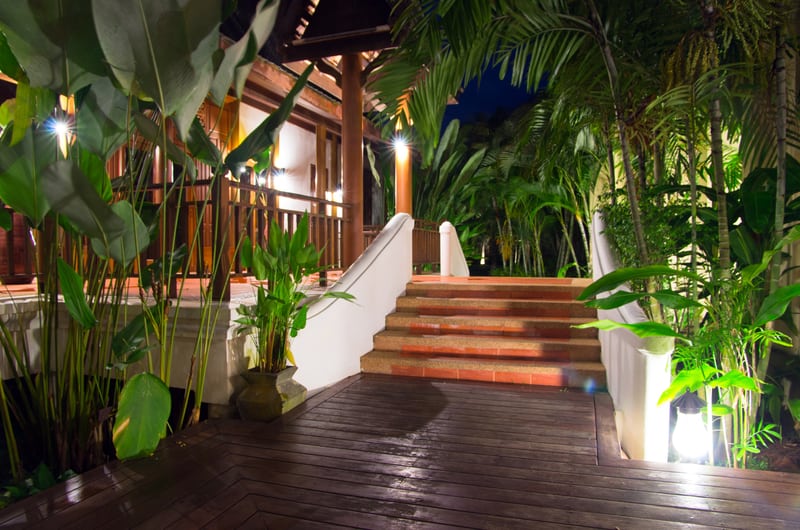 #1. Start with the front entry.
This is the make or break picture for your home's listing. This first image of the entry of your home or the front snapshot of the house itself is going to be a key image that homebuyers see on the MLS, in flyers, on social media and in print. If this image does not draw them in they will likely pass it by. Buyers can tell within the first five seconds if they want to know more about the house from this first image.
Instantly welcome them in my having a clean the front yard, a yard that matches the neighborhood and doesn't stand out as an eyesore, clean lines, trimmed yard, bushes and flowers, neatly mulched flowerbeds, a striking front door and a focal point that draws your eye inward. Remove any additional clutter from the front porch and even in the front room. Remember, when buyers tour your home they will be with their buyers agent and usually one or two other people. You want to make sure this area is as clear and open as possible. If they feel crowded or cluttered, it's going to give them a sense of uneasiness throughout the entire house.
Read more: Best Curb Appeal for Beachfront Homes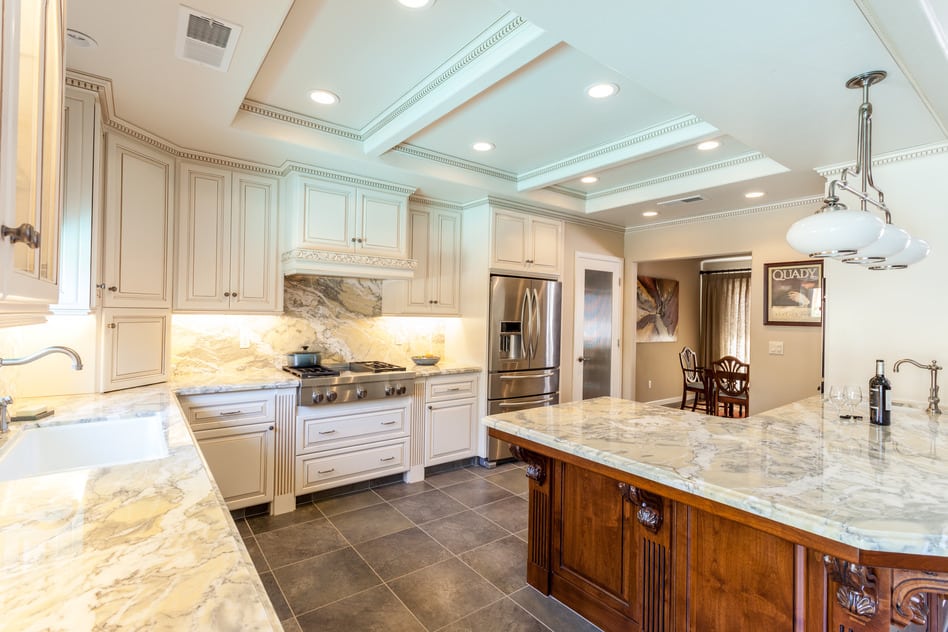 #2. Make the kitchen inviting.
Kitchens are typically at the top of buyers lists. If you can win a buyer over in the kitchen, the rest of the home usually won't be too difficult. Make sure your kitchen appliances are updated or at the very least perfectly clean and shiny. Make sure that if you have stainless steel appliances there are no fingerprints or smudges. Update the countertops if necessary, install new shelving or cabinetry if possible or at the very least install new hardware and clean the cupboards carefully. Grimy grease and sticky residue can add up quickly in the kitchen. Make sure it is bright, fresh and clean. Take everything off of the counters and then put just one or two items back such as a bowl of fresh lemons which screams fresh and bright.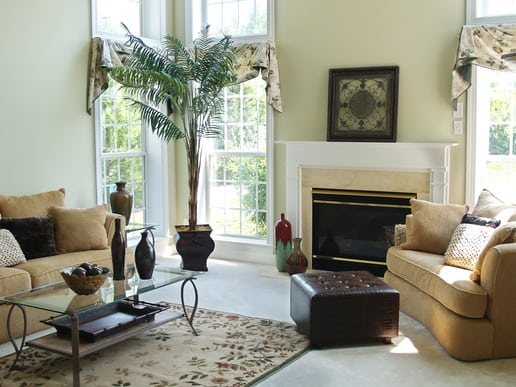 #3. The living area should exude comfort.
Whether you have one living room or three, each main living area should offer comfort and appeal to buyers instantly. These rooms should look like you want to stay a while, curl up on the couch with a good book or bowl of popcorn and watch a movie. Fluffed up accent pillows, conversational areas, a cozy fireplace as a focal point all add to an ambiance and create a setting for just about any buyer will be attracted to. Remember that focal point and draw the eye inward to where you want them to go either to a center coffee table with the dramatic centerpiece, a fireplace large entertainment center.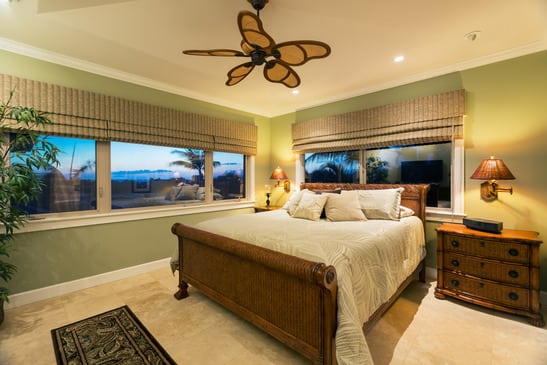 #4. Create a master retreat for the bedroom.
The bedroom should offer serenity, comfort and peace. Warm lighting, a night table with the book and some glasses set the scene for a calm and relaxing evening. Make sure there is ample space to move around in the bedroom and then should be the focal point in this room. Make sure your bed is well-made with matching bedding, soft textures and plush pillows.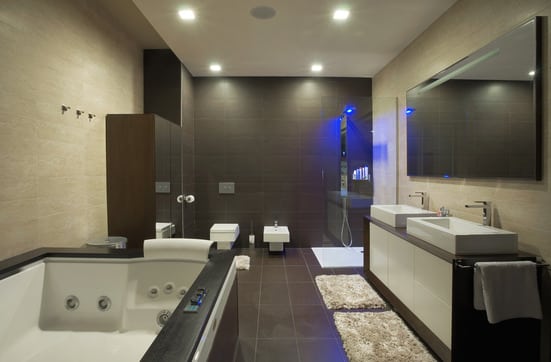 #5. The well appointed bathroom.
Bathrooms should also exude a sense of peace, calm and a spa-like setting. Fresh greens, potted green plants or bamboo can add a calming sense and fluffy towels, area rugs and decorative baskets complete with spa-like toiletries make a statement that this is where you relax and can feel refreshed.
All of these things add appeal to all types of buyers. It's the story you're telling when a buyer enters each room. Set the stage and tell that story so buyers can't help but rush to make an offer.
Contact us below to schedule a listing consultation on how to stage your home