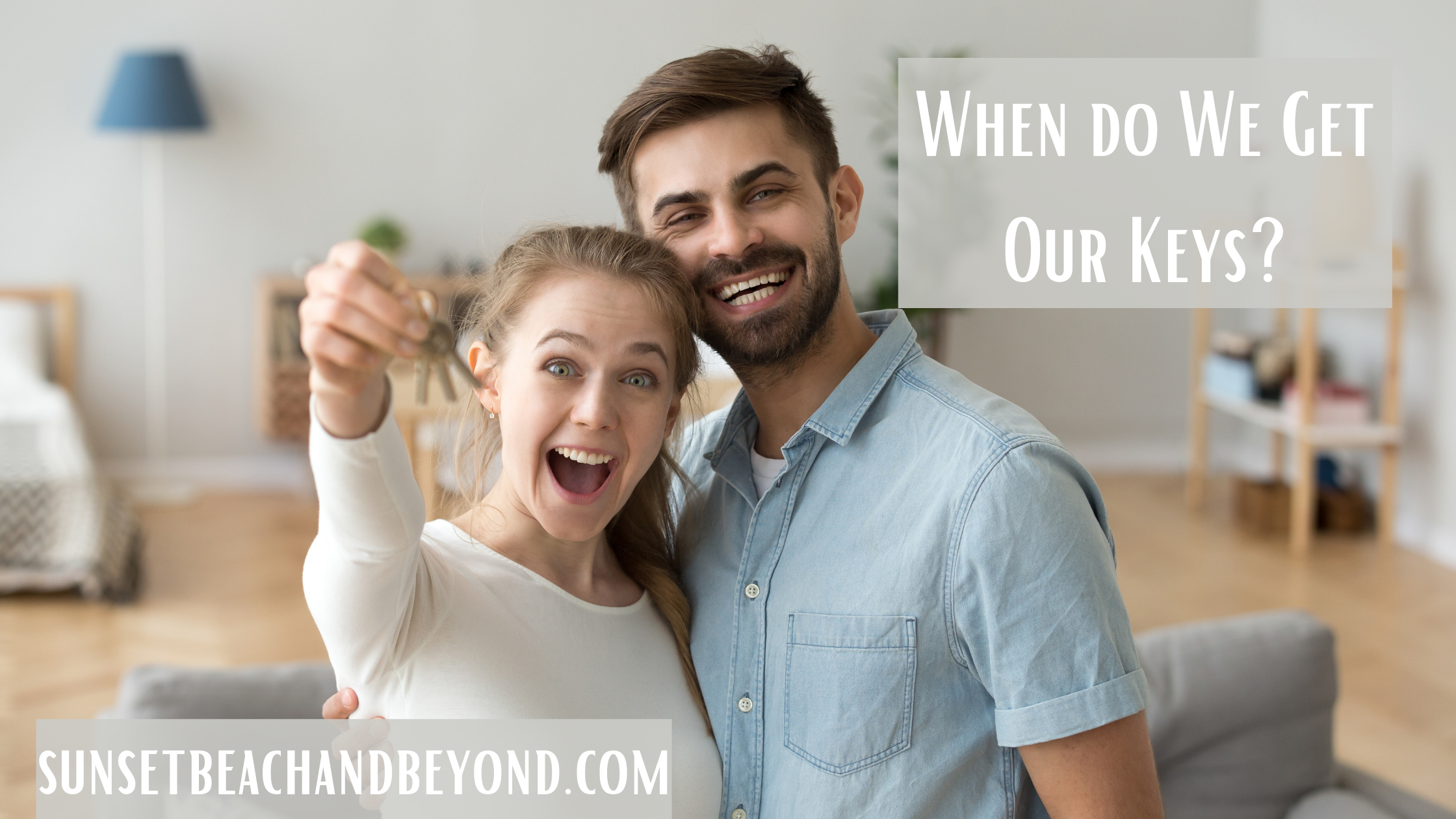 You've finally closed escrow and you're ready to get your keys and start moving into your new home, however, you may be left wondering exactly when that will happen. Unfortunatley there is no specific timeframe that is set in stone for buyers to finally turn the lock and step into their new home for the first time. While you'll have the date you close pre-determined, planning a 7am move in on the day you close, may result in waiting around for your deed to be processed, and thus, being given your keys. 
Related: Why Millenials are Buying Real Estate Together
The waiting process to get keys can often be quite stressful, especially if you've planned to move into your new home the same day as closing, and thus, many people try to plan a more relaxed move by giving a little cushion, or window, and choose to move in the day after closing, or even later on in the week as this allows for no delays. 
The big question simply being, why don't you get keys right away? As with all things, there are a lot of moving parts when it comes to purchasing a home, many of which are done behind the scenes. Amongst the piles of closing documents, multiple forms and documents you've submitted to lenders, hours spent searching listings, touring homes, etc. there is one thing that may put a small hiccup in your moving plans, and unfortunatley it's something that you have no control over. Recording the deed.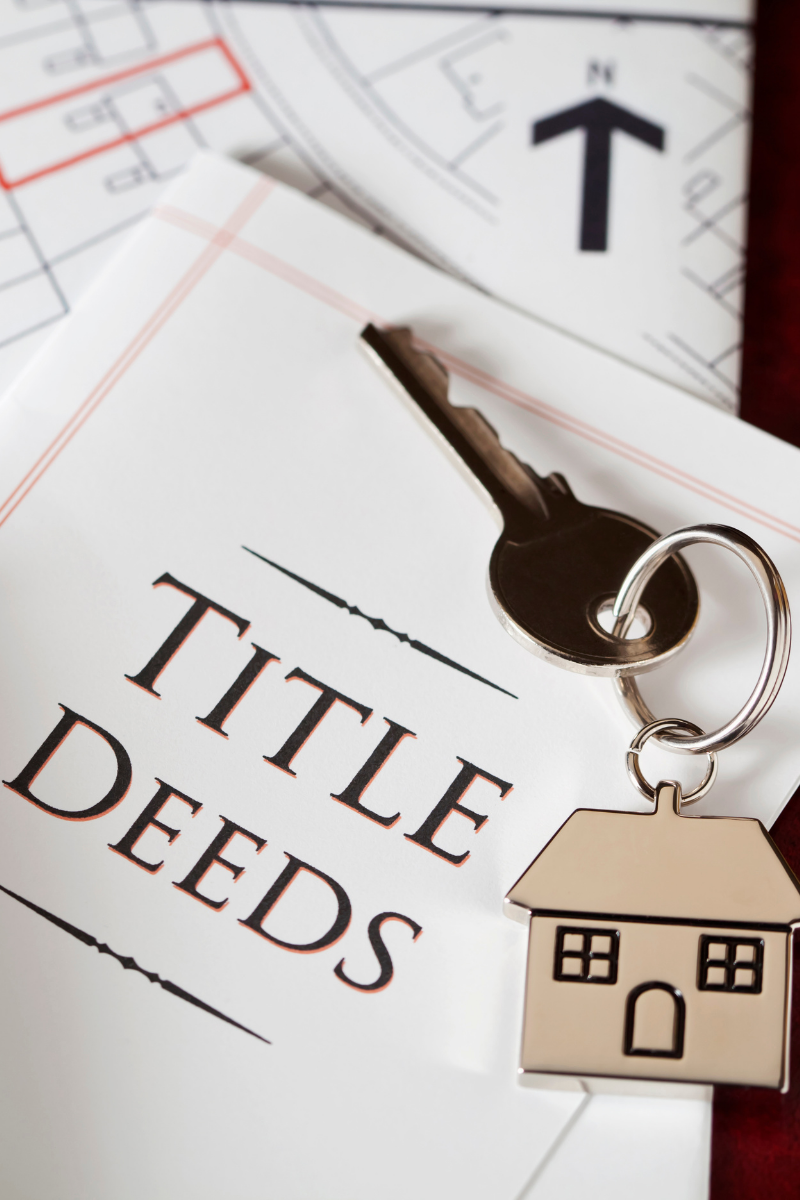 Once you've signed all your closing documents and funded your loan, the last step before you're able to get your keys is having the deed to your house recorded by the county. Once this is done, you can then get your keys! There are multiple other certifications that will be required for your home prior to closing, such as your certificate of occupancy, being aware of each step is highly encouraged as it allows you to stay on top of you loan's process. 
Related: 4 Ways to Make Moving Less Stressful
Your Carolina Real Estate Agent, will be able to keep you informed, as well as answer any questions that you may have so that whether you're beginning your house hunting journey, are within escrow, or are waiting for your keys, you can stay informed every step of the way. 
In conclusion, the time you'll end up getting your keys will rely entirely on what time your deed is recorded with the county, while not always guaranteed, in most cases, if you are closing on a Tuesday-Thursday, you'll get your keys earilier in the day, whereas Friday-Monday cosings generally result in later closings as those days are busier within the county offices. 
If you're currently searching for a new home, are ready to sell your home and need a qualified seller's agent to represent you, or if you have any questions regarding Carolina Real Estate, please feel free to contact our office at any time. 
More About Carolina Real Estate