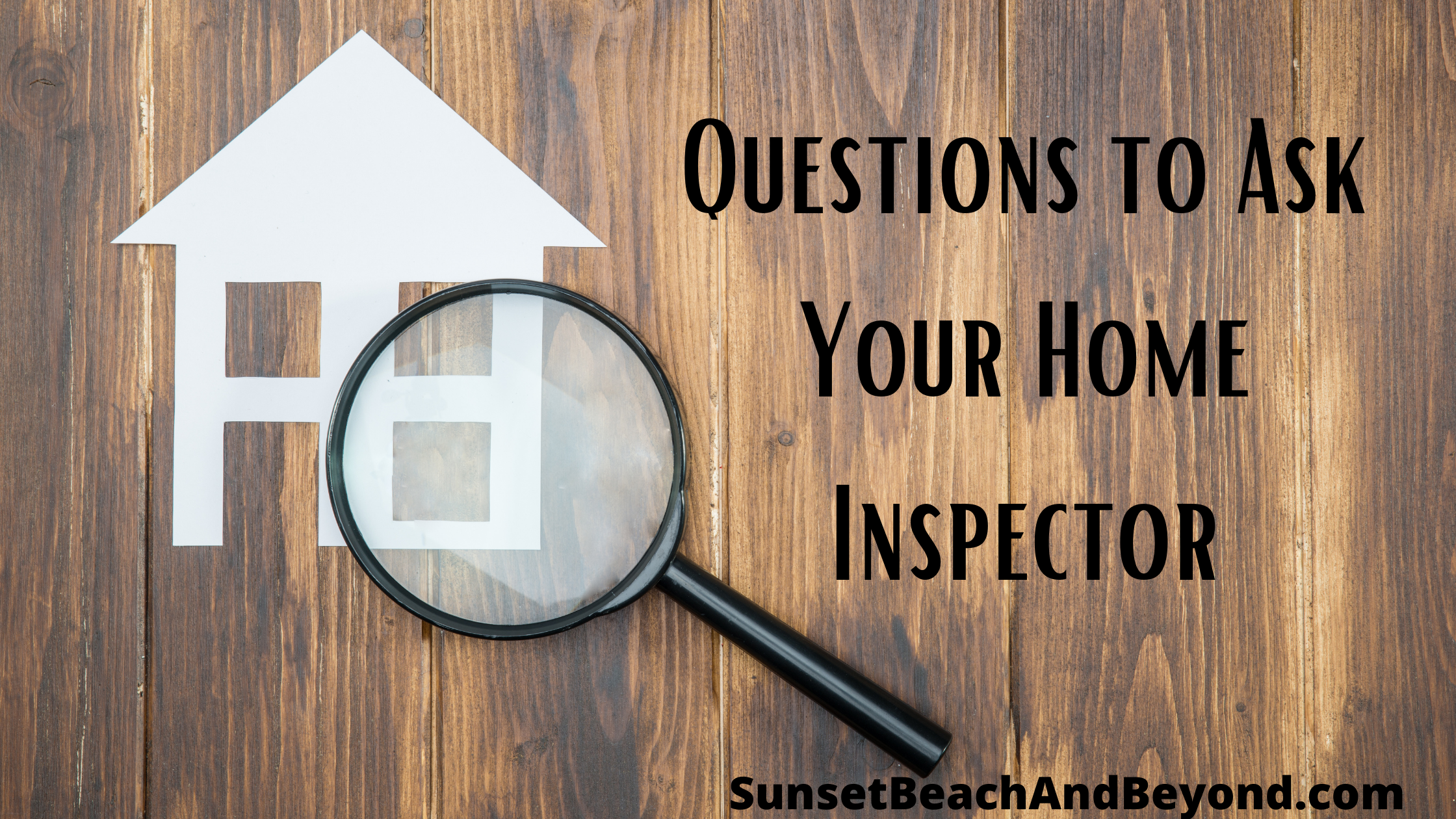 Your home inspector is there to try and help bring awareness to any major problems that may lie within the home you are hoping to purchase, however oftentimes home buyers don't understand exactly what a home inspection covers, what their home inspector is looking for, or what questions they should ask post inspection. 
Related: Buying a House in the Fall or Winter? Make Sure to Check These Things
First and foremost, understanding what is covered, or rather, inspected is crucial in generating your own personal questions for your inspector. As a general rule of thumb, your home inspector will be looking at things such as: 
Roof & Roofing materials such as gutters or chimneys
Home's Exterior such as siding
Structure and frames/foundations
Heating/Cooling Systems
Plumbing
Doors & Windows
Interior
Fireplace (if applicable)
Electrical
While you will get a report of the findings during the inspection, you may still want to ask some questions. Oftentimes understanding a home inspection report feels as if you're reading another language, and thus, getting clarification is always a good practice. A few common questions you should ask your home inspector could be: 
Are there any problems with the foundation?
Is mold present anywhere within the home?
What items will need immediate repair?
What will need replacement in the next 12 months?
Is there any corrosion? – This should always be asked for areas that are coastal as salt corrosion can cause a long list of damages.
Related: Things to Know Before Buying a Historic Home
Regardless of how well you know your real estate agent, the seller of the home, or your home inspector, you should always go through your inspection report thoroughly. In addition to the common questions listed above, should you have any questions while going through the report, tag the page, take notes, and formulate a list of your questions to discuss with your agent and/or home inspector. 
With the current market, many buyers are choosing to purchase homes "as is" in an effort for their offer to look more appealing than others. While this may boost your chances of acceptance, you need to be careful when doing so as it could lead you to purchase a home that requires more work or maintenance than you may have expected. If you are planning to purchase a home as is, asking the question, "what items will need immediate repair?" is key in budgeting for both your purchase as well as the repairs needed as soon as escrow closes. 
If you're currently searching for a new home, are ready to sell your home and need a qualified seller's agent to assist you, or if you have any questions regarding Carolina Real Estate, please feel free to contact our office at any time. 
More Information for Buyers