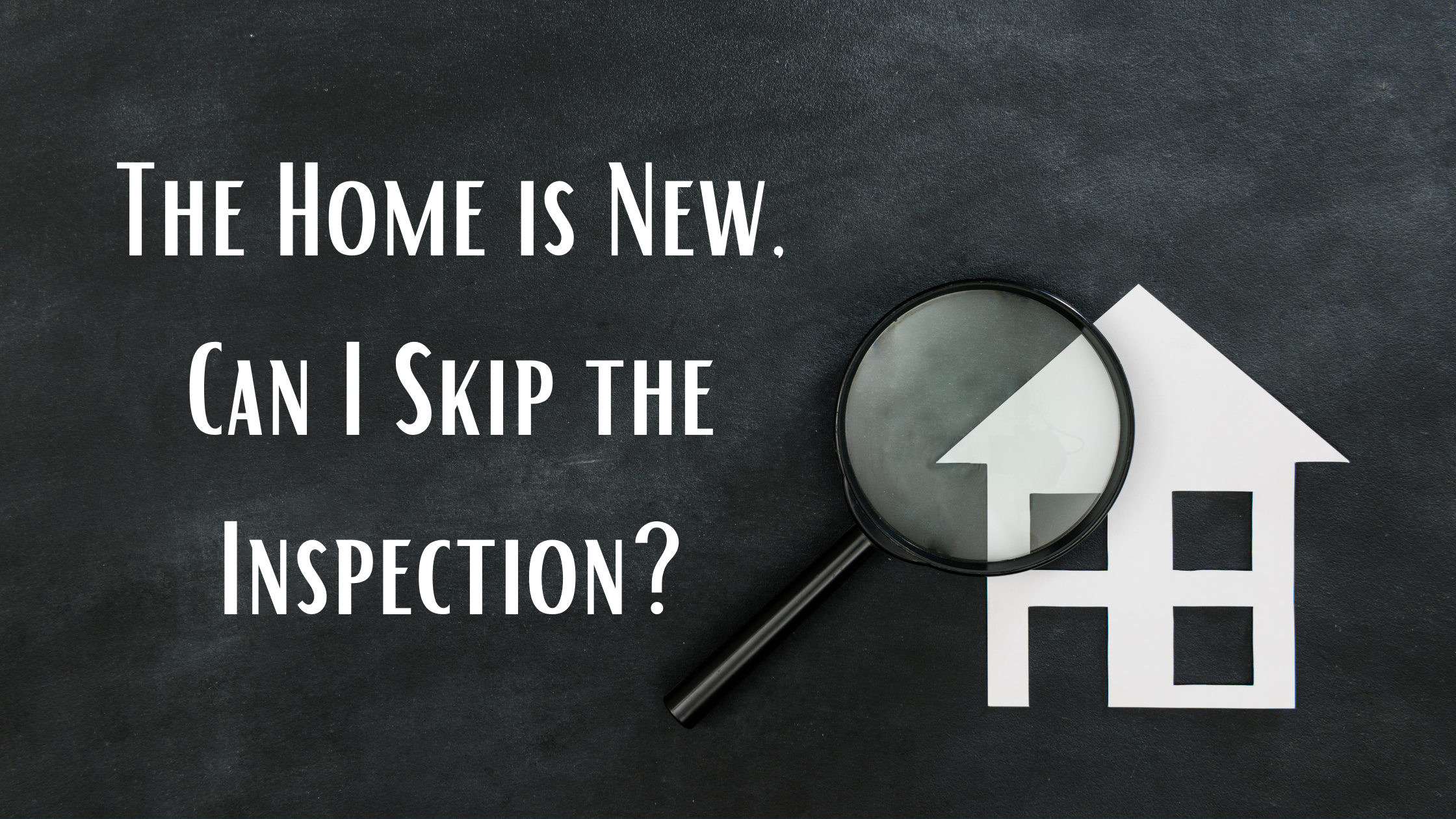 Home inspections are often seen as the saving grace to many potential home buyers as it can bring awareness to a plethora of different issues from minor cosmetic damages to large ticket items that may need replacements or maintenance. Completing a home inspection can give you a full picture of exactly what to expect should you move forward with purchasing the home. While skipping the home inspection might cross the mind of some who are hoping to save a few bucks, it is generally a "must" when it comes to buying a home. However, what about new construction homes? Do you still need a home inspection?
Related: Is There Competition When Buying a New Construction Home?
Whether you're building a custom home or are buying a new construction home in a master-planned community, it is easy to feel as if the home inspection isn't needed. After all, is there really anything to inspect? Everything is new! The answer is simple, NEVER skip a home inspection even if you're building or buying a new construction home.
While the components within the home may be new, that doesn't mean that they are all built, installed, or functioning properly, as mistakes can be made, accidents can happen, and as with all things, faulty mechanisms or wires can cause problems even when using new materials. While in many cases a new construction home does indeed come with some sort of warranty that may help cover the cost of repairs should you find them later down the line, this can lead to a much larger headache than if you had simply had a home inspection and completed/addressed any issues prior to moving in.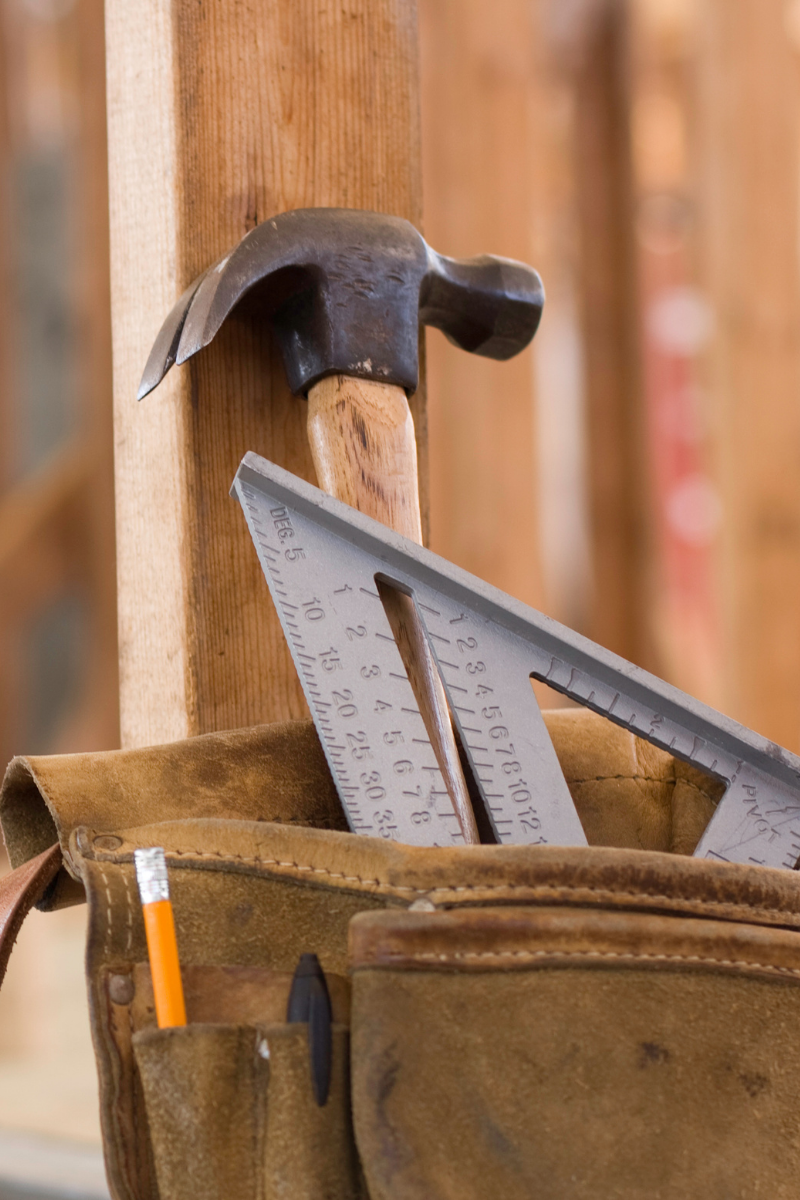 When building a home, saw dust and tools laying around is common, and a huge perk to your home inspection being conducted prior to moving in is that if any problems are found, the repairs are made before you get your keys, which in turn means that any mess or debris is cleaned up fully before your move in date. alternatively, if the problems are found after move in due to not completing an inspection, your brand new home could feel as if it's back under construction while the repairs are being made.
Related: Questions to Ask Your Home Inspector
Whether you are planning on buying a new construction home, an existing home, building your home, etc. completing a home inspection is the best way to help protect your investment, budget for needed repairs and maintenance, and ensure that your home is safe and ready to be lived in.   
If you're currently searching for a new home, whether a new construction home or an existing home, are ready to sell your home and need a qualified seller's agent to assist you, or if you have any further questions regarding Carolina Real Estate, please feel free to contact our office at any time.
More Information for Buyers