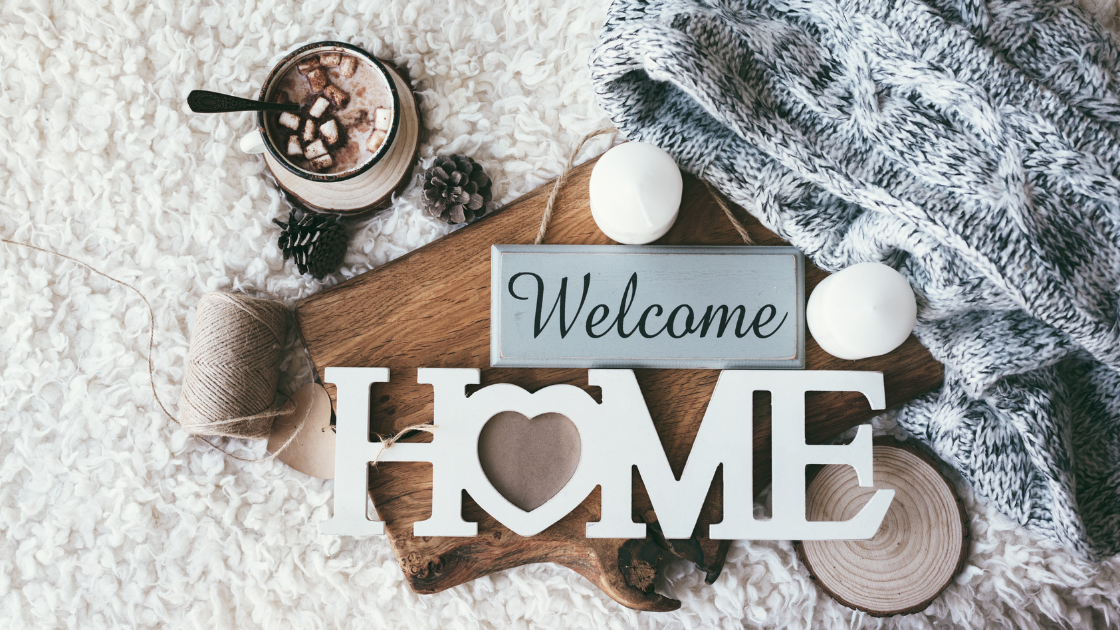 Home improvement projects are often thought of come Spring or even Summer, from clearing the gutters, re-staining a deck, and planting seasonal color in the garden, many homeowners tend to start their yearly projects as the weather warms up. Surprisingly, there are quite a few different projects that can, and should be tackled during the cooler months of Winter and Fall. 
Insulation
It's time to check your attic! If your attic isn't insulated, then chances are, you've been overpaying for your heating (and cooling) bill. Insulating your attic is one of the best home improvement projects when it comes to return on investment as it can often lower your energy bill and in some cases can even be eligible for tax credits. You'll want to do your research to ensure that you insulate your attic properly.
Related: The Cheapest, Simplest, and Best Home Improvement
Interior Painting
Painting is a great option for a winter upgrade as it doesn't require you to be outside. The only downfall to choosing this upgrade is that you may have some fumes from the paint lingering in your home unless you're willing to crack a window or door for air circulation. Whether you plan on some touch up paint, repainting the whole interior, or adding a few accent walls, painting during the winter months is a great home improvement project to tackle.
Seal Openings
Naturally, you want to ensure that your home stays warm and is temperature controlled, especially during the cooler winter months. An easy way to do this is by sealing all openings or air leaks. Simply seal seams around your windows and doors with new caulking or sealant and add weatherstripping to door jams if needed. By doing this you can not only help keep your home warmer and save on your heating bill, but you are also reducing noise levels from outside and ensuring that your home sees less pollen, dust or insects that seem to work their way through the cracks and openings.
Related: Home Repairs and Upgrades – What to do When
Backsplash
One of the most versatile upgrades is backsplash. There are many different options, ranging in price as well as the amount of skill needed for installation, which allows those with all budgets and skill levels to give their kitchens and bathrooms a great upgrade that boosts the appearance and design of their homes.
If you're currently searching for a new home, are ready to sell your home and need a qualified seller's agent to assist you, or if you have any further questions regarding Carolina Real Estate, please feel free to contact our officeat any time. 
Additional Tips for Homeowners