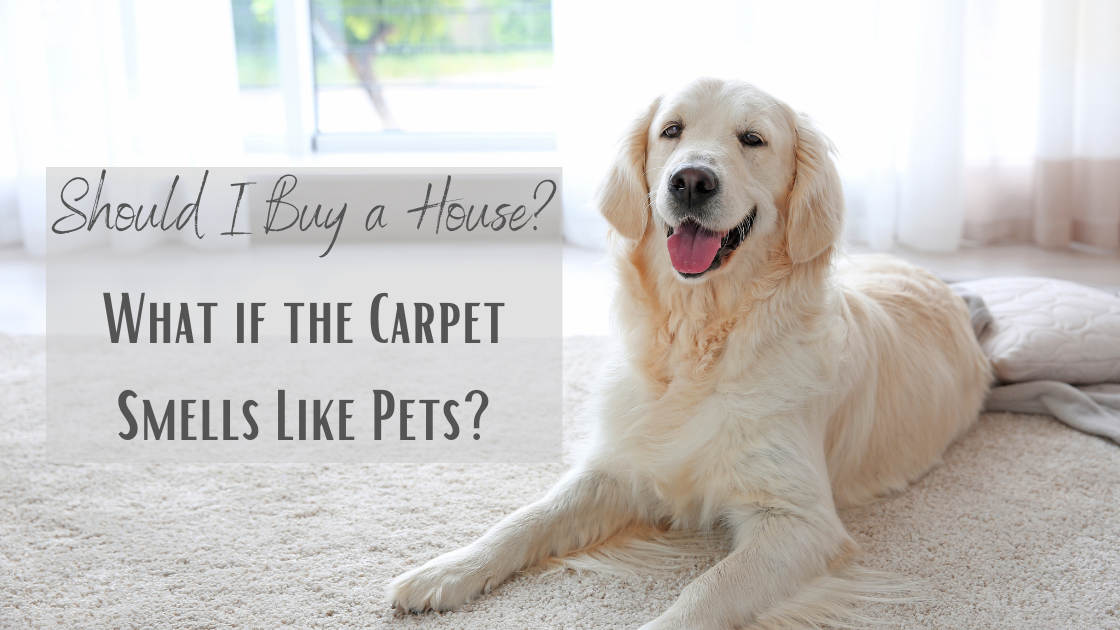 So, you found a home you love, but the carpet smells, and while some smells are unpleasant, one of the most common is unfortunately pet odors such as urine. Unfortunately, this is a roadblock that many buyers face when house hunting, and while in previous years, you could request a credit to help go toward flooring replacement, with the competitive market many buyers are choosing to forego requesting credits in an effort to make their offer look more appealing to the seller. While this may benefit you in having your offer accepted, chances are you'll still need to replace the floors.
Related: New Year, New Home? Are You Planning on Buying in 2022?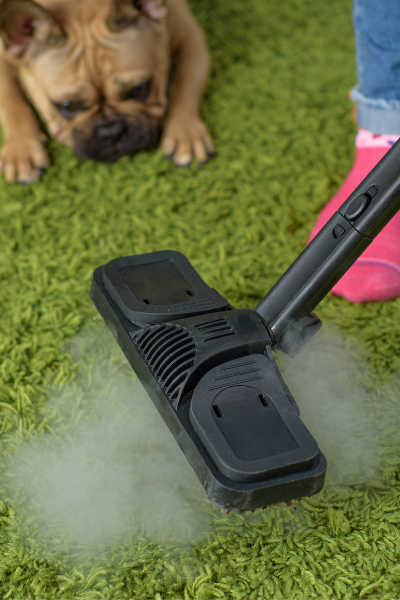 First, you must decide if you love the home enough to move forward with the purchase even with the current odors and smells trapped in the floors. While for some, it may seem simple to rip out the old carpet, install new carpet and call it a day, however, when it comes to pet smells, oftentimes more work is required in order to fully deodorize the smells, eliminating them from the home completely. 
When it comes to carpet, pet urine generally penetrates well below the surface of the carpet, soaking, and even crystalizing into the carpet pads, and in extreme cases can even stain and create on odor on the sub flooring below the carpet pads. To help avoid any unexpected costs, you'll want to budget for a full renovation, including new carpets of the flooring of your choice, carpet pads, and even sub floor to ensure that the odors are removed fully. 
Related: Questions to Ask Your Home Inspector
Unfortunately, carpet isn't the only flooring that can trap unpleasant odors and many other surfaces such as hardwoods and even tile can also lead to pet odor problems. Many hard surfaces, while easier to clean if messes are caught in a timely manner, are porous, and thus, can soak in and trap spills, including pet accidents. While there are companies that specialize in pet odor removal and cleaning, should you choose to purchase a home that has unpleasant pet odors, you'll generally want to plan to replace all the flooring within the home prior to moving in. 
If you're currently searching for a new home, are ready to sell your home and need a qualified seller's agent to assist you, or if you have any further questions regarding Carolina real estate, please feel free to contact our office at any time.
More Information for Buyers