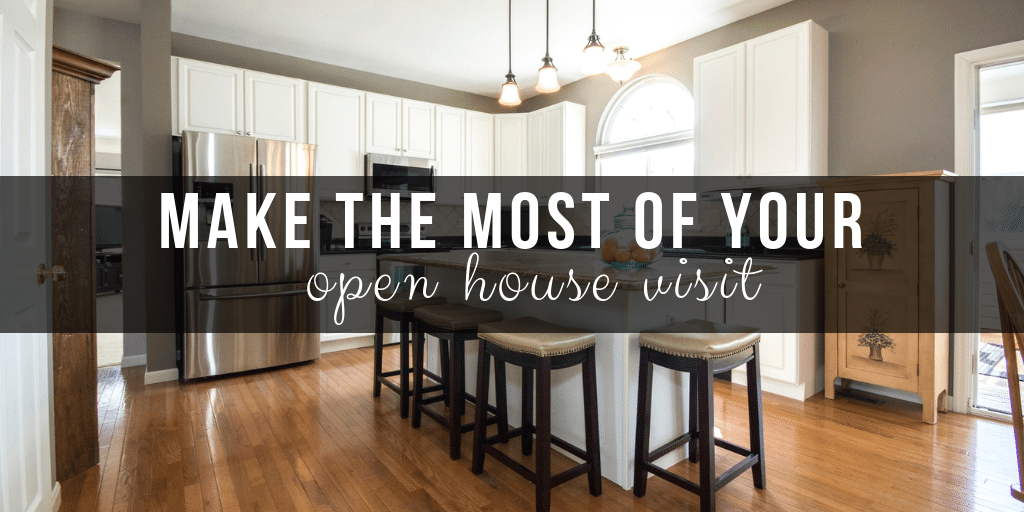 Visiting an Open House? Here's How to Make the Most of that Visit
Open houses to the runaround as being not that beneficial when it comes to selling the home but if you are a buyer that loves touring open houses here are some ways to make the most of your open house.
It's a great way to learn about the market.
If you're just exploring the neighborhood or looking for a home in a new town, browsing open houses is a great way to get to know the market, the general home price and the style of the homes in a particular neighborhood.
You don't have to give anyone your information.
A lot of listing agents or the buyer's agent sitting the open house will want every person that enters the home to sign in. While it's not required, you don't need to be rude about it. It's common courtesy to recognize and say hello to the agent and for their safety as well, introduce yourself. Remember, they don't know you just as much as you don't know them. They're protecting the home and their cellar so signing in with a simple name is a good way to keep track of who actually came through the house. If you're an active buyer and you already have a buyers agent, make sure the agent sitting the open house understands that so they won't bother you.
Watch out for other buyers.
You can tell a lot about the activity of a particular area or neighborhood by watching other buyers. If there's a lot of people walking in and out quickly the home probably have some issues that you want to address. If potential buyers are taking their time, communicating with each other or asking about the price, you can probably assume that the home is situated in a hot market. This could help you learn a lot about your potential competition.
Ask questions.
Most of the time the seller will not be present during an open house but the listing agent might be. Ask as many questions about the property as you would need to know. This is their job and they are a direct connection to the seller. If there's anything they don't know, they should be able to find out with a quick phone call directly to the seller while you're browsing the home. You'll also want to ask why the seller is selling.
 You could meet your future real estate agent.
If you're not currently working with the buyer's agent, an open house is a great place to find and interview your potential buyer's agent for the future. After him questions about their business and see if you feel comfortable speaking with them about home buying. You never know where you might find your next buyers agent.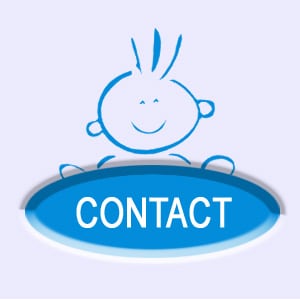 Open houses are probably not going to go away anytime soon. They're a great way to expose the home to potential homebuyers, have people find out about the neighborhood and speak with the agent about why the seller is selling. They probably will never go away so if you're interested in looking at open houses in Sunset Beach NC or surrounding communities on the Intracoastal Waterway please contact our team at any time. We would be happy to send you a list of open houses for a particular area.