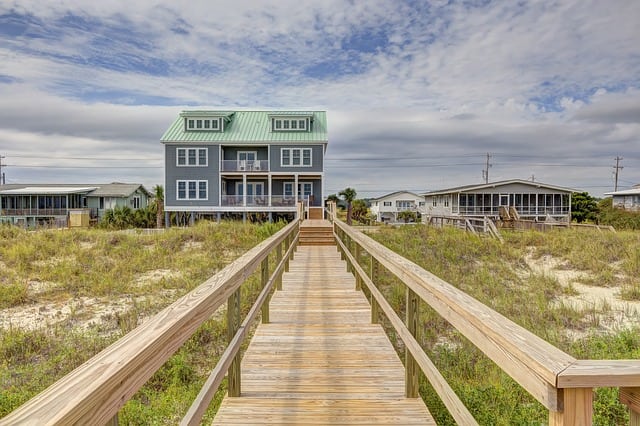 Waterfront properties are in demand right now especially in the luxury housing market. If you have recently purchased, currently own a luxury lake property, or are considering the purchase of a luxury waterfront property we have put together a list of things you can do to add even more value to your luxury waterfront home. 
Remember that any improvements you make to your property should be of the highest quality workmanship especially in a luxury home. Be sure to hire the best possible professional labor to get the job done with the best results.
Updating the Kitchen-
A current kitchen with quality cabinetry and appliances with bring a great return on investment in adding value to your home. Just make sure to not go overboard in high end amenities or over personalized in styling.  
Read more: What is the difference between oceanfront and beachfront?
Master Suite Upgrade-
The master bedroom should feel like a private retreat. A place for the owner of the home to call all their own and relax in privacy. Installing a closet organizing system in a walk in closet is an often overlooked but easy way to add instant value to a home. The master bath should feel relaxing and spa like.  
Updated Fixtures-
This includes lighting, stair rails, drawer pulls, door hardware, faucets and more. Unsightly 70's brass fixtures stick out like a soar thumb and give the impression that the home owner has not taken care of the property. 
Go Green-
Eco-friendly home improvements are increasingly popular with a more money savvy buying market. Going green will not only add value to your home but save hundreds on monthly utility bills.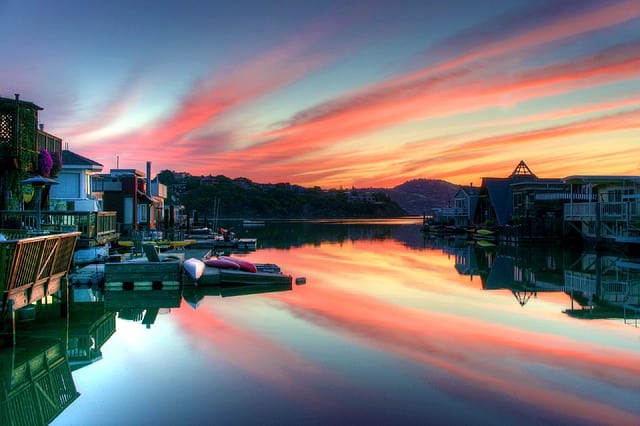 Landscaping-
This is a big one for waterfront properties because of course one of the major draws to your property is the waterfront. Any improvements you can make to your waterfront will do much to add value to your home.  
It is wise to make improvements to any property even when the home is already very valuable. A home is an investment that has the potential to build much worth and the improvements you make can greatly help add  value to your home and money to your account when it's time to sell.