With over 300 miles of barrier island beaches along the coast of North Carolina, it's no wonder that we have some of the best East Coast beaches in the country. But, the surf, sun and sand is just part of it, in beautiful coastal towns like Southport and Sunset Beach, shopping, romantic getaways and family trips through beach resorts is always a welcome addition.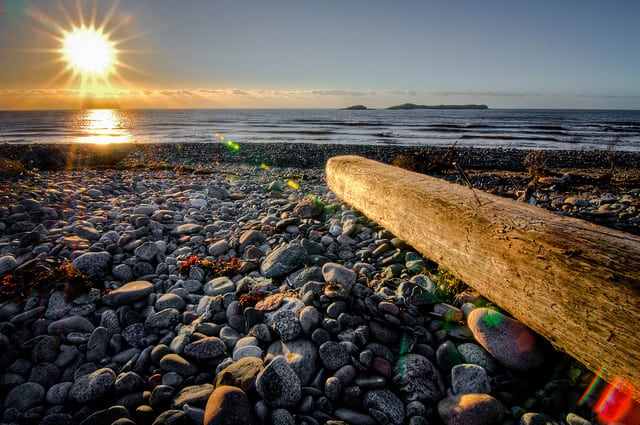 Here are some of our favorite southern North Carolina beaches.
Bald Head Island is located just south of Southport and a short ferry ride away to the 12,000 acre Bald Head Island. Located at the southernmost point of the Cape Fear River at the entrance to the Atlantic Ocean, this private and peaceful island allows visitors and residents to explore over 14 miles of beaches interspersed with golf courses, day hikes and a beautiful forest as well as the Old Baldy Lighthouse.
Holden Beach offers a narrow stretch of barrier islands known as the Outer Banks. There are several activities and beach going events throughout the year as well as museums, national seashores and an outdoor enthusiasts dream. Environmentalist enjoy the wildlife refuges with birdwatching and nature trail scattered all up and down the beach. Those that prefer the water can enjoy windsurfing, scuba diving, hang gliding and more. Oak Island as well as Holden Beach are well known for their golf courses in this area is commonly referred to as North Carolina's Golf Coast. This area has some of the best courses in the country.
The Brunswick Islands has its own unique character with six separate beach communities spread out on five barrier islands. This stretches from Seaport in the mouth of the Cape Fear River down to South Carolina's border. There are beautiful coastal towns such as Calabash and Sunset Beach offering quaint villages, shops, beachfront restaurants, coastal cottages and private estates. With over 10 distinct beaches stretching from Bald Head Island to Calabash, there's something for everyone along these charming Brunswick Islands.
This area also feature several events throughout the year including racists, Easter egg hunts, spring festivals, art shows, family day at the Museum of coastal Carolina, Waterfront markets in Southport and Sunset Beach, Music and art festivals and concerts on the coast.
One of the best ways to explore these beaches is to simply get in your car and drive along the Brunswick Islands, stopping at each one to experience its own charming personality.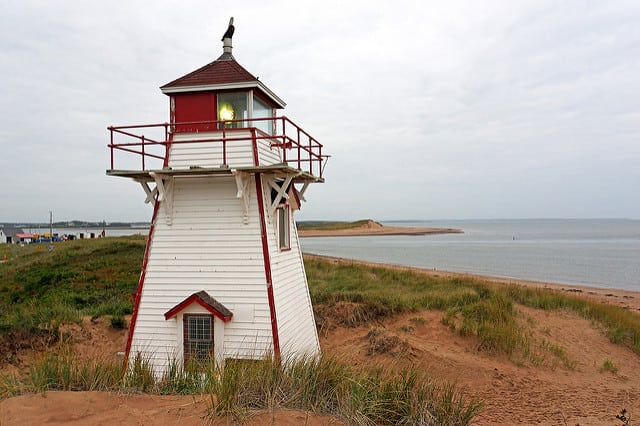 If living here sounds like a good plan, start browsing the cities in the area for homes, oceanfront property or charming cottages for sale. Whether you're planning to retire here, looking for an investment property, a second or vacation home or simply a stop along your way through life, North Carolina beaches offer a tranquil escape from the ordinary.
Images by Dennis Jarvis  & MaxGag