Every neighborhood has that one home, the home that everyone seems to be drawn too. There are many factors that go into making a home an "it" home, however, one thing always stands out among the rest, curb appeal. Without being able to see the inside of a home, all the home has to offer spectators is the outdoor appearance. So how do you make your home the "it" home?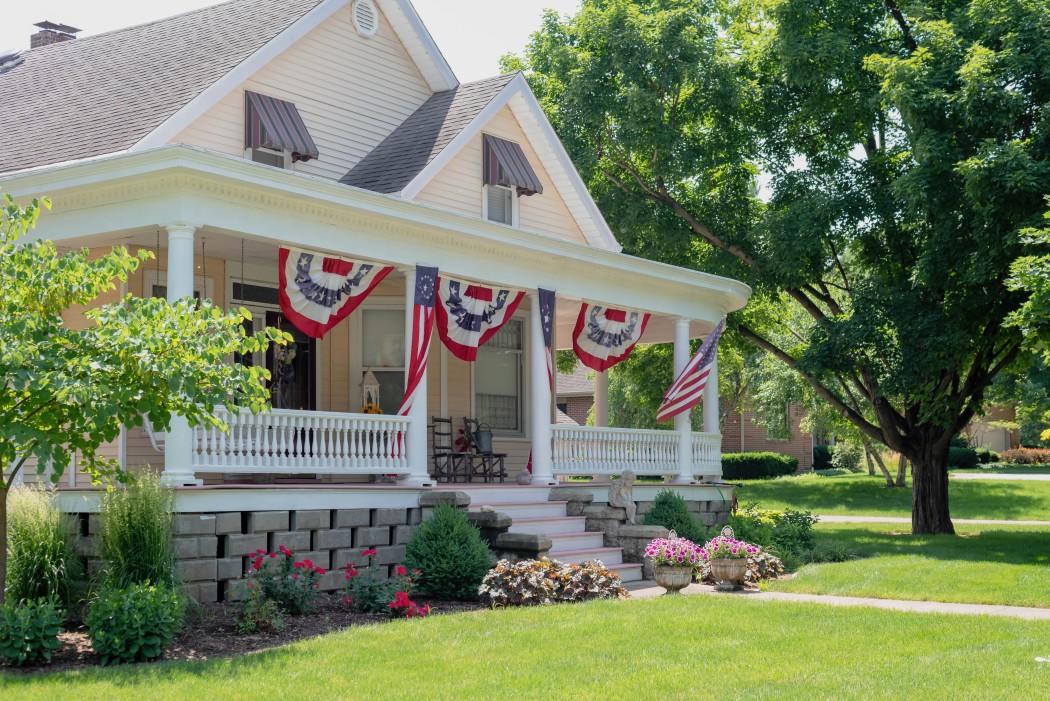 Lawn Care
While mowing the lawn adds a fresh clean look to a home, if you don't mow a lawn correctly it can end up looking patchy, sloppy and cause more of an eyesore than you may realize. Try finding a mowing path that flows with the shape of your yard and mow in the same pattern each and every time you mow, this will create nice lines and give off a very put-together look.
Related: 5 Things to Look for When Hiring a Landscaper
Garage Doors
If it's in the budget, try upgrading your garage door to a more modern look. Small windows up top, a barn style door, black matte handles on whitewashed doors, there are many different styles that will instantly make your garage and thus the front of your house look more appealing. If adding a new door isn't in the budget, try giving your door a good cleaning or even take on a DIY project to refinish the door in a new neutral color with faux handles.
Gardens
Whether you prefer a vegetable garden, rose garden, sunflowers, or succulents, building a dedicated garden space will give your house a homey look. There are millions of different ways to build a garden, from in ground to raised beds, vertical gardens, to greenhouses, there is a garden to fit every space. The first step is to decide what you want to grow, and then start mapping out the area to decide what type of garden would fit best in your designated gardening space.
Related: See Landscaping Trends Here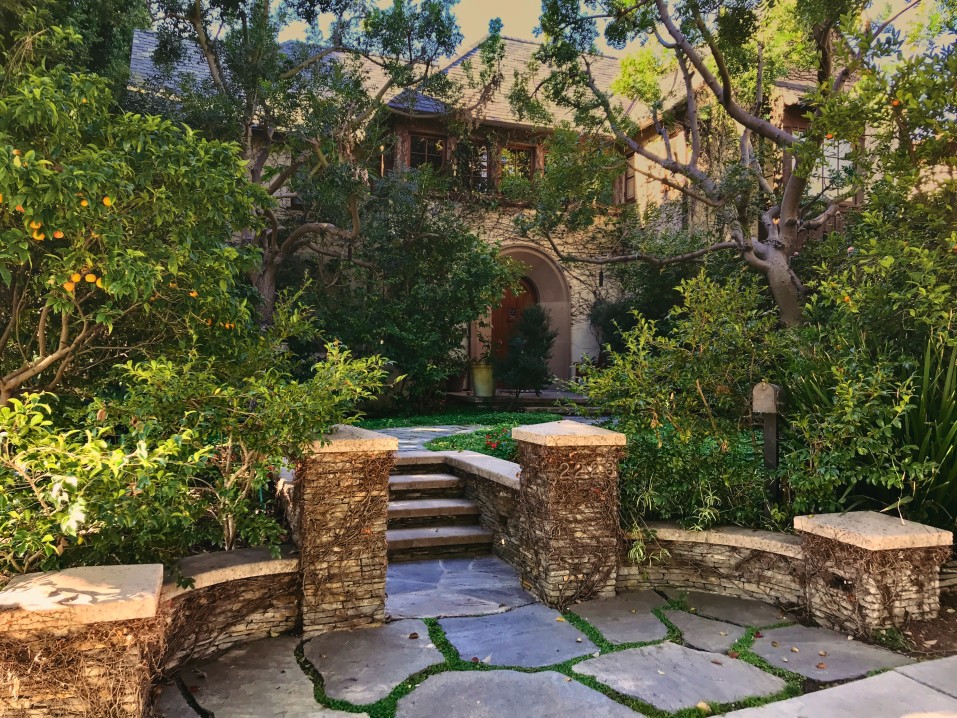 Lighting
Outdoor lights will help your home look it's best even once the sun has gone down. Try finding LED lights that can line your driveway, spotlights that shine on gardens, water features, or any other features you want to highlight, as well as soft lighting that can be installed near your garage and front door.
Outdoor Seating
Oftentimes the outdoor areas in our home are overlooked. Whether it is a porch or a portion of your lawn, find some outdoor furniture so utilize the space as much as possible. By adding some rocking chairs to the porch, an outdoor sectional with throw pillows, or a swinging bench, your home will not only have an extra space for both yourself and guests to enjoy, but your home will also have a personal touch that makes it seem cozy to those passing by.
Related: The One Thing Many Buyers Want in a Home Right Now
While most people dream of having the perfect house, it does take a lot of commitment and time to keep your home in tip-top shape at all times. Even when winter rolls in, homeowners are still caring for their lawns, trimming back trees, and getting ready to plant for the coming spring. Make sure you have both the time and commitment needed to up your curb appeal. Enjoy trimming your trees, sipping coffee from the porch, finding the perfect pattern for your lawn, and ultimately, enjoy your home and make it your own.
Related: How to Winterize Your Beach Home
Contact us today for tips on staging your landscaping for top price!