Living by the beach is fun! It's more than fun, it's a privilege. We bought our North Carolina coastal home about 5 years ago and love living on the beach but it does come with some drawbacks. Nothing to keep us away, mind you, but if you want to enjoy your coastal property to the fullest it's good to know how to protect it.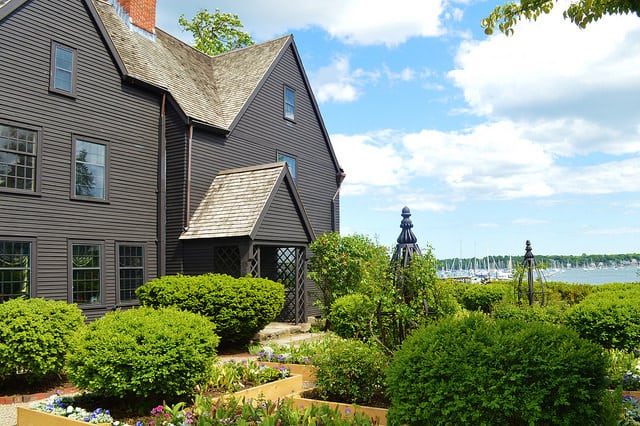 Coastal properties will experience effects from the elements since these homes are so close to the salt water and surf. Knowing how to protect your home will keep it in top shape for years. Here's what we do to protect our coastal home.
Make sure we are insured. This is the top thing all coastal homeowners should do. Make sure you have the proper insurance and if you're unsure of what you need, talk to a professional insurance agent that handles oceanfront homes. These agents should know their stuff and know what to request. Earthquake and flood insurance is usually separate, although not a lot of extra money onto your homeowners insurance. Tell them where you are located so they know if you are in a flood plain or any additional protection you may need. Make sure the insurance covers all your valuables in case of complete destruction. Ask if the property is in a coastal dune area. Ask about protected land around your home and how it's cared for. 
Read More: How to protect your home before, during and after a flood
We monitor for erosion. Erosion can happy faster than you might realize. In fact, the Coastal Resources Commission as a rule that allows property owners to temporarily protect imminently threatened oceanfront structures. "An imminent threat is when the erosion scarp reaches within 20 feet of the property or when the thing conditions increase the risk of imminent damage to the structure". [NCDENR] Sandbags can provide a temporary protection but more permanent protection may require beach bulldozing. This might be used to create a temporary dune or berm in front of the home and to shore up a building's foundation. While relocation of the structure is highly unlikely, erosion is something to be aware of and considerate of a yearly basis.
We protect our windows. Storms, damaging winds and high surf can create a threat to unprotected Windows and allow destructive elements into the home. You want to take proactive steps to protect your windows and this may actually reduce your insurance premiums. There are different ways to protect your windows during the storm by using window film, plywood, storm shutters or high impact glass. High impact glass are layers of tempered glass with plastic film sandwiched between. The windows can crack without shattering when struck maintaining the structural integrity.
Inspect any new building. If you're going to build anything new including a deck, an outbuilding or remodel or add on to your existing home make sure you have the proper permits and that it is inspected.
I hope you enjoy your new coastal property and you can enjoy it for years to come as long as you make sure you protect your home and be aware of the potential issues that could arise by living on the beach. 
Thank you to our friends on the beach in Sunset Beach NC for their information