Oak Island is located along the Atlantic coastline between Caswell Beach and Sunset Beach in Brunswick County. It stretches from the opening of the Intracoastal Waterway all the way to Oak Island Golf Club and is primarily on the ocean side of the Intracoastal Waterway.
Whether you are planning on a move to Oak Island or just visiting, here are some of our favorite things to do in this coastal community.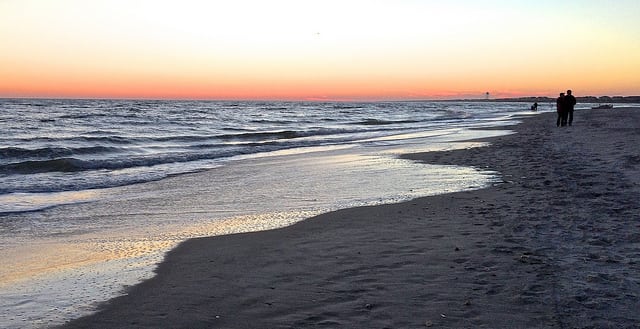 #1. The beaches.
You have to check out the beaches while you're in Oak Island. Even though it is an island technically, it is connected by several roads and causeways and it does have some of the most beautiful beaches in all of North and South Carolina. While you're checking out the beaches visit the Ocean Crest Pier located at 1409 East Beach Dr. This beautiful fishing pier is ideal for walks, beachcombing and visiting the shops with snacks, fishing items and drinks. It offers the perfect beach scenery and is typically not that crowded. It cost either with $1 or $2 depending on the time of year and is definitely well worth it. Local say be sure to ask the fisherman how to fish so that you can catch a great dinner. There's a small restaurant and store where you can buy bait and other supplies. Visit Bald Head Island Lighthouse as well, stepping back in time when it was first built in 1795. Also check out Oak Island Pier.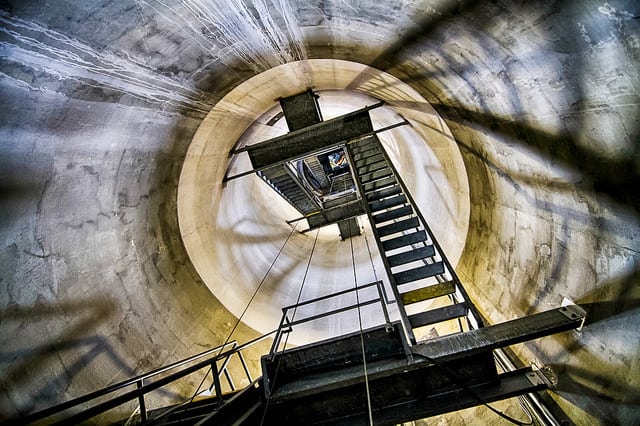 #2. The Oak Island Lighthouse.
This spectacular lighthouse located on Oak Island has a little wooden beach access to the ocean featuring great views of the Atlantic. There are guided tours for groups and if you want to climb to the top you must make reservations two weeks in advance or even longer on the on season. There are several circular stairs, ship ladders and steep steps so you want to be careful but once you get up there, it's amazing. Drive over the bridge and see the shining lighthouse beacon welcoming you to take a closer look.
#3. Biplane and helicopter rides.
Suncoast Aviation Biplane rides is a great way to fly along the coastline. It offers one of the best views of the island. You can fly the entire island, waive the wings of the plane and learn quite a bit about the area from knowledgeable pilots. If you prefer helicopters, High Tide helicopters offers a great way to see the island. It's ideal for both winter and summer seasons and the view is breathtaking. The experienced pilots offers several different tours including the Cape Fear Passport and other areas. With great views, repeat tourists, and excellent reviews, this is definitely a great way to see the island.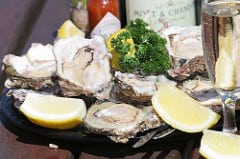 For over 36 years, this fantastic Brunswick County oyster Festival has been drawing locals and visitors alike. There are over 15 food vendors, 120 arts and craft vendors, live entertainment, surf contest and of course dozens and dozens of oysters. This event usually is held around the second weekend of October.
This is just a small collection of some of our favorite things to do in Oak Island. If you're planning on living here or moving here full-time please contact our office for a list of current and available properties for sale in Oak Island.