You've done it! You've pulled the trigger on an offer and the seller has accepted! Now what? Once the seller accepts your offer, even after there has been some negotiation, the transaction moves on to inspection. This is where your earnest money will be deposited and you or your real estate agent can set up the inspection. You are free to choose whomever you want as your inspector but often times your buyer's agent will have a list of references and reputable home inspectors for you to choose from. It is not mandatory for you or your agent to be present during the home inspection but it is strongly recommended that you attend.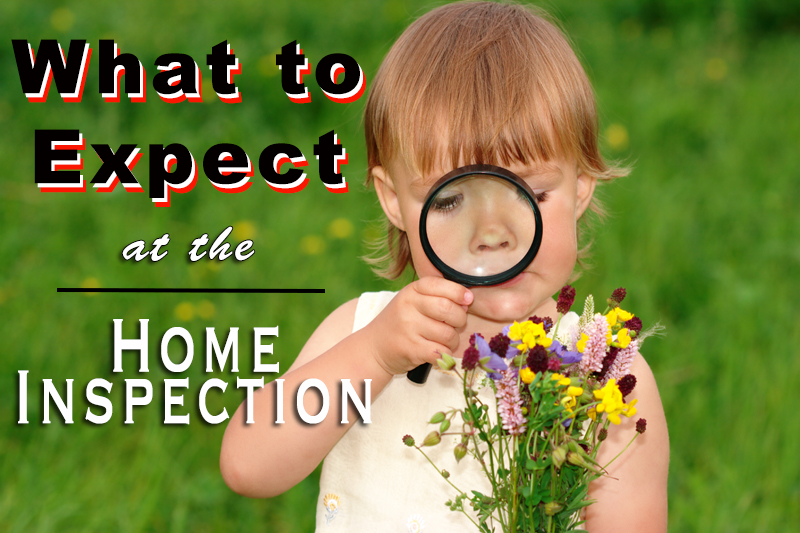 Home inspectors know a broad range of information about a lot of different things when it comes to the house. They usually are not experts on every detail of the home. If they recommend having an additional inspection, such as to the roof or to the septic system, it's important to listen. Some home inspectors do know a lot about many different features of the home, especially if they have been in the business for several years. The more experienced the inspector, the more trustworthy their information and advice can be.
It is always important to accompany your home inspector throughout the property asking questions and learning about your home. Remember, this is one of the most expensive investments you'll ever purchase and it's important to know as much as you can about the property, protecting it, and maintaining it. Home inspectors will issue a report of all of their findings which then you can use to negotiate further requests for the seller.
A good rule of thumb is that if there is a lot of issues wrong with the house and you "ask for all of them to be repaired you may get nothing" and end up with the rejected or terminated real estate contract altogether. Discuss your findings with your real estate agent to determine the best way to approach the inspection report and request addendum. If there are hazardous or unsafe items, large problem areas or issues that should definitely be addressed before the home is even sold, these are items to certainly ask for. Simple items such as a missing light switch plate or holes in the walls from picture frames are probably not worth losing the deal over.
You have several choices on the inspection addendum:
You can accept the home inspection as is and move the transaction on to closing

You can request money off of the purchase price to cover any repairs after the closing

You can request certain repairs or replacements be completed before closing

You can simply reject the entire inspection and terminate the transaction walking away with your earnest money deposit.
The inspection doesn't have to be a scary event but it is something that is critical to loving and appreciating your new home. The home inspection will also be paid out of pocket at the time of the inspection. Home inspections can run anywhere from $300-$800 depending on the type of inspection needed. Additional inspections from specialists can run as high as $1200 depending on what they are inspecting.
Finding out all you can about your new property can help you make wise financial decisions on repairs or major replacements in the future. If you have more questions feel free to give us a call at any time.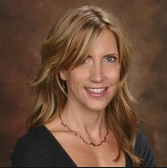 Thank you to Tina Saporito for her guest post this week. Tina is an expert in Palm Desert real estate in helping buyers and sellers in her area.